This post may contain affiliate links, which means we may receive a commission if you purchase through our links. Please
read our full disclosure here
.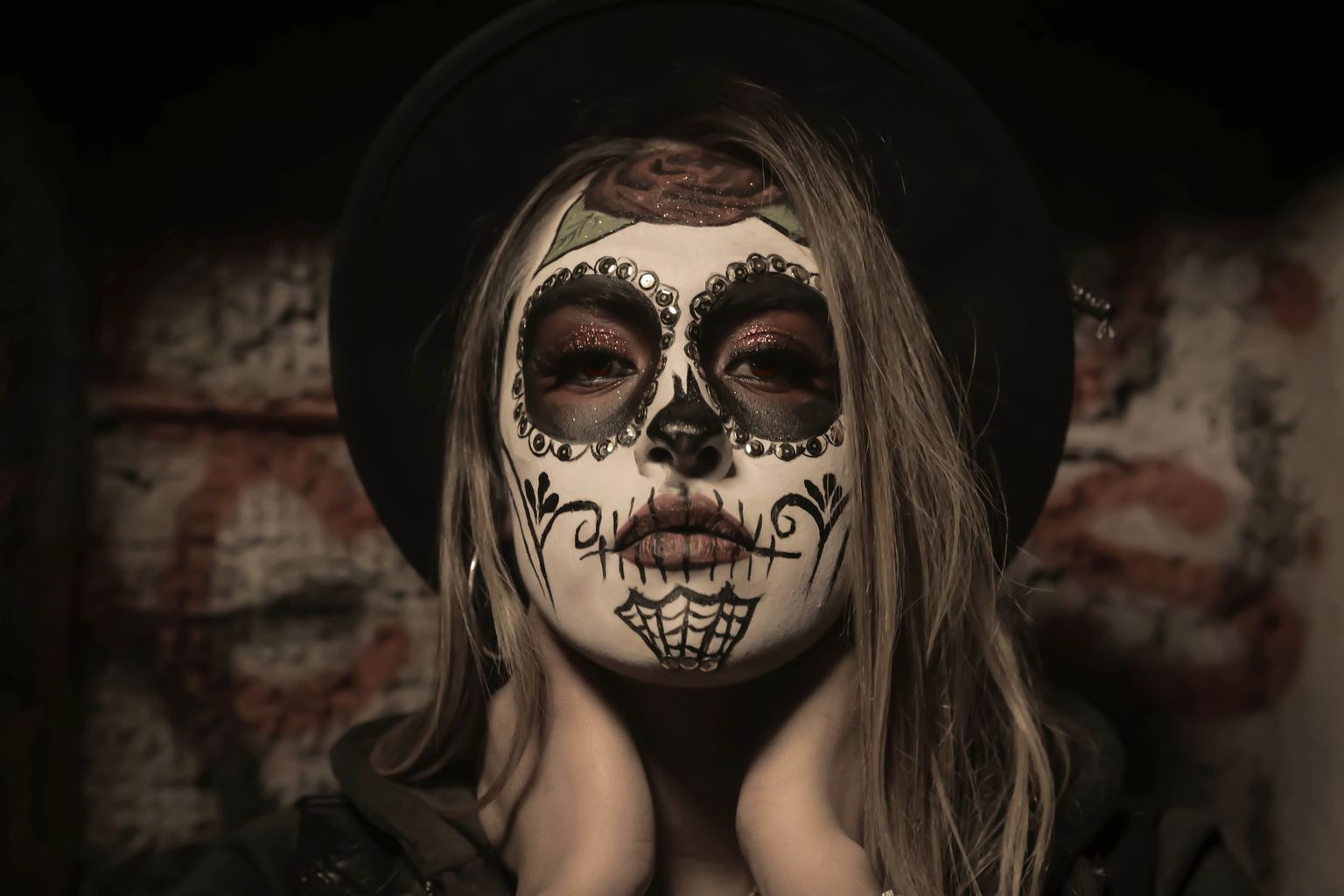 If you're anything like me, I spend wayyyyy too much overthinking about what costume I should wear for Halloween. By the time I am at the stage of deciding between five outfit options, it's three days before the big day and it's too late to get the costume I want.
We're counting down to just one week from Halloween, and if you're still deciding what to wear but can't figure out your options, consider these last-minute, easy but classic costume ideas:
1. '70s/'80s-Inspired Outfits
This is one of the easiest halloween costume ever – pick your preferred decade and shop for any decade-specific accessories and items!
For the '70s, pick your favorite bold pattern top and wide-leg pants, plus some western boots for a post-Woodstock, hippie-inspired look.
Moving on to the '80s, pick the brightest neon colors and pair a bodysuit on top for that sharp, eye-catching look.
2. Memes
If you're a meme-lover, dress up as your favorite meme of all time! Not only is it fun to recreate your own version of the meme, you're guaranteed to share a few laughs showing up at the party as a funny meme.
It is never too hard to find the items you'll need to complete the look either – hit up your local craft store and/or the mall and you're all set.
3. An Iconic Movie/Cartoon Character
Pay your homage to your favorite movie or cartoon character by dressing up as one of them – here, Jessica Alba shows her love for Juno by dressing up as her.
Some of our favorites include Cher from Clueless, Kim Possible, Danny and Sandy from Grease… and as a bonus, most of these characters can be easily recreated with items you already have in your wardrobe!
4. Your Favorite Food/Beverage
If you like to DIY your own costume, dress up as your favorite food or beverage. You can easily dress up as a PSL by printing or painting a Starbucks sign on a plain white t-shirt; or wrap yourself up with a big white cloth and stuff it to transform into your favorite type of dumpling.
There you have it: four last-minute Halloween costume ideas!
Is there a go-to costume that you keep in mind when you're pressed for time? Would you try out any of these ideas? Let us know in the comments below and share with us!