This post may contain affiliate links, which means we may receive a commission if you purchase through our links. Please
read our full disclosure here
.
Lee Litumbe, commonly known as @spiritedpursuit on Instagram, is a travel blogger with a drool-worthy collection of photographs and stories about her adventures.
Lee is a world traveler and self-taught photographer. She has a deep appreciation for all cultures and is constantly seeking fresh perspectives that she can bring to her incredible Instagram account.
It isn't hard to see that, in addition to her dazzling personality, she has a flawless fashion sense. Lee's fashion is fiercely unique and has taught us some valuable tips to keep in mind when shopping for summer essentials this season.
1. Opt for Earth-Inspired Swimwear
If you don't already love these warm hues and earthy vibes, Lee Litumbe will change your mind.
These soft tones make an appearance in a lot of her swimwear, and we can see why! The flattering colors and bold prints that she picks are beyond stylish and they point to her deep connection to the earth around her.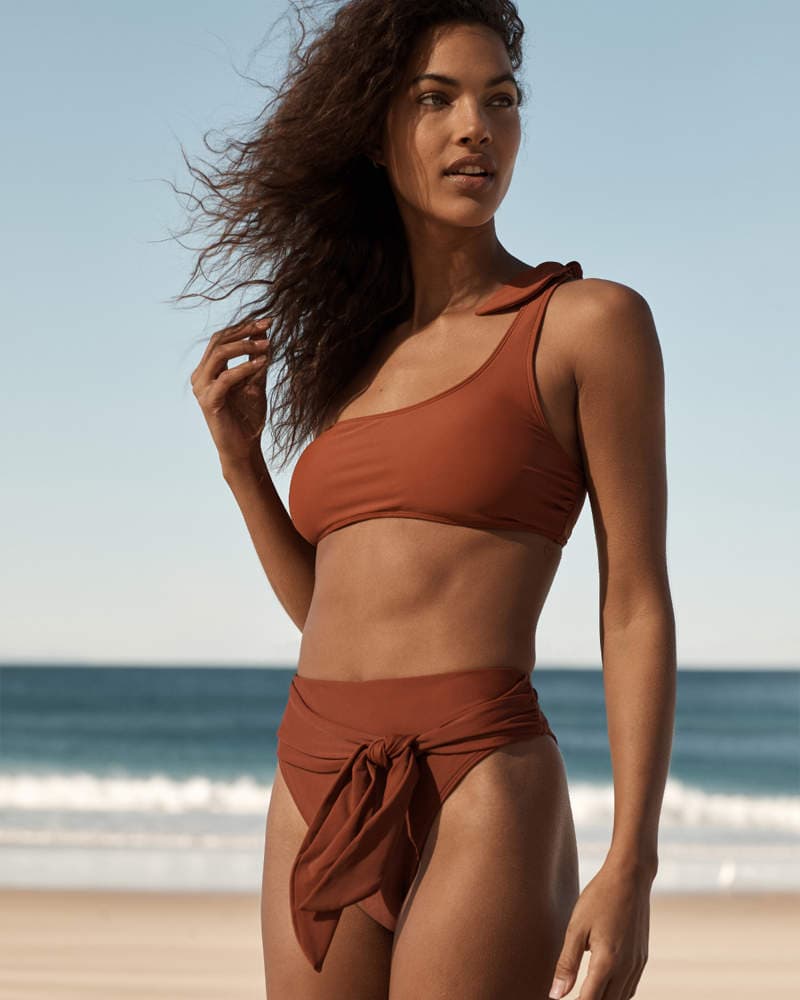 If you liked the suit Lee is sporting, this find is for you! This one-shoulder bikini is beachy and muted, but also ultra-stylish.
This swimsuit is very affordable and the cute details make it hard not to want the suit in every color.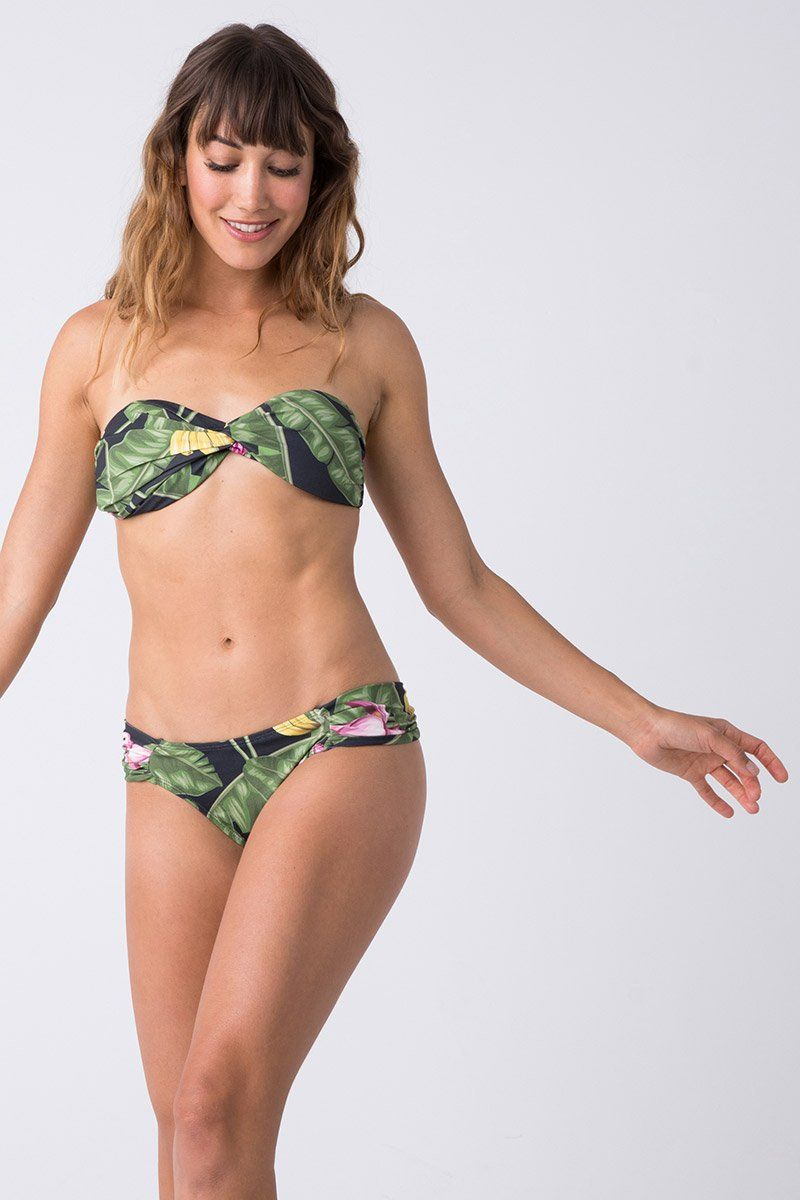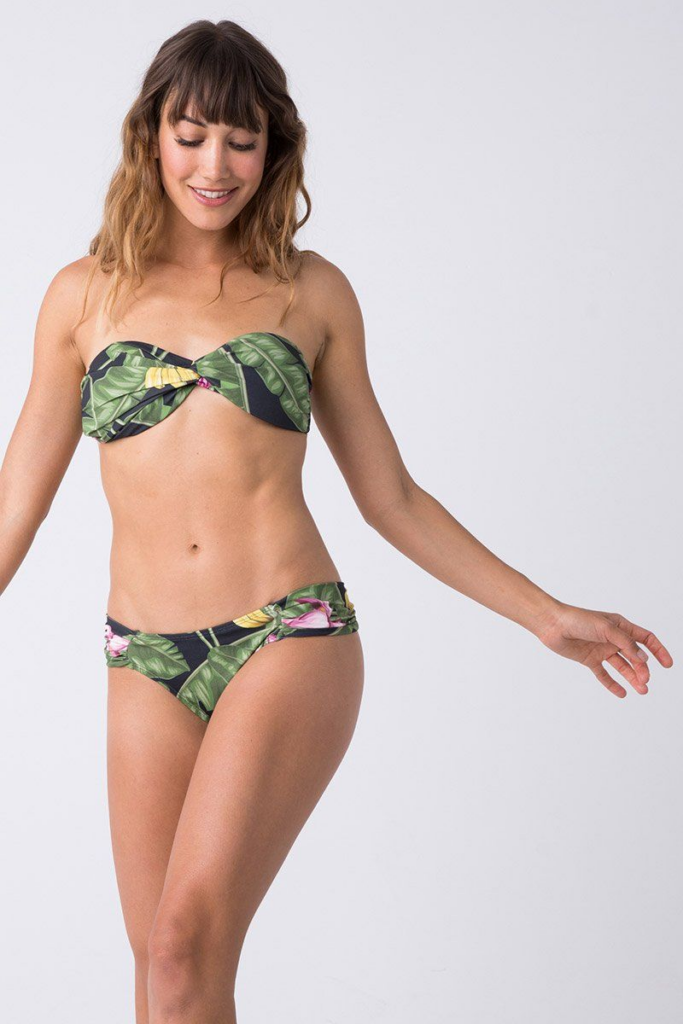 If you've been looking for a bathing suit as bold as you are, this tropical two-piece is the way to go.
Stunning and strapless, this suit is beach-ready and will give you the perfect summer tan.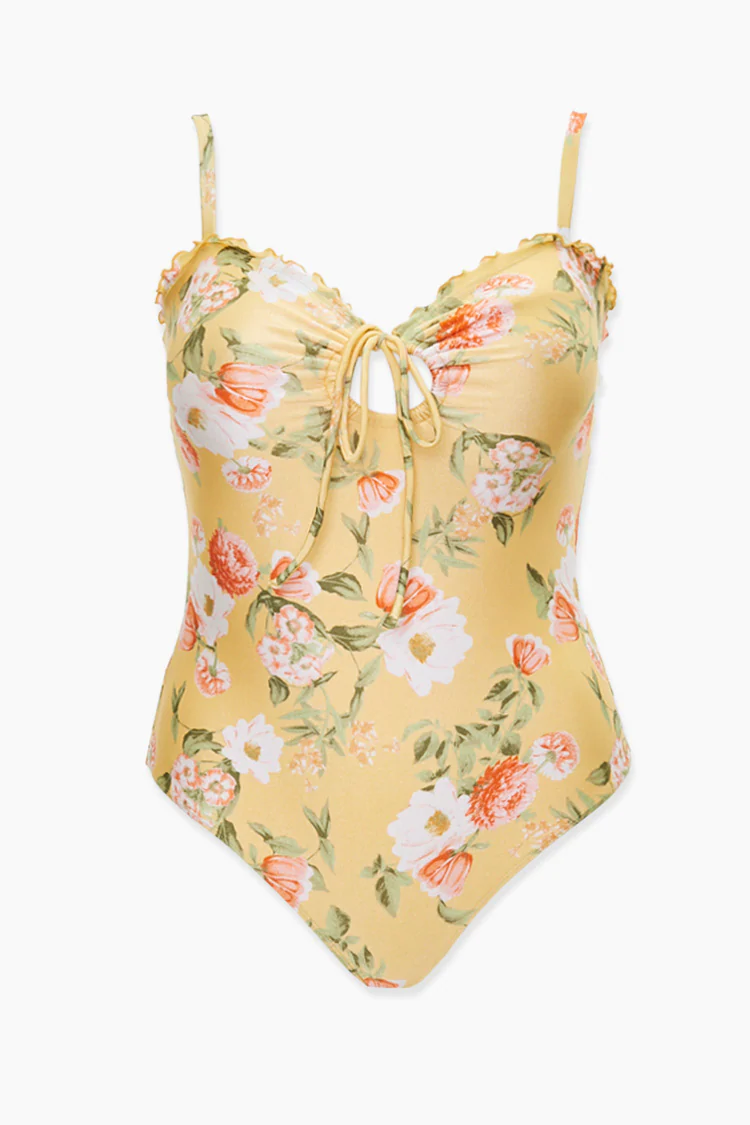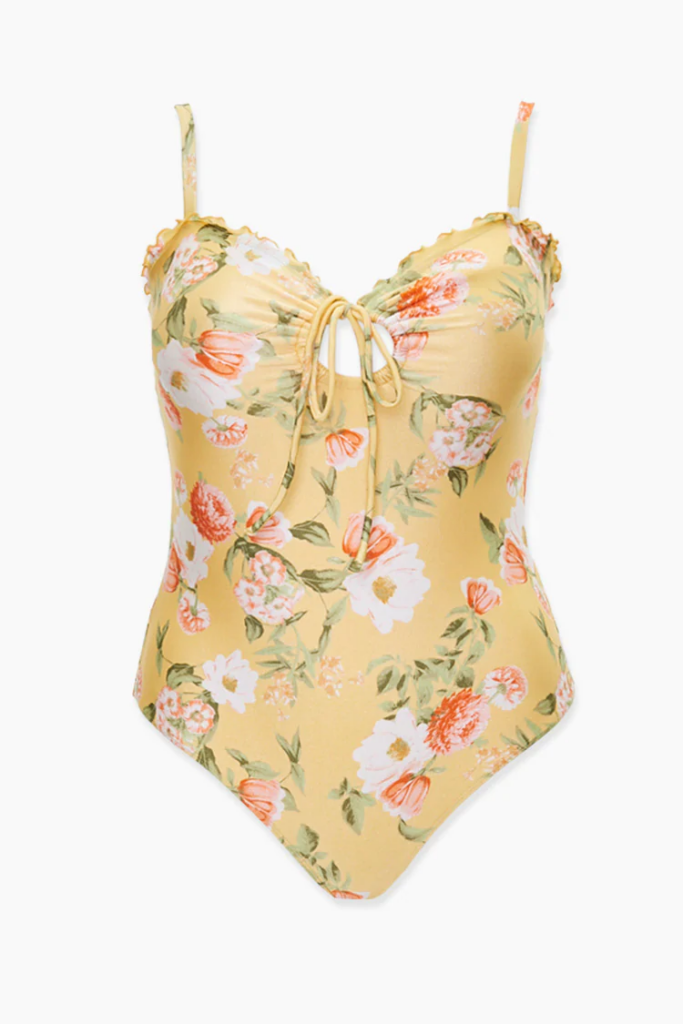 If you're not a two-piece kind of gal, then this adorable floral one-piece is the perfect fit for you.
This swimsuit is brighter than the sun, inspired by gardens, and will certainly make a statement at your next pool party.
2. Maxi Dresses are Key
There are a number of reasons why maxi dresses will never go out of style, and Lee Litumbe is one of them.
Whether she is walking through fields of lavender or posing on top of a sand dune, Lee rocks these dresses for every occasion. The versatility of these dresses is clear as she wears them in every color and in every location.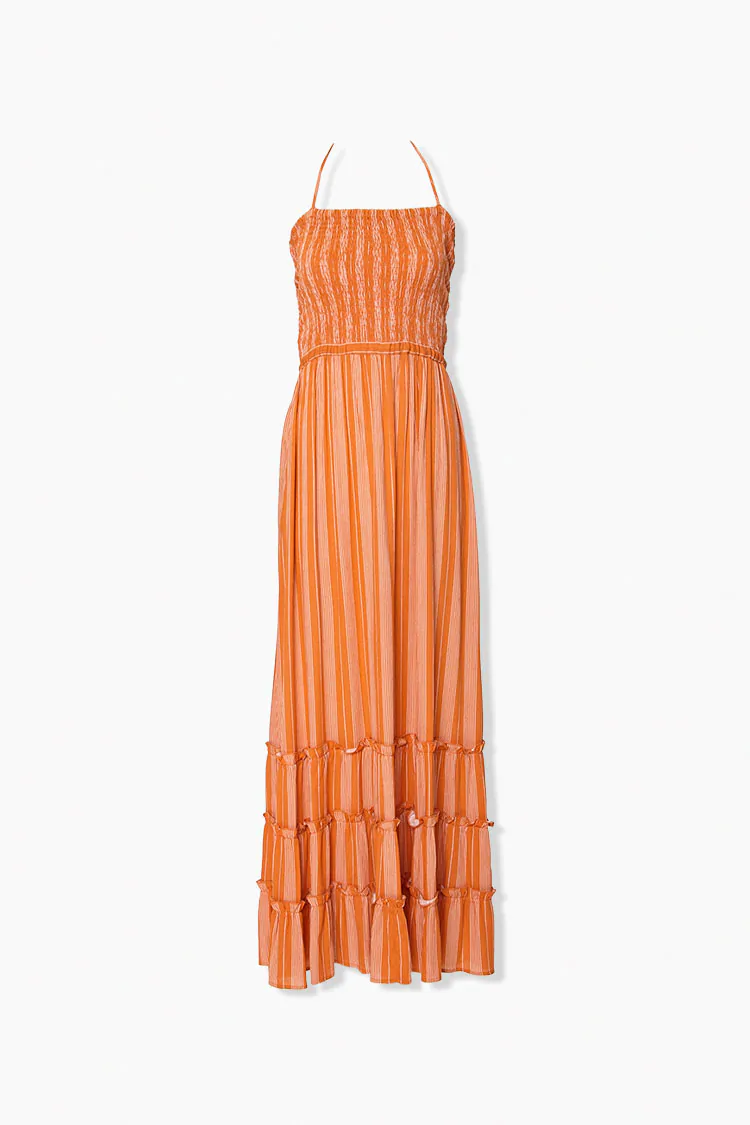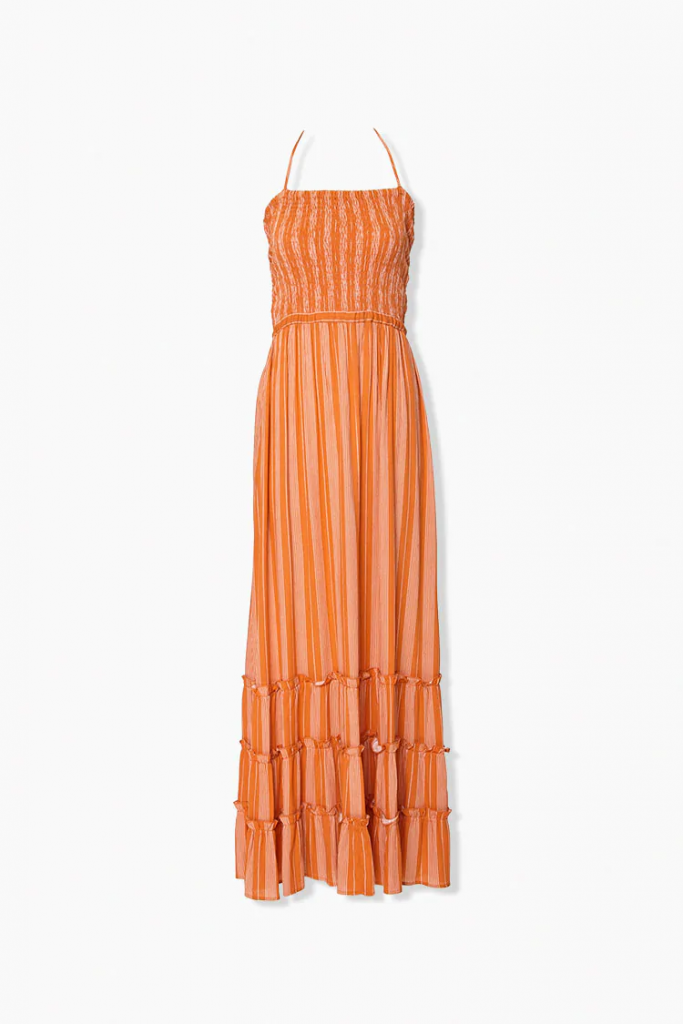 This peach maxi dress is a great way to brighten up any summer wardrobe.
It is great for all things summer and whether you're going on a picnic or headed to the store, this flowy beauty will make heads turn.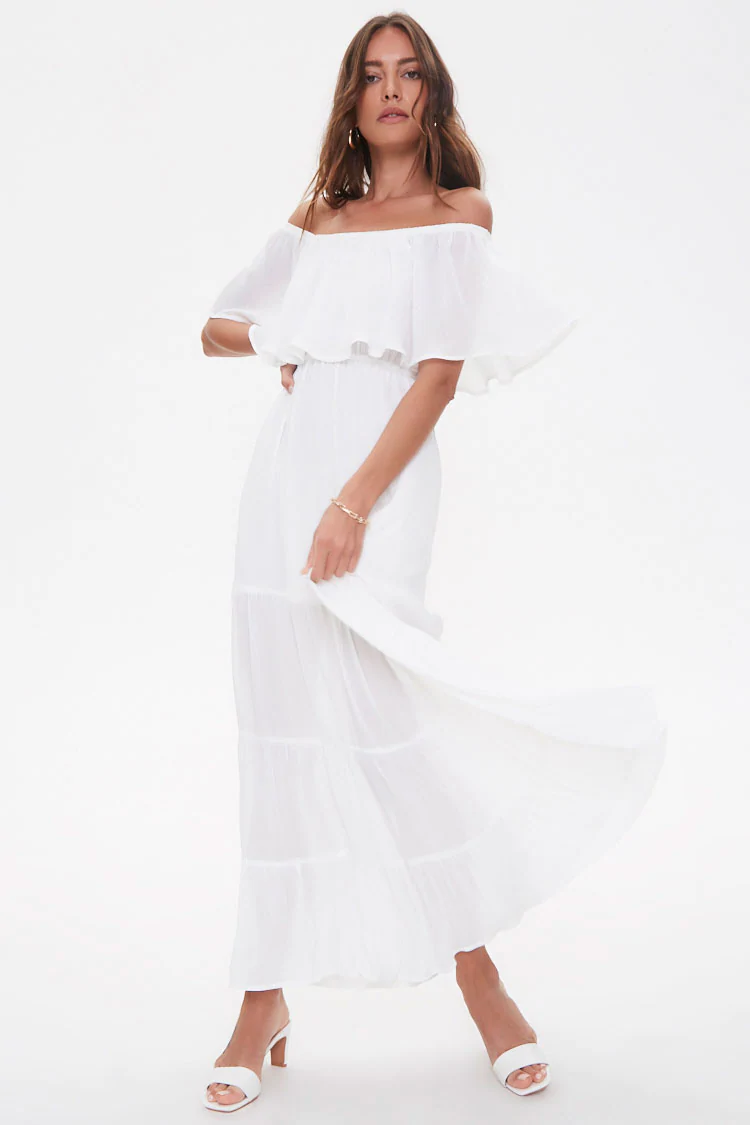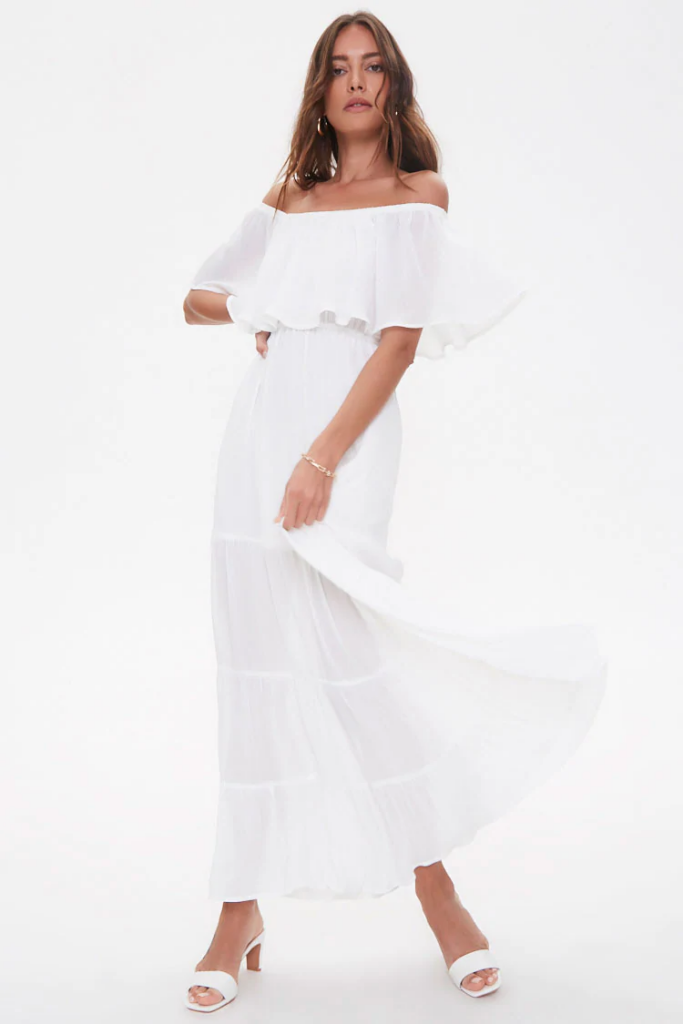 We all know how hot it can be to wear black on scorching summer days. White might be one of the best color options for us all this summer.
This particular dress is crafted from a light fabric that's slightly translucent, ideal for feeling airy and effortlessly gorgeous.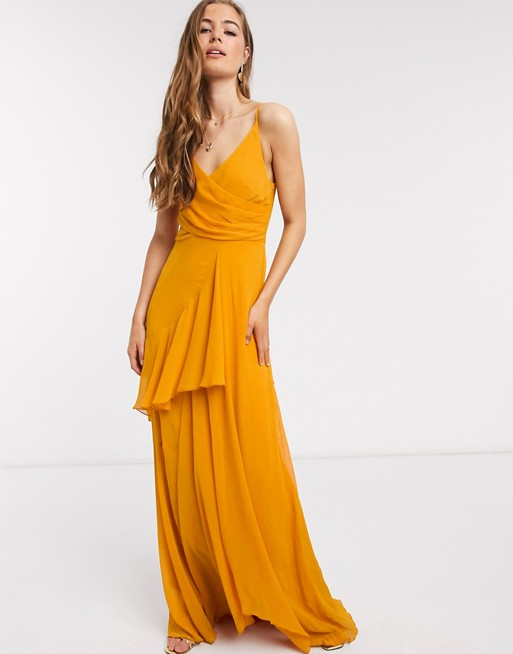 This maxi dress will make you shine on any occasion with its perfect golden tone.
Seriously, you will even want to wear this around your house. It's fresh, stylish, and super affordable.
3. Don't Forget a Summer Sunhat
We all know how hard the summer heat can be on our skin. Lee shows us several ways to incorporate beautiful straw sunhats into our summer collections.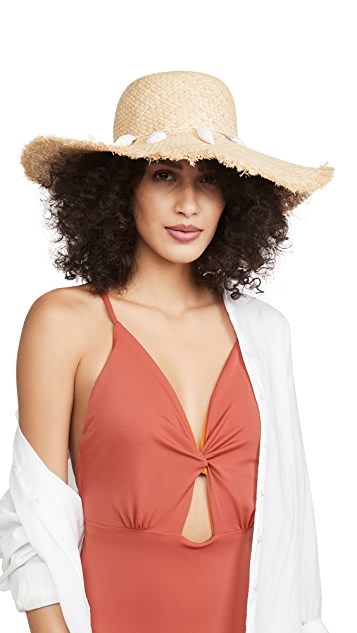 We cannot get over how cute this oversized floppy sunhat would look for a beach day. The raw edge makes it feel worn and loved.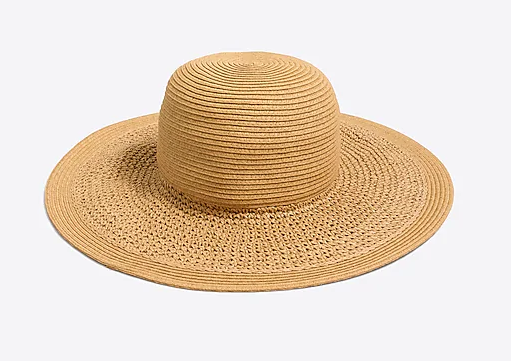 If you would rather have a smaller sun hat, this is the one for you! We love the way Lee styles all of hers, but this style is so versatile that it will pair perfectly with all of your outfits.
3. Straw Totes are the Way To Go
Straw is no stranger to Lee's wardrobe and we can understand why. There's no arguing that a straw tote is the item to have this summer. No matter your style or budget, these pieces are essential for your days out in the sun.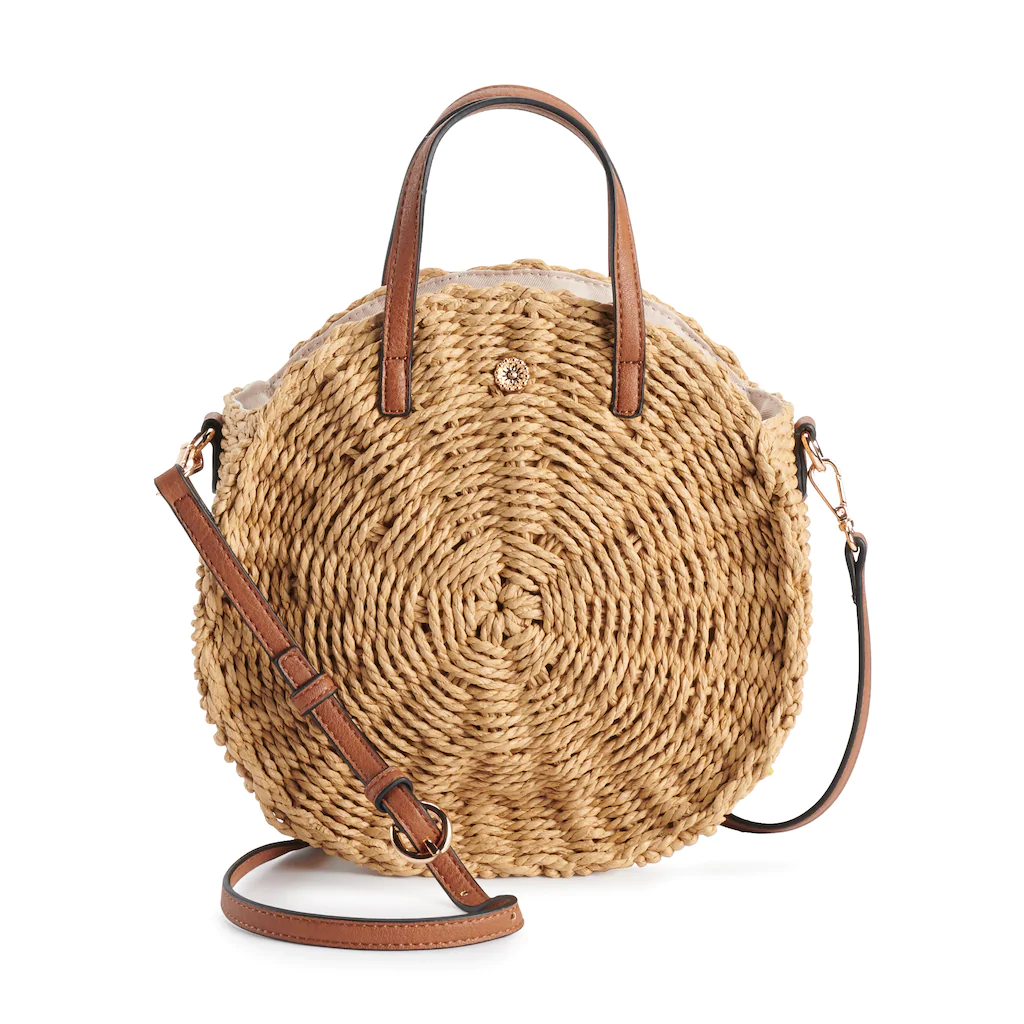 This crossbody bag is super handy and on trend this season. The small and compact shape is great if you are on the run and need a small bag to hold your essentials.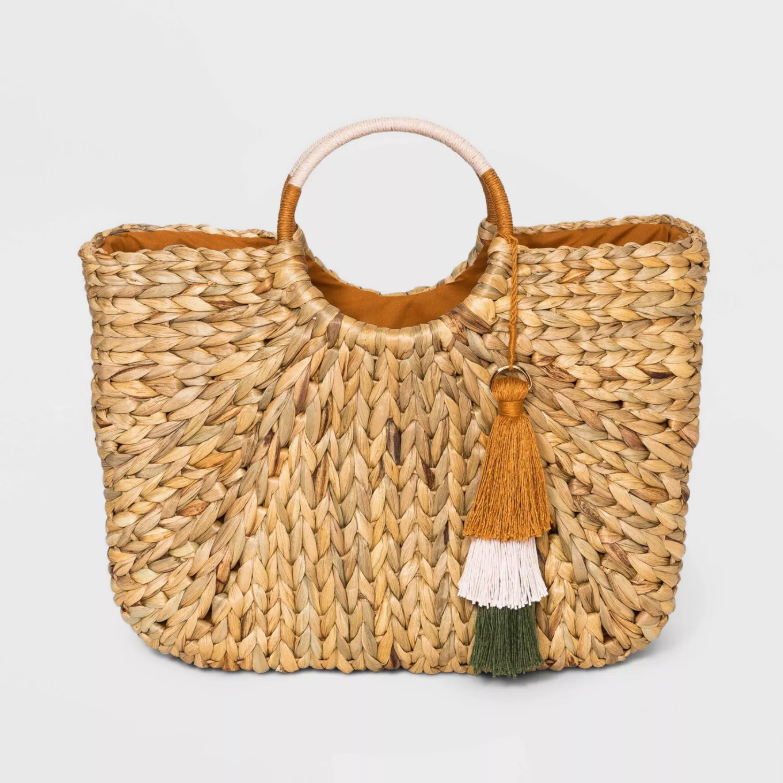 While this straw bag from Target isn't an exact replica of the one Lee is styling, we couldn't help but include it. If you found the crossbody tote too small, this is the one for you.
Stylish, affordable, and the finishing touch for that amazing summer look.
4. Headwear is Your Friend
The beauty of this style tip is that it allows you to think a little less about what your hair looks like and push you to run out and enjoy the sun!
These adorable headpieces bring so much to the table. From bandanas to hats and beyond, they are not only cute, but helpful too!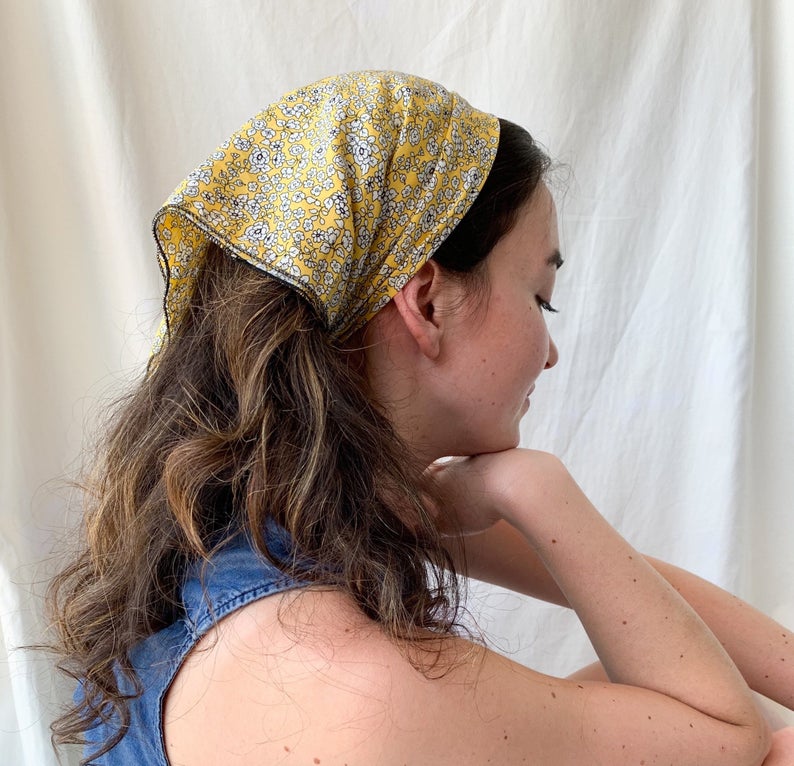 This yellow bandana is a beautiful touch on any outfit and can be styled in a number of ways. Plus, it keeps the hair off your face while you're out and about.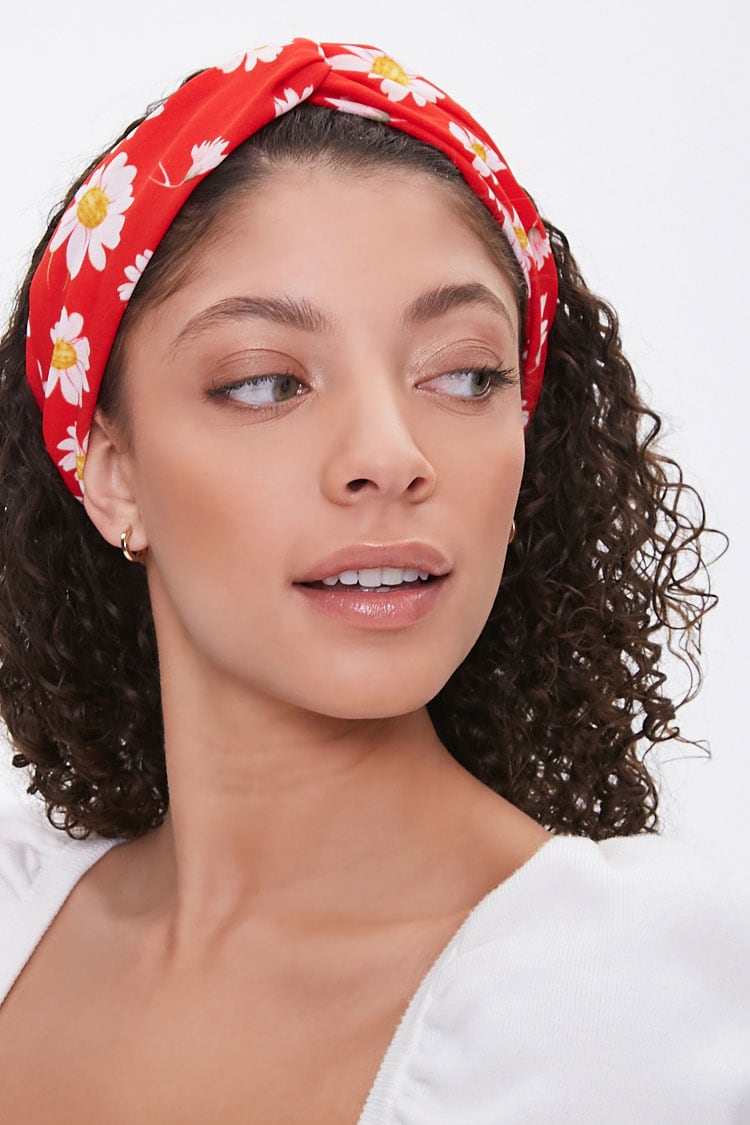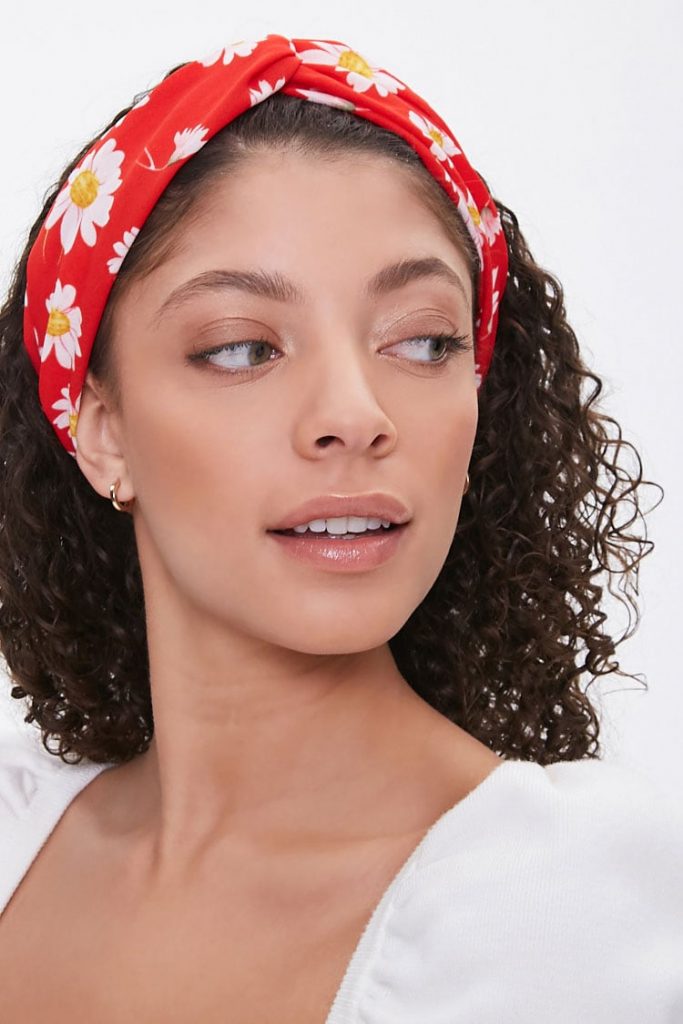 Like Lee, we love pops of color in our outfits. This headband could easily become an essential part of your summer styling ritual.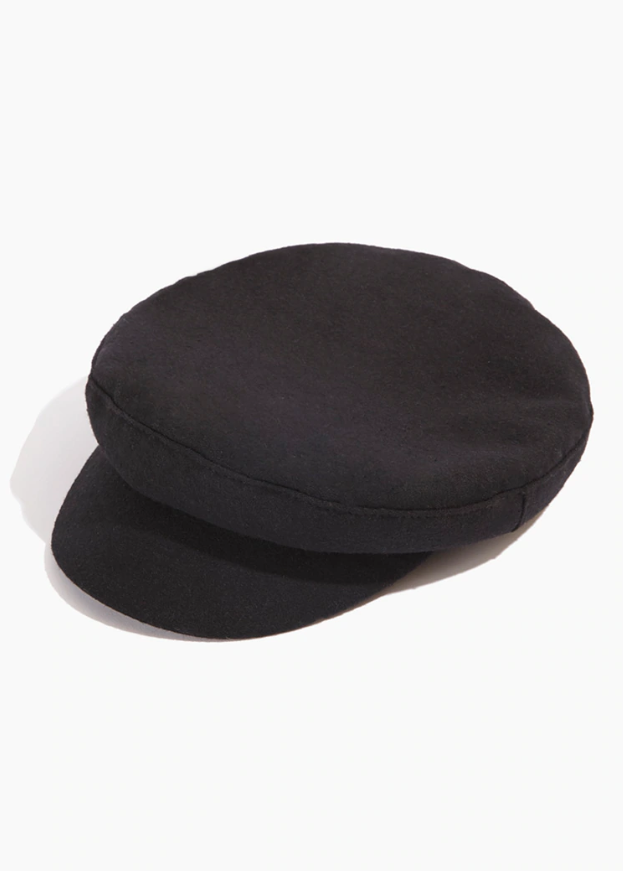 Last but certainly not least: the cabbie hat will amp up your style game while simultaneously hiding any frizz or flyaways. We love the way Lee styles hers and can't wait to add one to our own collection.
Now we want to know your thoughts!
We hope @spiritedpursuit has inspired you to up your summer wardrobe. Let us know what you thought of the style tips above in the comments section below and which one's you're looking forward to styling this summer season!