This post may contain affiliate links, which means we may receive a commission if you purchase through our links. Please
read our full disclosure here
.
From poodle skirts to Instaglam, and cloche hats to bell bottoms, the history of mainstream fashion is well-known to the everyday fashionista. But not all aspects of fashion are mainstream. This semester, I'll be exploring the history of counterculture movements – and how they differ from the fashion history you already know.
All semester, I've been talking about the countercultures of the past, from the punks of the 1970s, all the way up until the hipsters of the late 2000s. Now that I've covered the major counterculture movements of the past two generations, I'll cover something a little bit different: the counterculture of today: the group of activist movements that are currently spreading among the teenagers and young adults known as Generation Z.
Generation Z Influences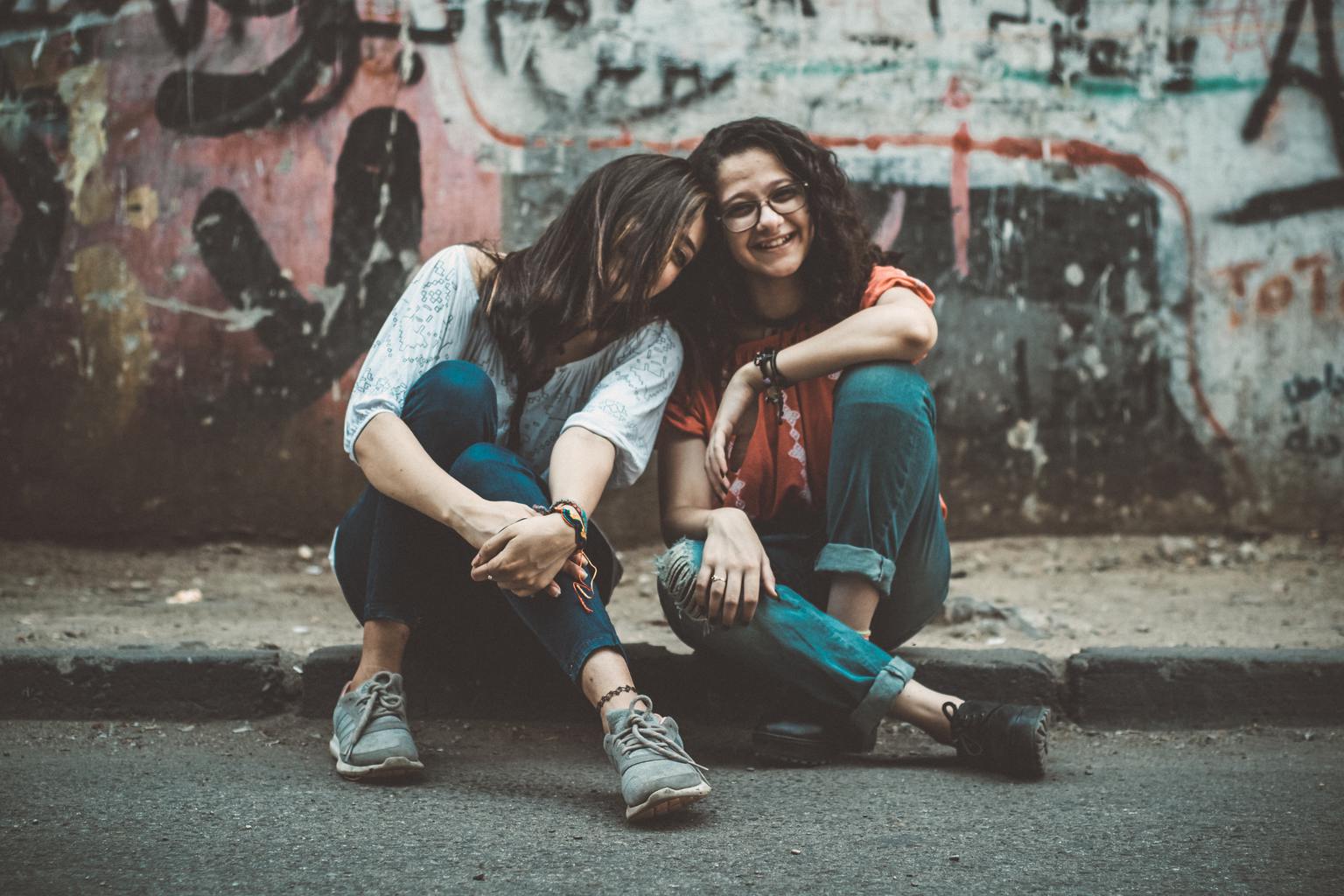 One of the most notable features of today's youth is their diverse makeup and expectations of inclusion: unlike past generations, for which diversity was an important ideal to strive for (or even one that was taboo to even mention), Gen Z has grown up with diversity and tends to expect it as the default. This phenomenon not only affects their views on racial and gender equality, but also on LGBT+ issues, with many eschewing labels in favor of acknowledging their unique and individual tastes.
Although Millennials are tech-savvy due to growing up with rapidly developing technology, their views on social media are different from those of Gen Z-ers, who grew up in a world where social media was already ubiquitous. Due to the fast-paced and demanding nature of modern life, modern trendsetters have to identify their unique brand and embrace their authenticity rather than trying to closely emulate the actions of their peers.
Generation Z Fashion
An extremely popular look today is athlesiure – which is the ultra-versatile trend of chic, put-together activewear that can be worn not only to the gym, but to class or even to some offices. This trend, which often features performance fabrics that wick sweat and don't show signs of stretching or staining, is a perfect reaction to the demands of modern expectations (such as academic and career achievement) yet still keeps the wearer looking good enough for an Instagram story (even if it's finals, you've been awake for 18 hours, and you don't remember the last time you washed your hair).
Gender neutrality is another area of fashion that is rapidly gaining traction among teenagers and young adults – because expressing your individual and unique self is much easier without the undue restraints of gender roles. From women like Evan Rachel Wood and Janelle Monae rocking suits on the red carpet, to Jaden Smith wearing a skirt to his high school prom, Gen Z style is unrestricted by the clothing available in one's assigned section.
Although it seems counterintuitive, another feature of modern counterculture style is the normcore trend, which rejects the rapid cycle of microtrends in fast fashion for a style that looks effortless and relies on historically unfashionable items like chunky sneakers, polo shirts, and jogging pants. This look is versatile, extremely functional, and accessible — making looking good available to anyone.
Generation Z Impact
Because of the polarizing nature of modern politics, the upcoming cohort of young people is much less accepting of injustice and isolation than the grunge or emo kids who came before. A key component of the modern movement is activism, from attending marches, to volunteering in local charities, or even starting campaigns to right the wrongs you see.
One area where modern trends have already enacted change is in digital advertising. Rather than just accepting the retouched and airbrushed photos emblematic to magazines in past decades, modern ad campaigns are much more likely to succeed if they show a realistic image of humanity – from racial diversity, to inclusive sizing, and the accurate depiction of flaws such as scars and stretch marks.
Thoughts?
Are you active in the modern counterculture scene? What is the change you'd like to make on the world today? Let us know in the comments below!