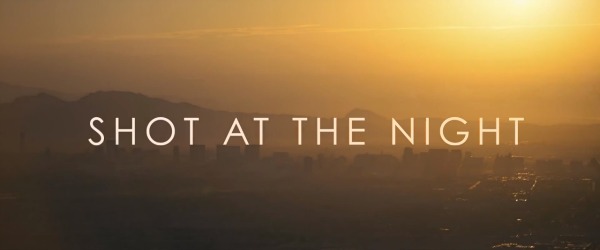 Video Screenshot
I must admit, I'm a sucker for catchy pop songs, but The Killers have recently made me rethink my music choices. Their latest tune "Shot At The Night" has an updated classic rock sound and that sound has caused me to play this track on repeat.
Honestly, I think this is one of those songs you have to watch the video for in order to get it. Trust me, just press play. You can thank me later.
Too cute for words, right? I may or may not have reached for the tissues after watching it for the first time. Don't judge me.
So, you may not be working in housekeeping in Vegas, but you can totally look the part with the right pieces. Below, I've created two different looks inspired by The Killers' "Shot At The Night" song and video. Scroll down to see both outfits!
Once In A Lifetime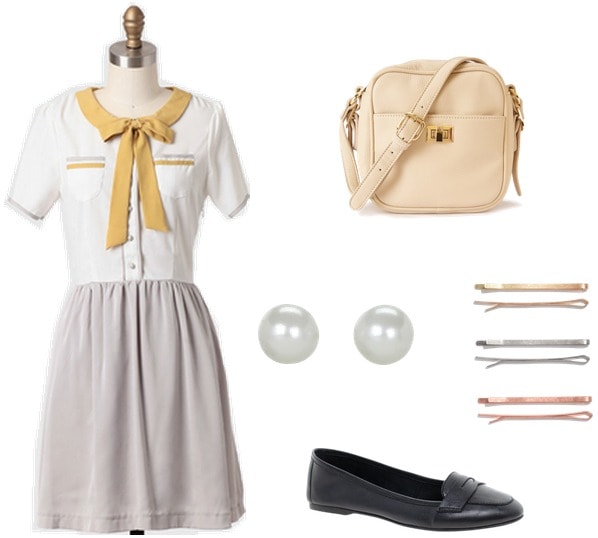 Dress, Shoes, Bag, Earrings, Hair Pins
The beginning of the music video is kind of a downer, but the girl totally owns the whole uniform thing. Steal her sweet and chic style with a Peter Pan collar dress and a pair of comfy loafers. Grab a crossbody bag for a fun accent, then wear pearl stud earrings for a classic twist. Finish the look with a set of metallic bobby pins – perfect for holding those pesky strands back as you're taking notes in class!
Give Me A Moment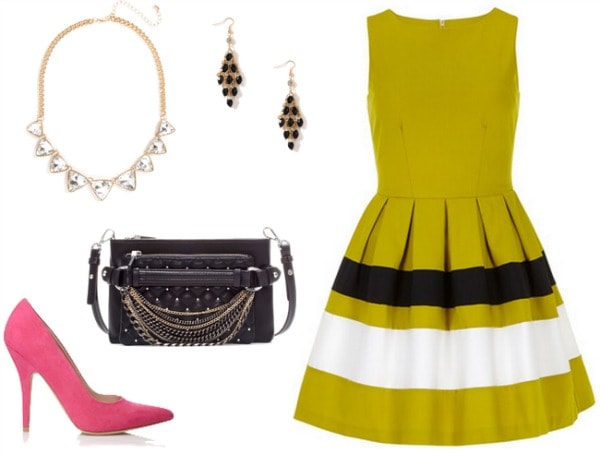 Dress, Shoes, Bag, Necklace, Earrings
Get ready for a night out on the town when you step out in this fab getup! Wear a lime colored dress with a pair of hot pink pumps. Add a jeweled statement necklace and chandelier earrings for a glam look. Complete the ensemble with a studded bag with chain accents – a wink to Brandon Flowers's edgy appeal.
What do you think?
Are you a fan of The Killers? What do you think of "Shot At The Night?" Would you wear any of the looks above? Which outfit is your favorite? Would you like to see more posts like these in the future? Let me know in a comment below!