This post may contain affiliate links, which means we may receive a commission if you purchase through our links. Please
read our full disclosure here
.
Disney princesses are always in the spotlight. They're made into the best toys, sell the most costumes, and get their faces stuck on the most random stuff. (I found Elsa and Anna themed cheese sticks yesterday!)
I understand the appeal. The princesses are fun, cute, heroic, and designed to be likeable. However, especially when it comes to fashion, I feel like a big group of characters is being wrongly overlooked…
Disney villains, though evil, are confident, classy, and in-control. And boy, do they dress like it. Who wouldn't want to put on an outfit that makes them feel like a million bucks (or look like you have a million bucks)?
Take the quiz below to find out which Disney villain is your style icon, then scroll down to get some outfit inspiration to match.
Quiz Results
Cruella Deville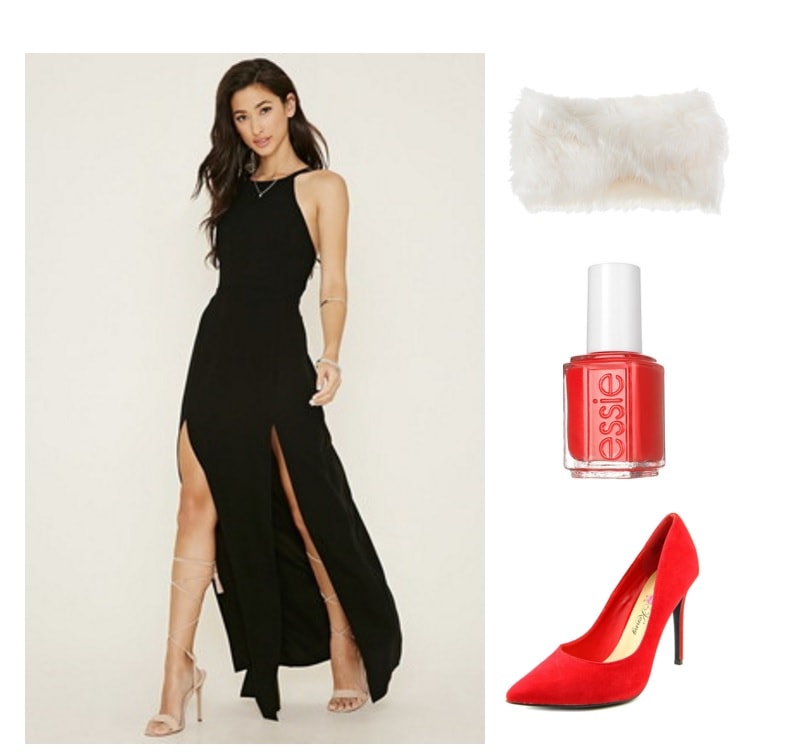 Products: Dress | Scarf | Nail Polish | Heels
Your fashion icon is Cruella. Her classy, rich-girl style is worth copying for a fancy dinner or night out. Pick out a black maxi dress with a high slit to be edgy and classy. Add a white (FAUX!) fur scarf for extra warmth and glamour. Red heels and nail polish will tie the look together.
Yzma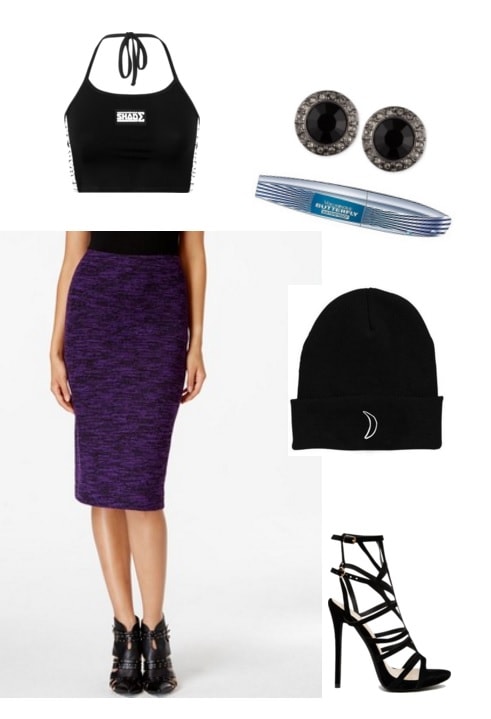 Products: Top | Skirt | Earrings | Mascara | Beanie | Heels
You're glamorous and dazzling like Yzma. You don't mind making a statement with your outfit, makeup, or both. A crop top and colorful pencil skirt are sure to stand out in the best way, especially when paired with killer gladiator heels. Add a beanie to make the outfit more casual, and put on some earrings for a touch of sparkle. Use your favorite lengthening mascara to get Yzma's signature long lashes.
Mother Gothel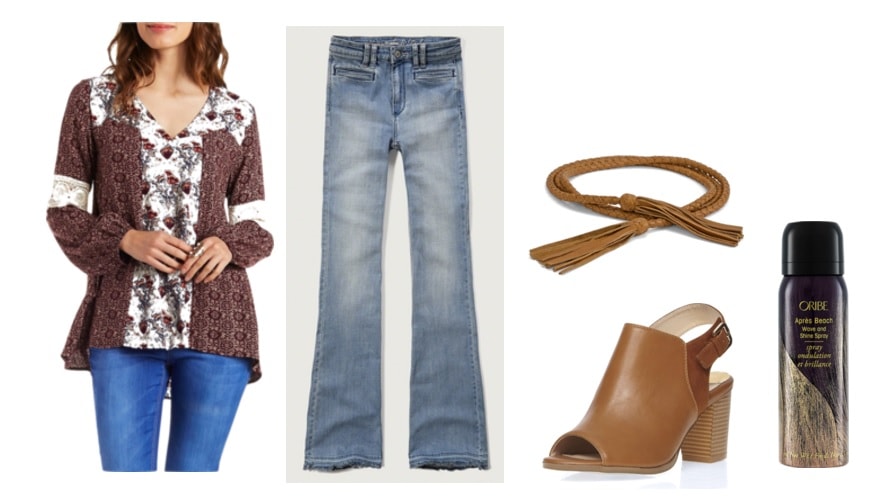 Products: Top | Pants | Belt | Heels | Hairspray
Your breezy, boho-chic style never fails to impress. For a Mother Gothel-inspired look, start with a flowing peasant top in an earth tone (bonus points for bell sleeves!). Flare jeans will create a boho vibe that's on-trend for spring. Tie a belt around your waist for definition, and add cutout booties in the same color. To finish it off, let your hair down in beachy waves.
Doctor Facilier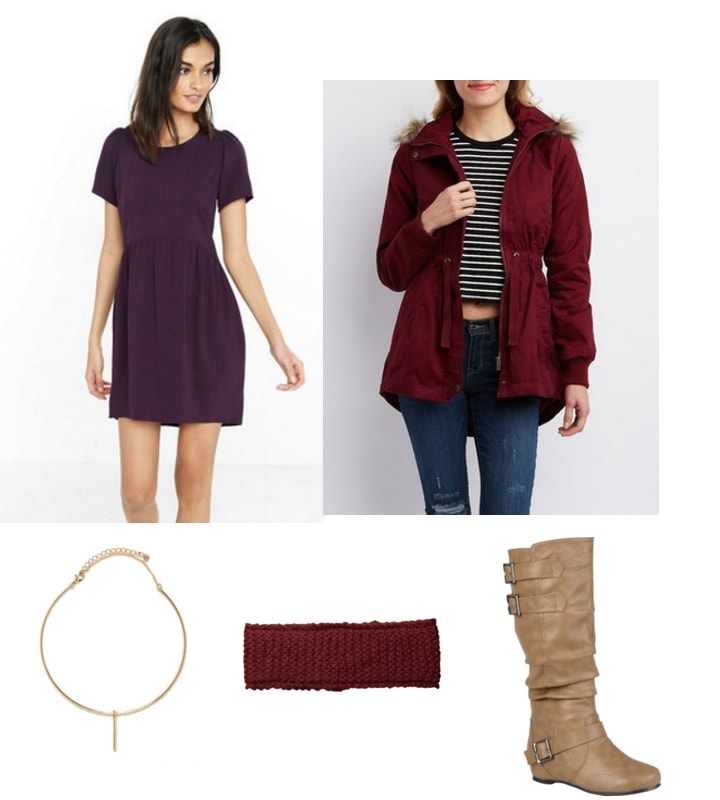 Products: Dress | Jacket | Necklace | Headband | Boots
Like Doctor Facilier, you aren't afraid to rock unconventional silhouettes or loud patterns. To channel your inner Doc, color-block some hues that aren't commonly seen together. A deep purple dress with a maroon utility jacket will look unique because of the color choices. A maroon headband will add some color consistency. Keep the rest of the outfit toned down with neutral boots and a simple gold statement necklace.
What do you think?
Do you appreciate the Disney villains as much as I do? Are there any other villains you admire for their fashion choices? Let us know in the comments below!