Time sure flies when you're having fun, huh? Summer is finally wrapping up and fall is just around the corner, but it feels like just yesterday that I was posting up cool summer looks for concerts, family bbqs, and beach days.
Unfortunately though, the days of short shorts and minidresses are coming to an end and it's time to start thinking about transitional clothing. Not sure what to dig out of your closet? I've compiled a few choice looks from blogs around the net to help you get ready for fall. Interested? Read on!
Model Behavior
(Source: Stockholm Street Style | Bracelet, Blazer, Top, Heels, Bag, Jeans)
I absolutely love this look that model Frida Gustavsson is rocking- especially that gorgeous graphic tee and necklace combo.
To help you get a similar look, I picked out a fab strapless tunic top in similar colors and paired it with black skinny jeans. For your feet, I chose a pair of really cool looking brown wedge heels, and to adorn your arms, a rocker-esque bracelet and black bucket bag. Finally, to tie things together and keep that fall chill out of your way, I found a cool black blazer for an instant shot of chic.
Candy Striper
(Source: Elle | Tank, Bangles, Boots, Sunglasses, Pants, Bag, Scarf)
I love the casual-yet-classy vibe that this girl's outfit gives off. I'm especially fond of how she tied that scarf around her waist – how creative!
For a similarly casual-yet-classy outfit, I started off with a black and white striped tank and paired it with a pair of black harem pants and a cool red scarf to tie around your waist. For accessories, I added some cool bangles and a cheetah print shoulder bag. Finally, for your feet, I chose some cool black lace up booties that will have you strutting around campus in style.
Banded Beauty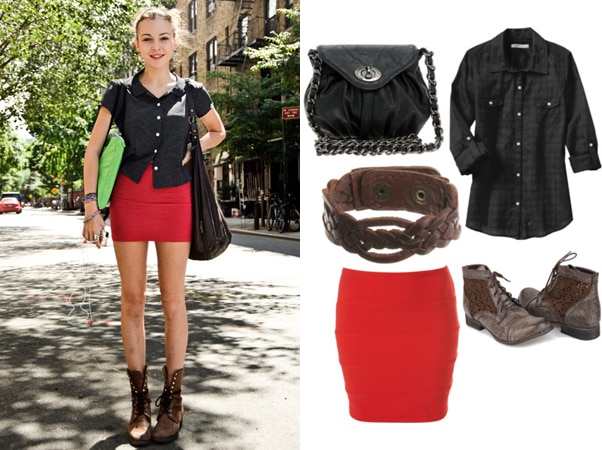 (Source: Elle | Bag, Bracelet, Skirt, Button Up, Boots)
As soon as I saw this outfit, I thought "How genius!" The look is so deceptively simple, yet still manages to be so thrown-together-looking and effortlessly cool. That bandage skirt is beyond hot and I am diggin' the lace-up boots.
To recreate our friend's outfit, I started with the red skirt – and I pretty much found her skirt's twin! I paired the fantastic skirt with a cool loose button-up blouse in black. I also picked out a pretty brown weave bracelet and simple black chain purse. Finally, to pull it all together, these pretty little lace cut-out boots came calling. I love the detailing on them and how they manage to look feminine yet still tough at the same time.
Parisian Chic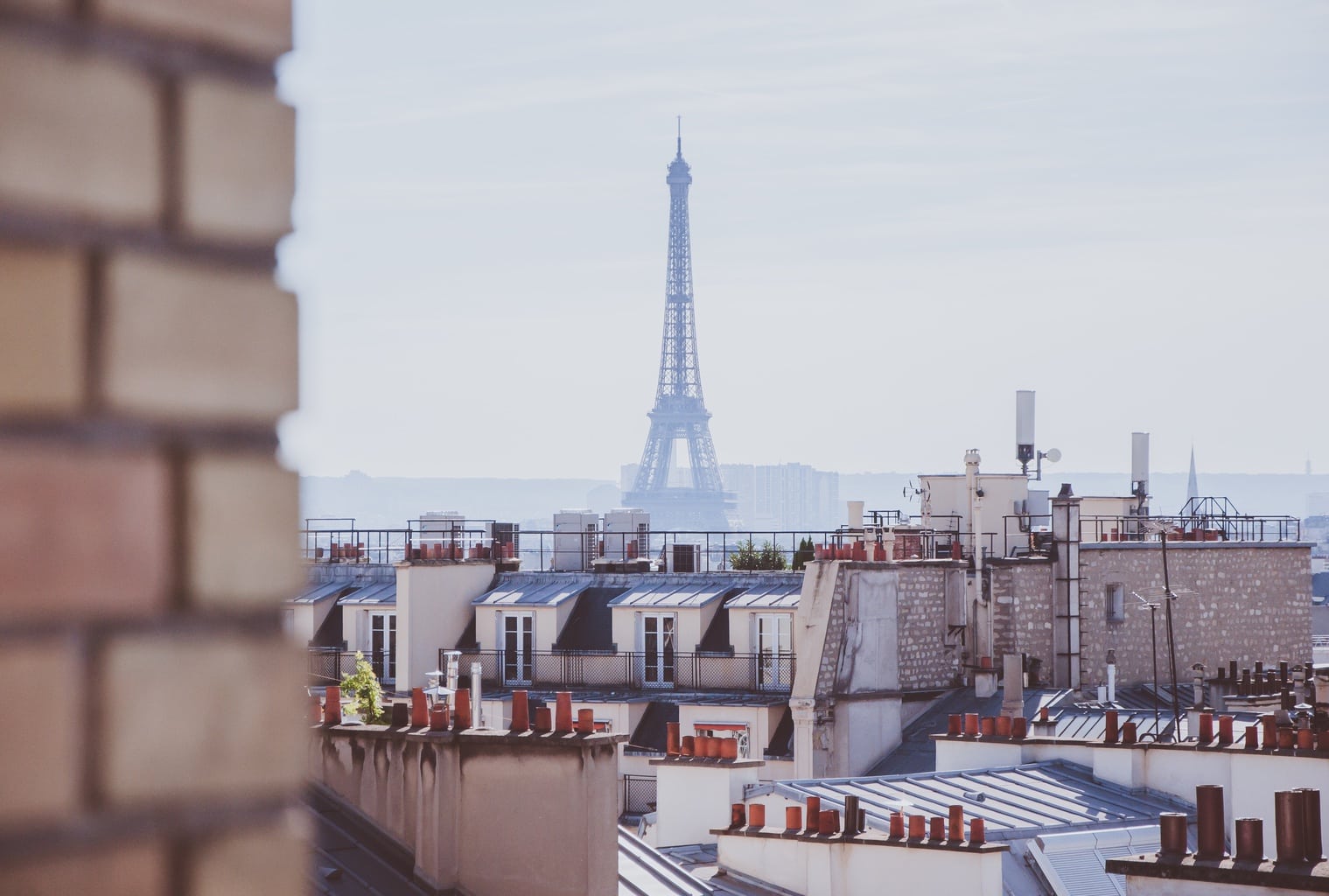 (Source: Elle | Sunglasses, Shirt, Skirt, Heels)
This girl is totally Parisian-chic, and not just because her shirt says Paris. Everything about her look is cute and doll-like yet still functional and comfortable- it's perfect for a college girl!
For a look inspired by our Parisian-chic muse, get a cute graphic tee and blue high-waisted skirt; put them together and wham, bam – you're halfway there. For shoes, a pair of cute oxfords like the ones I chose are cute and practical at the same time. Finally, to keep the sun out of your face, just pop on some sunnies like the ones I linked above, you'll be the talk of whatever city you are in, Paris or not.
Fresh Scoop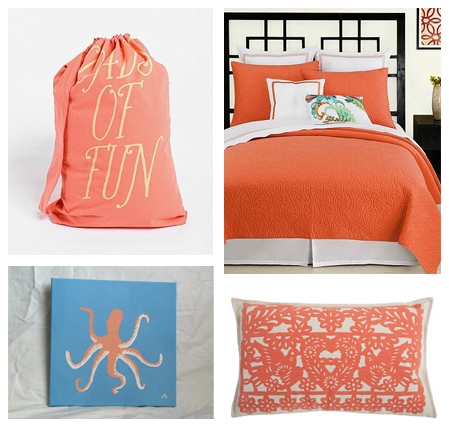 (Source: Stockholm Street Style | Blazer, Clutch, Sunglasses, Tank, Shorts, Boots)
Whenever I look at this outfit, I crave sorbet- it's just so sweet and cool at the same time! I love, love, love the color palette and how structured yet comfortable everything looks.
To help you cop this outfit, I started off by finding a cool peachy-colored blazer- a great alternative to the sometimes-stuffy black blazer. Throw that over a tank/shorts combo, and then throw on some cool booties. All that's left to do is grab a clutch to throw in your necessities and pull on some cool shades like the ones I found. Throw this outfit on and no matter where you go, you'll be sure to turn heads.
Thoughts?
What do you guys think of the looks I picked out? Which one is your favorite? Are you ready for fall? What are your favorite ways to transition from summer to fall? Whatever your thoughts, let me know in the comments!