This post may contain affiliate links, which means we may receive a commission if you purchase through our links. Please
read our full disclosure here
.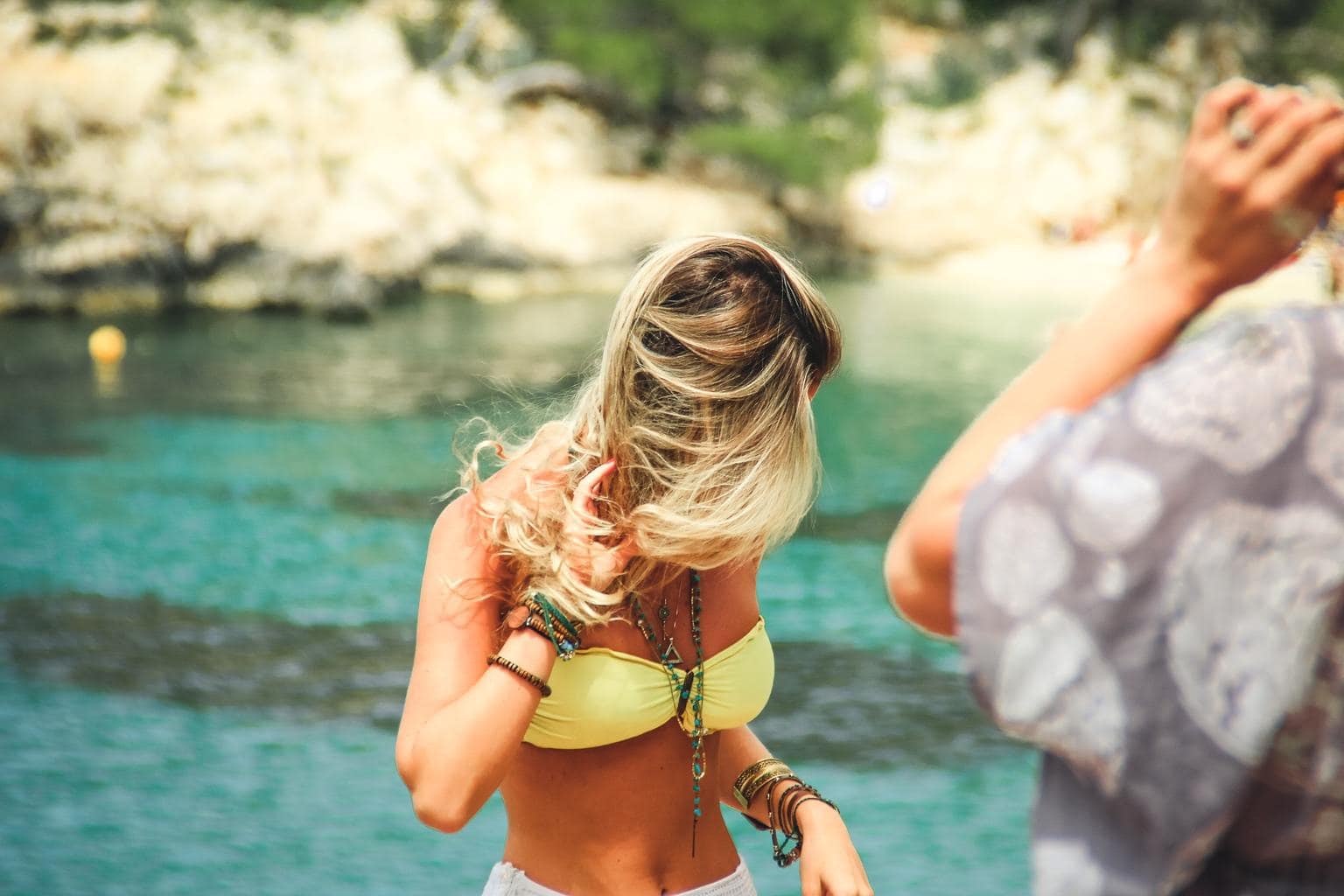 Winter break can mean lots of food, crazy family members, and chaotic holidays at home. However, a lot of families travel for the holidays, and if you're one of the lucky ones, you might find yourself looking out over a crystal clear beach this New Years!
Wherever you end up over break, we have a look for you! Here are some winter vacation outfit ideas for every region:
Mountains
While it may be below freezing, lots of people enjoy vacationing in breathtaking winter areas, such as Colorado or Canada. With such cold temperatures, it's crucial to protect your body from harsh weather. Pack everything warm and fluffy, and be sure to monitor — and minimize — how much skin is being exposed to the air.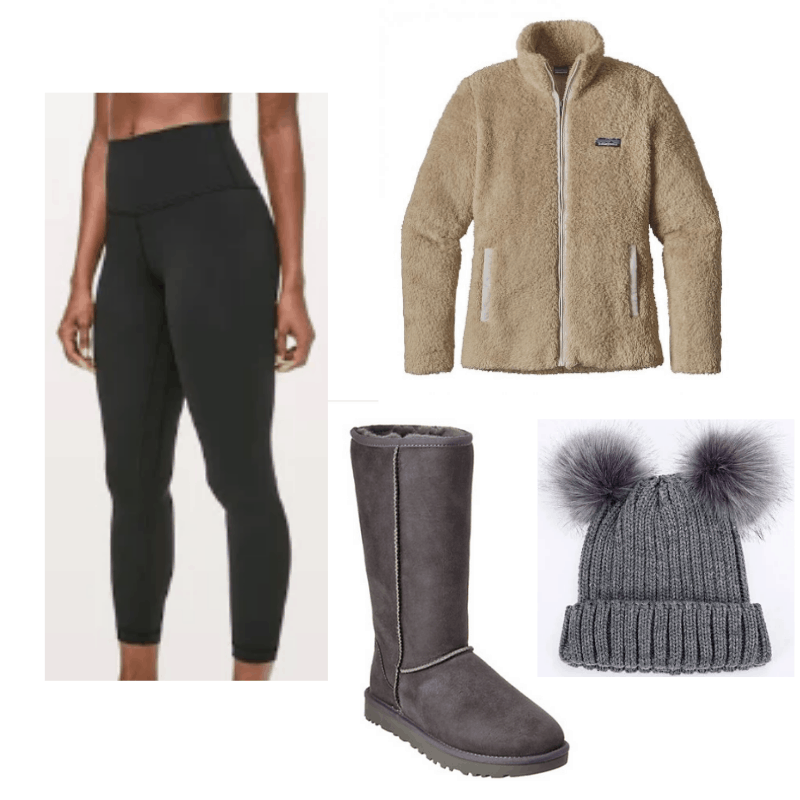 Products: Leggings – Lululemon, Boots – Ugg, Hat – In Style Fashion, Jacket – Patagonia
This outfit is perfect for a ski resort lobby, hanging out with friends and family and talking about your adventures, or a quick venture to an outdoor resort area to grab some hot cocoa. Uggs are a must have for the winter, despite the stigma of the boots! Anything fleece or fur lined will be your best friend, and a thick sweater paired with quality leggings is comfortable, warm, and stylish. Top it off with a double-pom hat, a silly and chic addition to the look.
Countryside
If you have family in Europe, there are parts of the continent that stay beautiful and warm-ish in the winter season, and have such lovely wildlife and nature to explore. Going for an outdoorsy/adventurous vibe, this countryside look is great for moving around and snapping tons of great pics.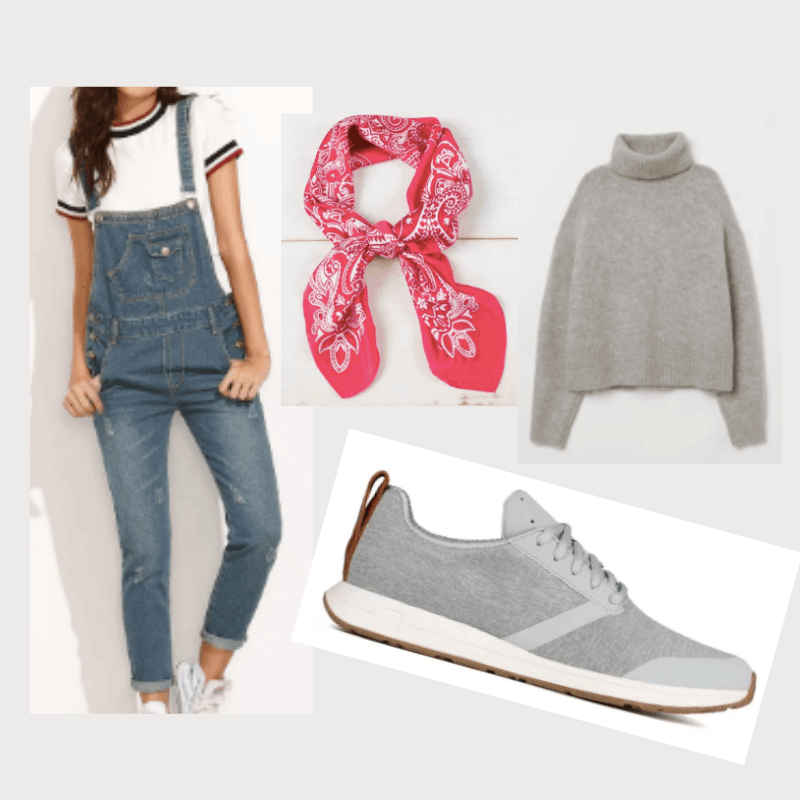 Products: Overalls – Romwe, Shoes – York, Sweater – H&M, Scarf – Rods
In this look, a traditional overall, typical of the country, is paired with a pink paisley scarf (for a pop of color), flat sneakers, and a thick gray sweater. The weather can change rather quickly, and it's always best to be prepared for whatever comes your way.
Tropical
If you're lucky enough to have planned a getaway to a tropical island, packing should be a cinch. Just bring out the summer favorites you tucked away a few months ago and enjoy soaking up the rays!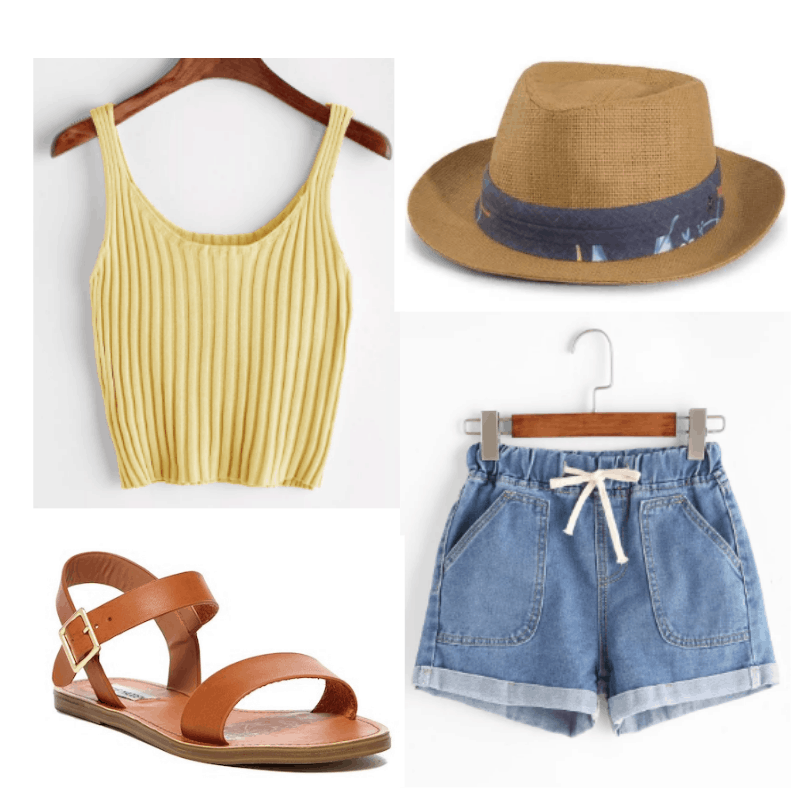 Products: Shorts – Romwe, Shoes – Steve Madden, Top – Romwe, Hat – Penguin
For this tropical look, think summer! Pull out all of your stored clothes and pack your bags. With brown sandals that go with everything, you'll be set for lots of walking with the thick straps for support. Classic jean shorts, a fun and light yellow colored tank, and of course a straw hat for hair and face protection are necessary for the ultimate day-time tropical look.
City
If your go-to vacation spot in the winter is a city, spend some time going store to store and enjoying the people-watching! With so many options for a city outfit, it's still important to dress warm for all the outdoor commuting you'll be doing from building to building.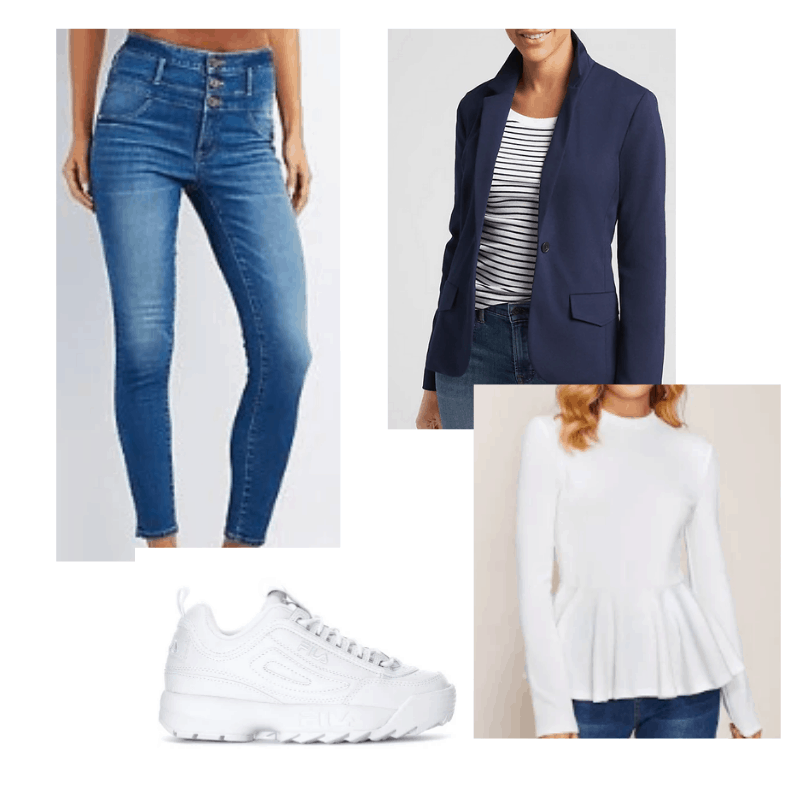 Products: Jeans – Charlotte Russe, Shoes – Fila, Sweater – Shein, Blazer – Gap
In this classic and simple look, pack your favorite pair of jeans, fresh white Filas, a babydoll white top, and a navy blazer. This look is classy and ideal for traveling around in the city!
Beach
If you have a scheduled cruise or beach trip planned for this break, prepare to dig through your drawers for your swim suit. You can't pass up an opportunity to rock a bikini while everyone else is shivering in thick coats and boots! Another good thing about going to a beach over winter break is that most retail stores have their summer gear on sale, and you can score really good deals.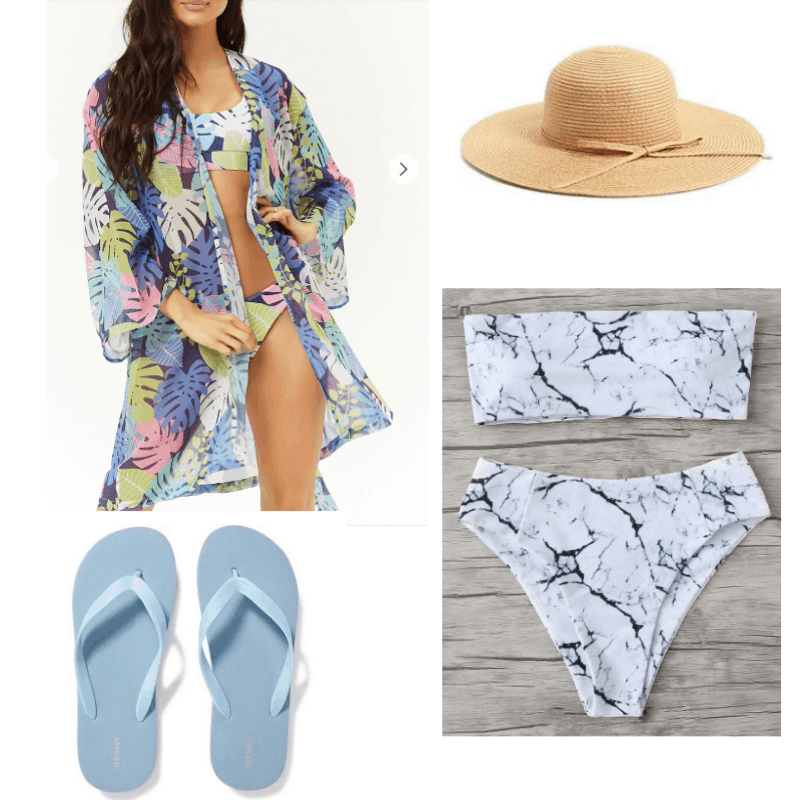 Products: Cover up – Forever 21, Sandals – Old Navy, Swimsuit – Romwe, Hat – Forever 21
With a tube top and high waisted bikini, this suit is super cute and on-trend! Pair it with a floral and tropical themed cover up, matching light blue sandals that are sure to get sandy, and a large straw hat, and you'll be enjoying every second of the warm weather!
What do you think?
Where will you be traveling this winter? If so, where are you headed? Where do you wish you were going this winter? Comment your thoughts below!