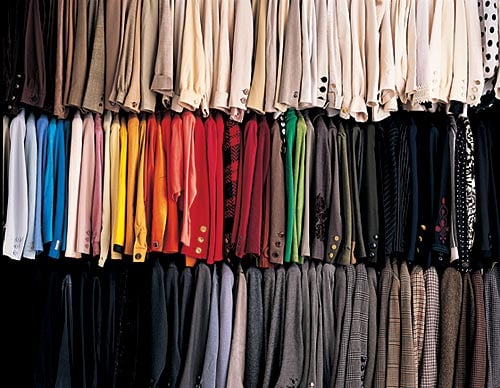 A color-coded closet. Photo credit: ELLE
As I mentioned in my last "What Do I Wear There?" post, I have now been a proud member of the CF family for a full year.That means an entire year of attempting to help you all with any what-to-wear worries you've had. (I hope I've helped!)
So after a year of working out your style conundrums, asking friends to help with some of your tougher questions, and getting some great tips from you guys in the comments, I've learned a lot about choosing clothes for different occasions. Therefore, I wanted to combine that knowledge with the tips I've learned to create a DIY guide to dressing for any occasion. Below, I've listed my three top tips to help you dress to impress for every situation.

1. Picture It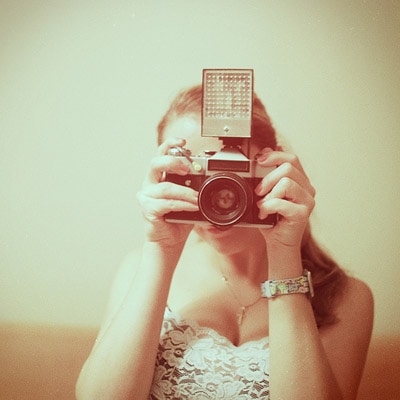 Let's face it–we've all Facebook stalked our friends, boyfriends, family, etc. at least once in our lives. But rather than using FB to dig up embarrassing pictures, I recommend you use it to help you figure out what to wear for different occasions.
Check out pictures from your sorority's formal last year to see just how fancy the girls usually dress, look at the attire your older sister wore to her friend's baby shower to help you decide what to wear if you're invited to one, or see what your BFF typically wears on a weekend out if you're visiting her for a weekend at her college. Facebook can really be an invaluable resource for outfit investigation!
Alternatively, if you're studying abroad or vacationing in a different climate, check out street style sites like lookbook.nu to see what stylish girls in those places are wearing. Street style sites are also great for general inspiration for ways to mix up your look for day-to-day activities, such as classes or even just hanging out with friends!
2. Invest in Basics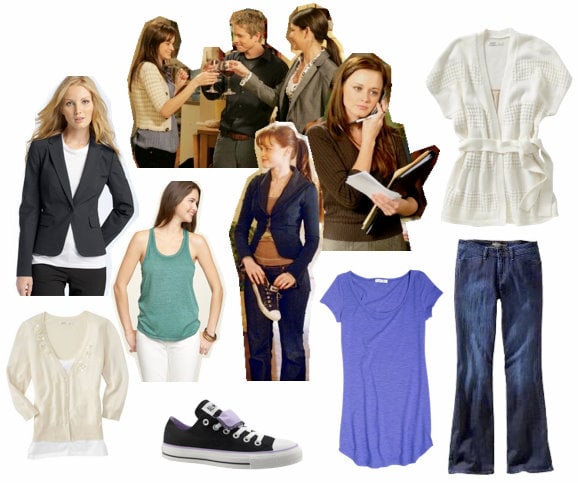 Product Information: LBD: Lulus.com, Tee: Madewell.com, Jeans: Ae.com, Heels: Forever21.com
This is a classic fashion rule that I've heard a million times, but I never truly realized its importance until coming to college. As soon as your closet has a LBD, a couple slouchy tees, a pair of dark-wash jeans, and comfy heels (I swear they do exist!), picking out outfits will become infinitely easier.
Invest in pieces like those listed above from clothing companies you love (for example, I LOVE Madewell tees, even though they are a bit pricey at over $30/shirt), while buying trendier pieces from fast-fashion stores like H&M or Forever 21.
Same goes with jewelry–an expensive strand of real pearls will take you through college formal events and beyond, while that crazy-but-awesome three-finger ring will probably only be good for a few seasons. It's therefore better to save on the ring and splurge on the pearls to maximize the bang for your buck.
3. Stick With Your Style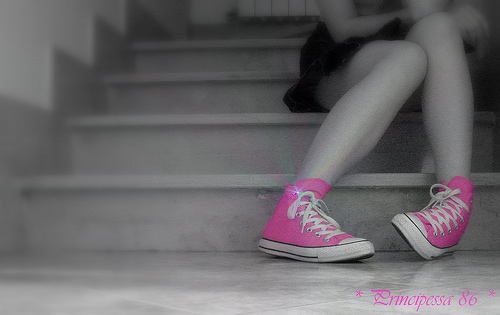 Nine times out of ten, you can adapt your personal style to fit any situation. Being true to your own style will make you feel so much more confident in any situation, which in turn will help you look a thousand times better! Of course, you will need to adjust your personal style slightly to fit specific events (for example: if you tend to love rocker-chic styles and are attending a wedding, maybe try out a girly dress accented with a studded clutch rather than an all-out rocker ensemble), but in general, people will respect you for staying true to your look.
Overall, comfort is key when you're out and about, so leaving your comfort zone to dress in a way that does not fit "you" will leave you feeling out-of-place and awkward no matter how "perfect" your look is for where you are. Wearing new pieces is always fun, but when it comes to a big event, tried-and-true favorites are always the way to go!
If you do choose to purchase something new for an event, make sure you have a "trial run" with it before the actual event–especially if it's a pair of shoes!This will allow you to foresee any issues with the look and solve them before it is too late. This trial should also include trying out your makeup and hair styles if you decide you want to change those up as well.
What Do You Think?
What ultimate "What Do I Wear There?" rules do you live by? Do you have any tips for dressing for specific situations I did not get to cover in this series? Have you found any tricks to dressing well for events since coming to college? Let us know in the comments!