We all have our go-to outfits: those old standbys like a great pair of worn-in jeans, or favorite top. Sometimes, though, as much as you love your favorite outfits, they just need a little something extra!
The following five pieces (three accessories and two articles of clothing) can spice up any outfit alone or in combination! So if you're looking to make a big impact with a new style, pick up one (or more!) of these five things and you're good to go.
1. Scarves.
A colorful or patterned scarf can totally change your entire look. Whether you wear it tied around your neck, as a belt, swinging from your purse, or as a head wrap, you'll get lots of millage out of these little guys.
Scarves are a great way to add some spice to an ordinary outfit–choose a chunky knit for added texture, patterns for pizazz, or neons for an added burst of color. It all depends how you want to wear it!
Hot Picks
Product Information: Gold Sequin Skinny Scarf, Dorothy Perkins. Kirra Tie Dye Scarf, PacSun. Women's Chunky Sweater-Knit Scarf, Old Navy. Purple Psychedelic Silk Scarf, debenhams.com.
2. Jewelry.
As any Rachel Zoe fan would know, accessories are one of the easiest ways to change up an outfit. You can pile on an arm full of bangles, show off a giant cocktail ring, or rock a bib necklace to make your every day look stand out from the pack.
My personal favorite jewelry tip is to wear great statement earrings–chandelier or door-knocker styles work nicely–a favorite ring, and a simple bracelet for a quick dose of style-infused fun. I'm sure fellow CF intern Michelle would agree that brooches are also great accent jewelry if you're looking to update your style! Try pinning one on a cardigan or scarf, or even wearing it in your hear as a head piece!
Hot Picks
Product Information: House of Harlow 1960 Leather Stations Necklace in Black, ShopBop. Orange Cocktail Ring, Top Shop. Shulda Bangles, aldoshoes.com. Marc by Marc Jacobs Zipper-pull Studs, net-a-porter.com.
3. Shoes.
I have a confession to make: I'm not a shoe girl. Unbelievable, I know. I also know, however, that a hot pair of shoes is sometimes all you need to completely change up an ordinary outfit.
Usually wear flip flops or flats? Try a pair of knee-high boots with your skinny jeans! In heels all the time? Invest in a pretty pair of flats or moccasins! Whatever you choose, if you're looking to create a really interesting look, try playing with unexpected patterns or colors. I love patent, animal print, and metallics, just to name a few shoe trends.
Hot Picks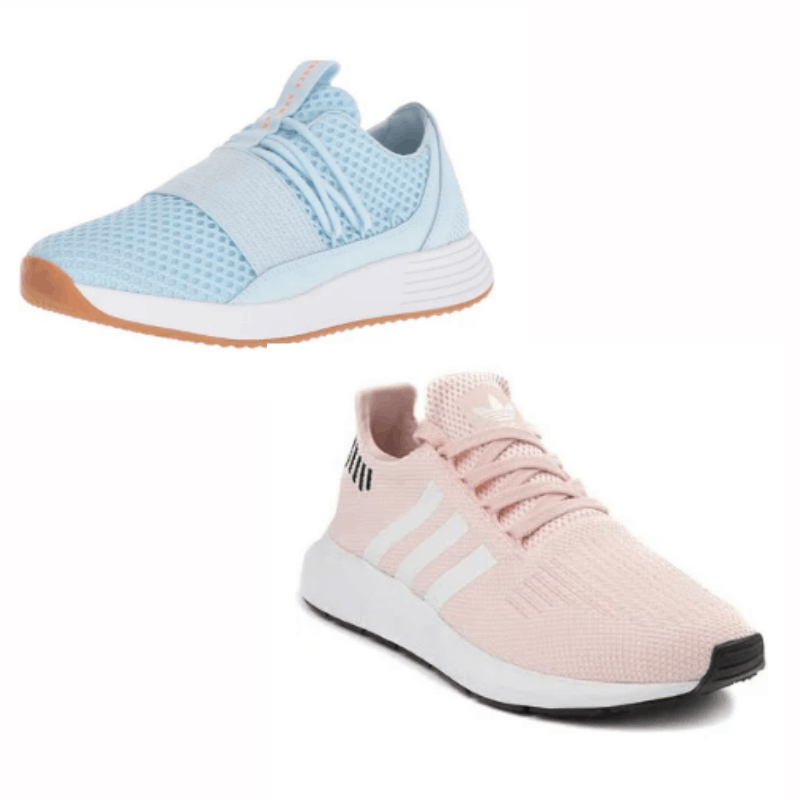 Product Information: Faux Jewel Suede Flats, yesstyle.com. Jeffery Campbell Oakley Fringe Boots, Bluefly. Ciao Bella Pause Flats, Piperlime. Suede Peep Toe Booties, ardenb.com.
4. Headbands.
I may not be a shoe girl, but I absolutely LOVE headbands! There are so many styles out there: from statement headbands to basics, and thin bands to ultra-wide, 60's style pieces. The list goes on and on, with each pick more fabulous than the last.
If you're looking to really change an outfit, a statement headband is the way to go. Not only will it push that hair off of your pretty face, but it'll also instantly complete that outfit of yours! This season, look for styles with feathers, braided details, or jewels if you're looking to update a favorite look!
Hot Picks
Product Information: Sherry Satin Bow Headband, Forever 21. Peacock Feather Headband, shop.monikapolitan.com. Versailles Headband, modcloth.com. Tasha Feather & Flower Headband, Nordstrom.
5. Jackets.
Jackets are an extremely simple way to completely change the look of your outfit!
Ditch your North Face fleece for the day in favor of something that'll pack a style punch. Depending on the weather, you could pick a trench, leather jacket, peacoat, or denim jacket, or just throw on a brightly colored cardigan for a quick style update. Wearing a different jacket is even more noticeable if you tend to stick to a certain style or color, and since it's such a major article of clothing, it's often the first thing people notice about your outfit. Change this one item up, and they'll probably forget you're wearing an outfit you've worn a million times before!
Hot Picks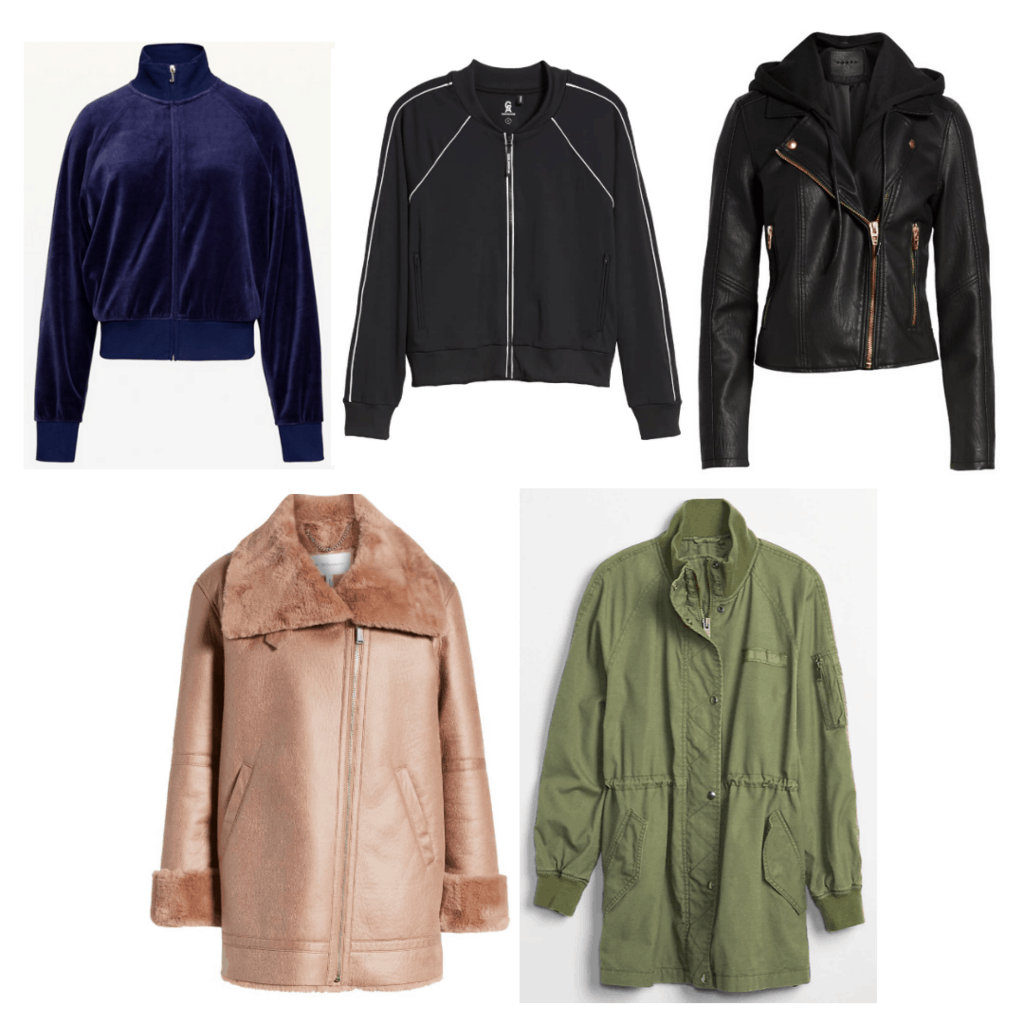 Product Information: Dark Denim Cropped Jacket, American Eagle. Logan Plaid Peacoat, Delias. Black Quilted-Shoulder Biker Jacket, missselfridge.com. Women's Belted Trench in Fawn, Old Navy.
Opinions, please!
What do you think, guys? How do you update your favorite outfits? Do you utilize any of these items? Are any of you shoe freaks who want to give us all tips on hot shoes to spice up our looks? Let me (and everyone else!) know with your comments!