Hey, it's your girl Marissa. You may know me from my other articles where I rant about fashion and history and fashion history. But shameless self promotion aside, I was recently asked by Forever 21 to put together some looks for the spring/summer, and to let you guys know about a huge event for the new store they're opening here in Boston!
I buy a lot of stuff from Forever 21 already, so I enjoyed the opportunity to pick up some new pieces for spring. I hadn't gotten a chance to look at their summer clothing yet and I found way more cute stuff than I could justify getting, even with a treat yo'self mentality. They have a pretty broad range of styles, as well as a lot of summery festival looks and '70s-inspired pieces.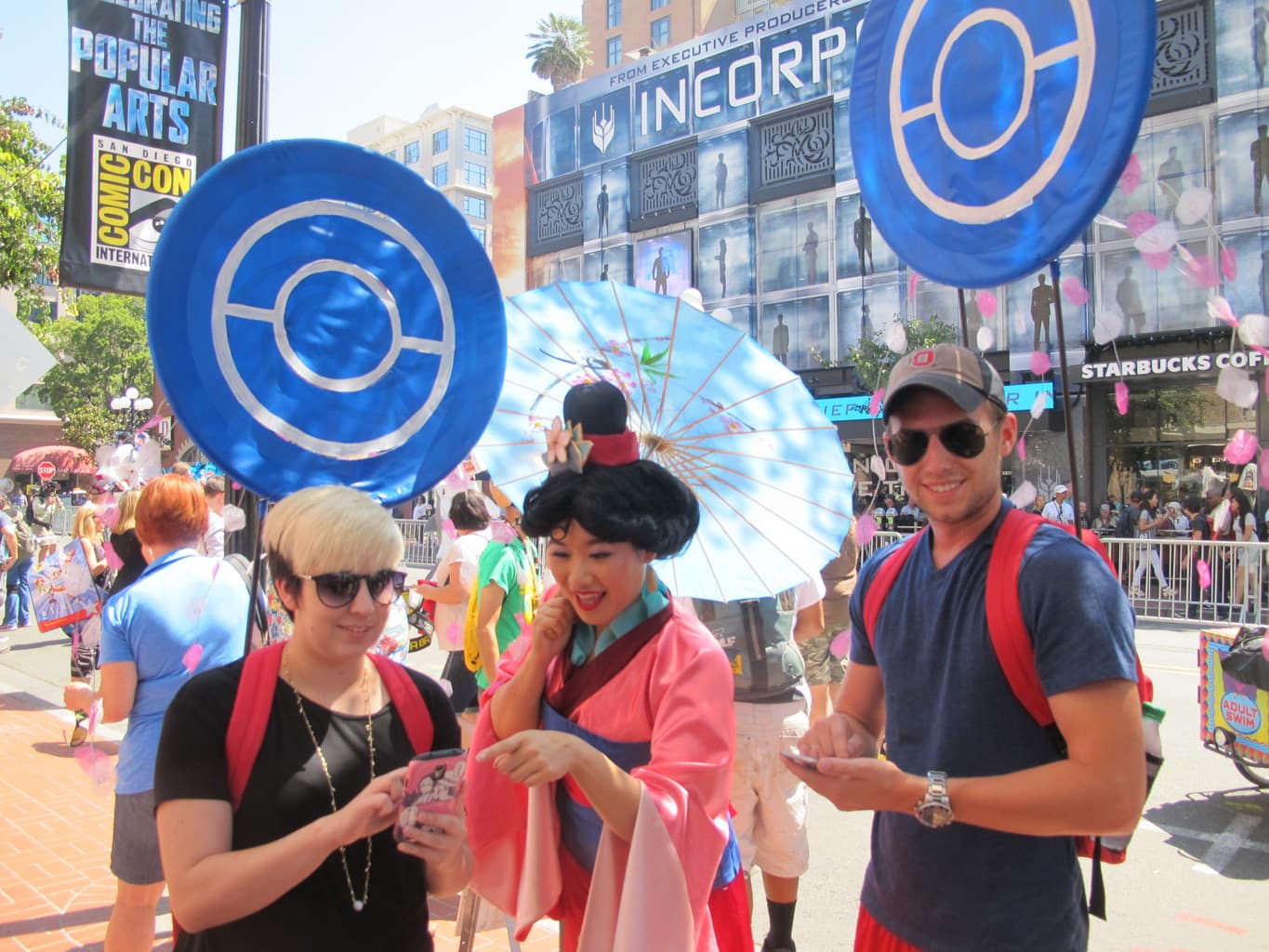 The first look is a lot more casual and might be fun for an outdoor concert. Both the knit crop top and the really adorable denim shorts are from Forever 21 and I accessorized with brown heeled booties and a matching cross body bag. You could definitely find a hat like this at Forever 21 as well, but I have an abnormally small head, so I used my own (BYOH). I finished the look with small gold earrings for a comfortable outfit perfect for summer.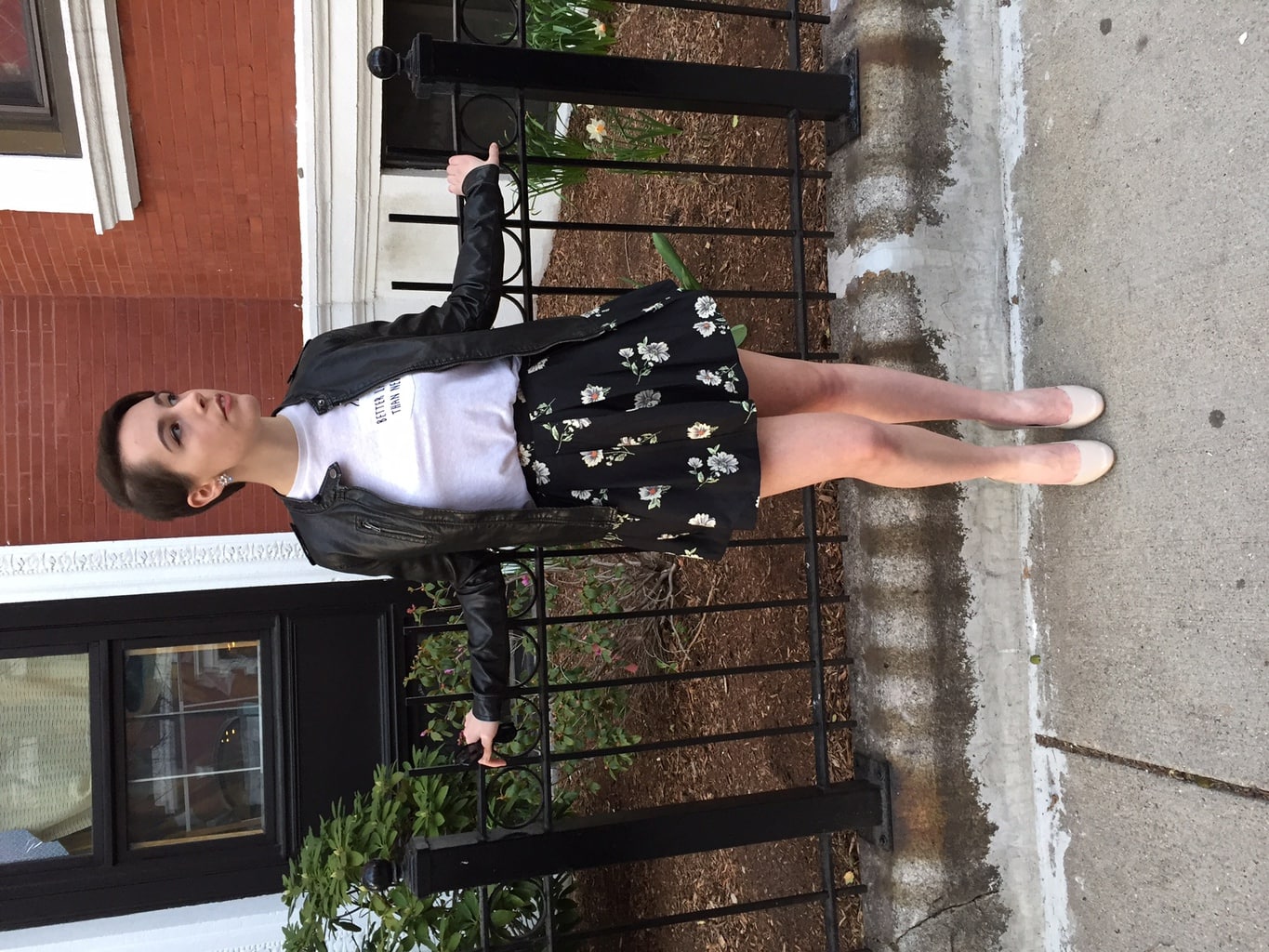 My second look is a lot dressier, since I have never in my life been able to resist playing dress up. I picked up this fantastically fluffy skirt from Forever 21 as well as this "Better Latte Than Never" cropped t-shirt (you can never go wrong with a plain white tee). I added the leather jacket both for warmth and to contrast with the more girly look of the nude heels. There are also small flower earrings, which are really hard to see in this picture (sorry). For a more casual look, you could definitely swap out the heels for sandals or even sneakers.
Boston Readers, Come to the Washington Street Store Opening!
Want to score your own spring outfit? If you're in Boston, this weekend is your chance! Forever 21 will be hosting a grand opening party at their newest store, at 449 Washington Street, Boston MA this Saturday, April 23 at 10 AM.
Guests will be treated to artisanal donuts by Blackbird Donuts and the event will feature a live performance by pop band Bahari at 11 AM. Blogger Kristen Uekermann of The Boston Fashionista will be in-store from 11:30 AM to 1 PM for a live styling event, providing tips and tricks for perfecting Boston summer style.
This event gets even better: The first 300 customers in line at 10 AM will receive a randomly selected gift card valued at either $10, $20, $50, $100, or $210 redeemable at any Forever 21 location in The United States.*
*The odds of winning a $210 gift card is <1% (1 out of 300); $100 gift card = 1% (4 out of 300); $50 gift card = 2% (6 out of 300); $20 gift card = 20% (60 out of 300); $10 gift card = 76% (229 out of 300). No purchase necessary to win. A purchase will not increase your chances of winning. See store for terms and details.
What did you think?
Did you like these looks? Would you wear something similar? Let us know in the comments, we'd love to hear from you!
Disclosure: This post was sponsored by Forever 21. The opinions, as always, are our own. For more information, please see our Disclosure page.