This post may contain affiliate links, which means we may receive a commission if you purchase through our links. Please
read our full disclosure here
.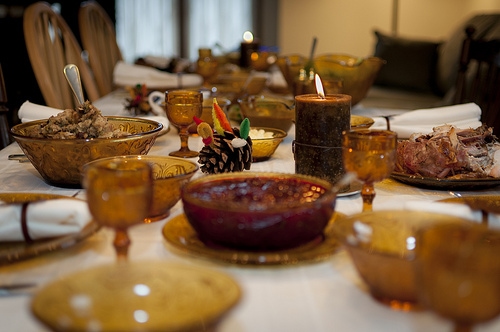 Thanksgiving is easily my favorite holiday of the year. You've got family, you've got friends, you've got food and naps and shopping and football – basically you've got a great time! Of course, the best part is taking the time to reflect on just how fortunate we all are, because there is so much to be thankful for.
I know most families have their traditions and things they do each year without fail, but if you're in need of something new and exciting, then take the quiz below to find out which Thanksgiving-related activity you should try:
Quiz Results!
Below are the results to the quiz. I've created an outfit for each of the fun, family and friend-oriented Thanksgiving activities. If you haven't taken it yet, no peeking!
Flag Football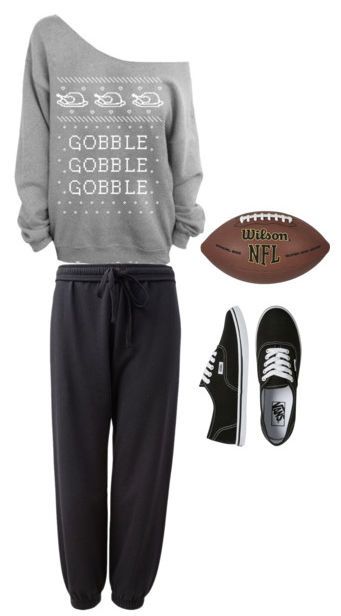 Product Information: Sweatpants, Sweatshirt, Sneakers, Football
This outfit is a cute yet practical choice for getting active and messing around with your family on Turkey Day. The Thanksgiving-themed sweatshirt makes it even more perfect for the occasion, while sneakers will keep you mobile and speedy!
Black Friday Shopping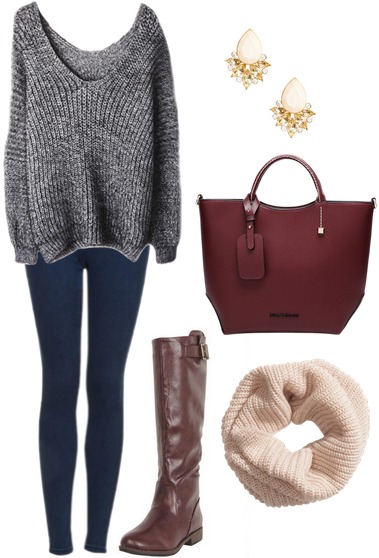 Product Information: Jeans, Boots, Bag, Sweater, Scarf, Earrings
Of course, as fashionistas, we all know shopping is a great time to strut your stuff. Stay chic with classic riding boots and a tote large enough to hold all of your necessities for what is sure to be a long day. Keep it cute with sparkly earrings and a warm scarf.
Eating Contest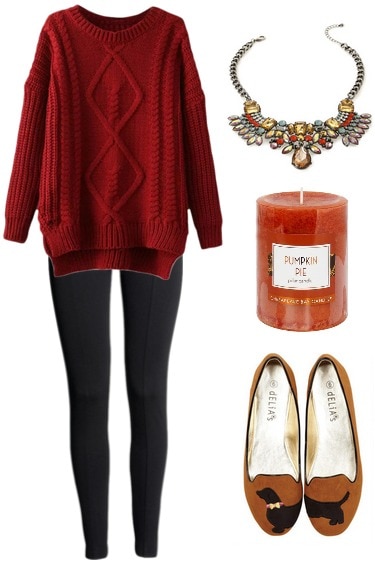 Product Information: Leggings, Sweater, Necklace, Candle, Flats
Whenever there's going to be a lot of eating involved, you'll want to wear comfy pants and non-constricting clothes, so you won't be uncomfortable once you're full. A cozy oversized sweater is the perfect way to stay warm and cute, while leggings have just the right amount of stretch. Finish the look with chic accessories, like this jeweled statement necklace and these adorable flats.
Turkey Trot
Product Information: Leggings, Shirt, Sports Bra, Running Jacket, Shoes
Even if it's just for fun, if you're going outside on a cold morning to be active, you'll need the right gear. Stay warm with thermal running tights and a sleek running jacket. Grab your favorite shoes and lucky sports bra, and have fun!
What do you think?
What are your Thanksgiving plans? Would you wear any of these outfits? Which is your favorite? Let us know what you think in the comments below!