This post may contain affiliate links, which means we may receive a commission if you purchase through our links. Please
read our full disclosure here
.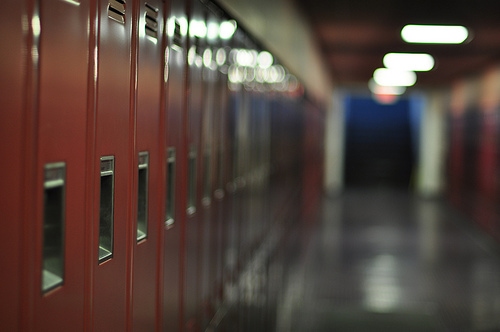 The much-anticipated holiday season is finally here, meaning it's time for thoughtful greeting cards, delicious food, and for us college girls, COMING HOME! I don't know about you, but I couldn't be more excited to visit some of my favorite high school teachers, catch up with old friends, and catch a good night's rest in my own bedroom.
I just got back a few days ago, and while trying to rearrange my closet to make room for the pieces I brought home with me, I was reminded of something that we ALL deal with–hangers and drawers full of clothes that haven't seen the light of day in years. Namely, 5 different calf-length floral skirts, about a dozen tanks and halters from Abercrombie and Fitch (yep, I was that girl), and ancient knit sweaters.
Since we're out of school and have some free time, this week's challenge is to reinvent something you find in your closet that you haven't worn in years. Up for the task? Read on for some helpful tips!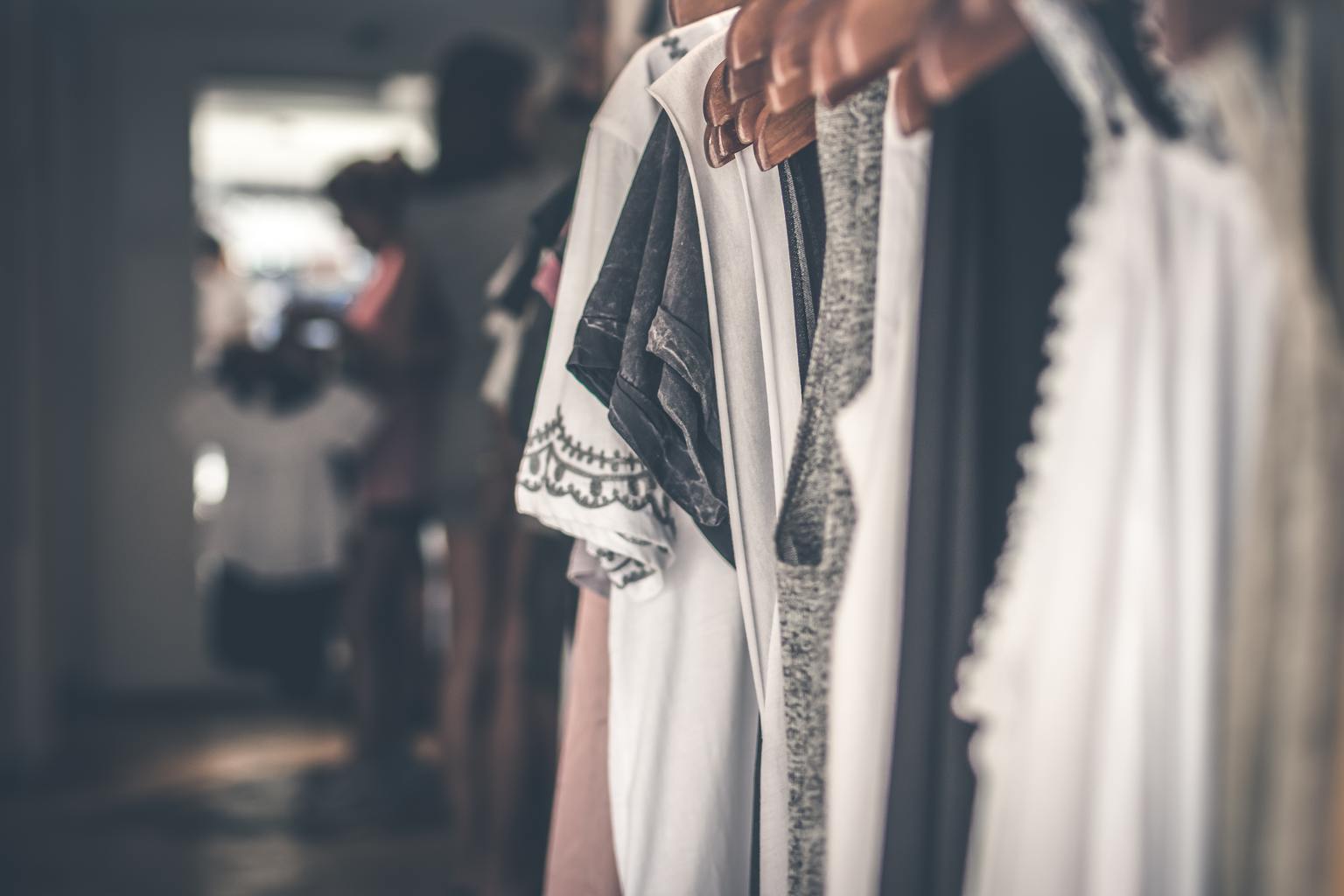 Tips on Reinventing an Old Favorite
It happens to the best of us: Tastes change, sweaters shrink, and jackets get tired. If you don't have lots of cash, a great way to breathe life into your wardrobe is by tweaking pieces you already own. I'll admit, this is pretty tricky. I'm not the most gifted person when it comes to arts and crafts, so if you're like me, you might want to recruit a friend or sweet talk your mom into helping you if you need it.
Need some ideas? I've compiled a short list of fast and easy ways to tweak things you already own — you can thank me later 🙂
Breathe life into a boring blazer by adding pins or brooches to the lapel, sewing on new buttons, cropping the sleeves, or following one of these DIY ideas.
Found your stash of flared jeans? Luckily, bell bottoms are having a resurgence – now is a great time to pull them back out!
Do you have a sweater that you love, but was ruined in the wash? Check out how to restore a sweater to it's original size.
Jewelry that you never wear can be reinvented by trading the charm or pendant on one necklace with the chain on another. Also, try layering them in new ways or twisting a necklace around your wrist as a bracelet.
Have you outgrown a dress you love? Try wearing it as a top or a tunic instead!
Shorten calf and knee-length skirts to a length that you love. A tailor can do this for you if you don't know how to sew, or if you're lucky, your crafty mom or BFF can help!
Have too many pairs of jeans? This DIY shows you how to turn them into denim shorts. Although it's winter, fashionistas everywhere have still been rocking jean shorts with tights and boots!
Cut a jacket that you've outgrown into a vest. This is how I got my favorite denim vest!
Rocked the Challenge? Send us a Photo!
Did you take on this week's Fashion Challenge? Send photos to fashionchallenge AT collegefashion.net along with your name, school, blog URL if you have one, and a before and after shot of the piece you revamped. We'll post pictures here to inspire other CF readers!
I can't wait to see what creative things you girls think of!
What Do You Think?
Have you ever reinvented an old item in your closet? If so, what item did you choose and how did you give it a makeover? Do you like doing DIY projects? Let us know what you think by leaving a comment!