This post may contain affiliate links, which means we may receive a commission if you purchase through our links. Please
read our full disclosure here
.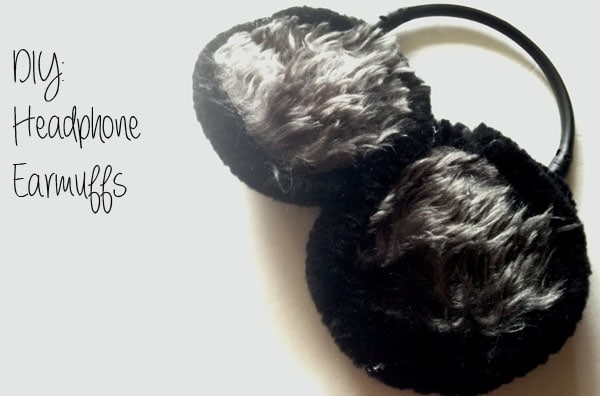 Temperatures are rapidly dropping, and it's mostly safe to say that winter is here! 'Tis the season to break out warm, oversized snood scarves, cashmere-lined gloves, and knit beanies. Even though I usually wear my headphones, my ears always still end up freezing cold, and that's how today's DIY was born.
Read on for the step-by-step instructions for how to convert your headphones into earmuffs:
Materials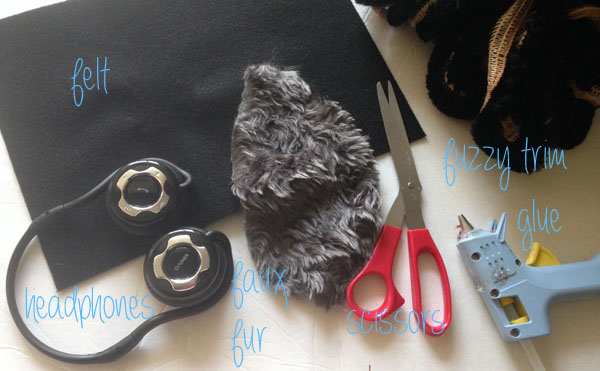 Faux fur (I used leftovers from my faux fur vest DIY)
Headphones
Hot glue
Scissors
Fuzzy yarn or trim
Felt
Step One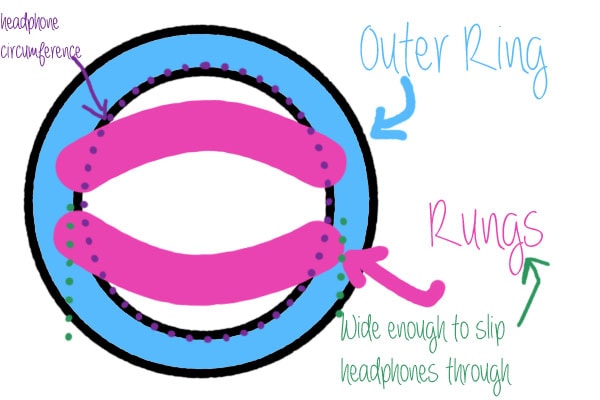 First, cut out two felt circles, one for each side of your earmuffs. Follow the measurement guidelines and directions in the diagram provided above. Step three will further explain the diagram.
Step Two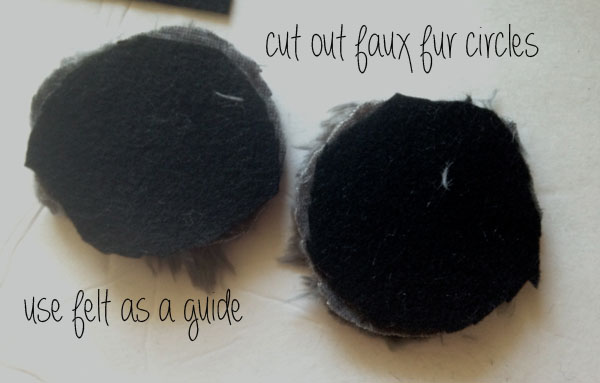 Use the faux fur fabric to cut out another two circles, and use the felt as a guide to ensure proper sizing. The faux fur circles should be slightly bigger than the felt.
Step Three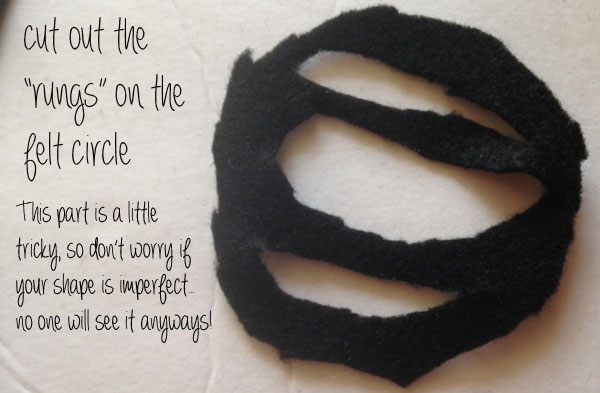 Next, cut out the "rungs" on the felt backing, as shown in pink on the diagram from step one. Don't worry about achieving perfection on the lines, since they will be hidden by the headphones and faux fur.
Step Four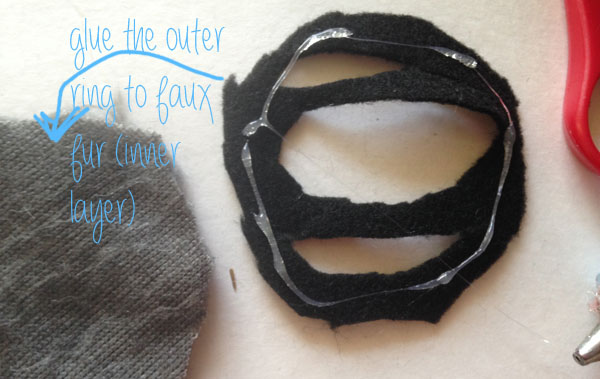 Hot glue the edges of the black felt (the outer felt circle) to the underside of the faux fur.
Step Five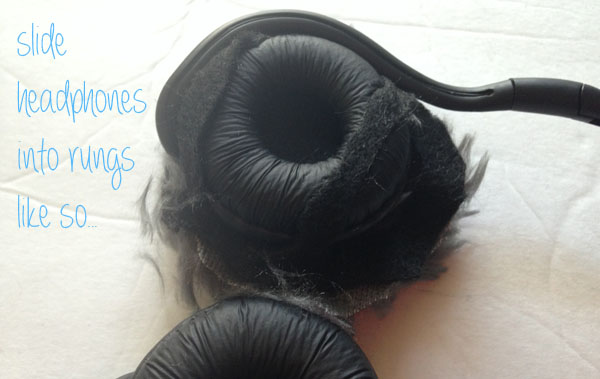 Slide the headphones through the "rungs." This should secure the removable earmuff portion to the headphones.
Step Six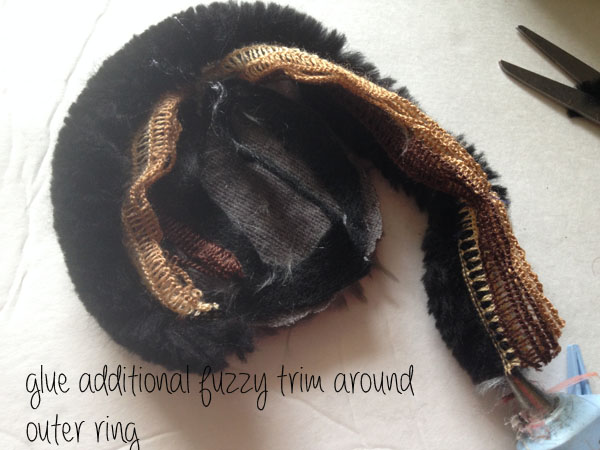 Lastly, for added warmth, glue fuzzy trim to the outer felt circle to get a fully covered earmuff. To make this process easier, simply slide the headphones out, and attach.
Finale
And that's it! Remember to stay warm this winter, wash your hands often, and don't get sick! But at the same time, rock out to your beats while looking fashionable and cozy. And when it gets warm, simply slide the earmuffs off.
Feedback please:
How do you keep warm in the winter? What do you think of earmuffs? Would you try this DIY? Are there any other DIYs you would like to see the tutorials for? Let me know in the comments!