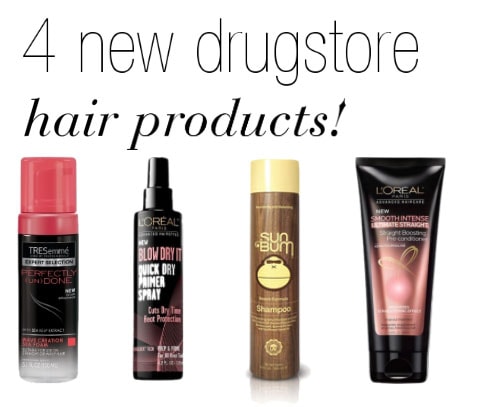 Merry Christmas, CF readers! After the thrill of Christmas morning, one of the most exciting things that keeps me going (besides the warm holiday spirit and time with family, of course) is the prospect of post-Christmas sales, where I can make up for the fact that I was a bad daughter this year and forgot to order presents until the last moment — although, in my defense, I've been in bed with a horrible case of the flu since the middle of finals week.
Even though there might several weeks until we go back to our homes-away-from-home (or even abroad, you lucky globe-trotting people out there!), post-holiday shopping is my favorite time to stock up ondorm room goodies that are otherwise horribly inflated during the back-to-school rush.
With that in mind, here's a roundup of some of our favorite after-holiday dorm room picks to look out for when you're perusing the mall at the end of this week. Let's get started!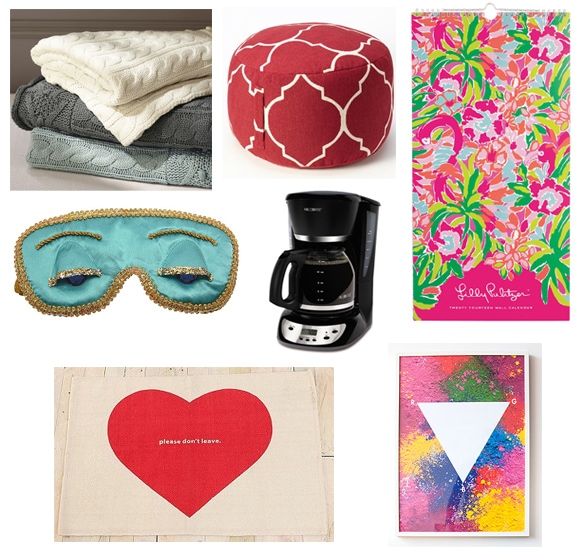 What do you think?
Do you frequent the mall or outlets after Christmas? What else will you be stocking up on after the holiday season? What do you think of our picks? Let us know with a comment!