This post may contain affiliate links, which means we may receive a commission if you purchase through our links. Please
read our full disclosure here
.
If you know about the perfection that is Helvetica, then this post is for you – especially if you've ever balked at homework handouts in Comic Sans, cringed at the sight of Papyrus on a restaurant menu, or pinned a few/all of the font roundups on Pinterest. (I'm certainly guilty of that last one.)
Typography is an art form in itself, ever since the invention of printing, and it's been the driving force behind much of the dispersal of the mass-produced written word. Besides its gross historical significance, of course, it's also a pretty sweet thing to incorporate into your dorm style.
Whether you're a total font nerd or simply appreciate the way that letters look on pillows, prints, or comforters, typography is a sleek and simple way to add some interest and style to your room, without breaking the bank.
Read on to see some typography-inspired items for your space:
For Your Bedroom & Bathroom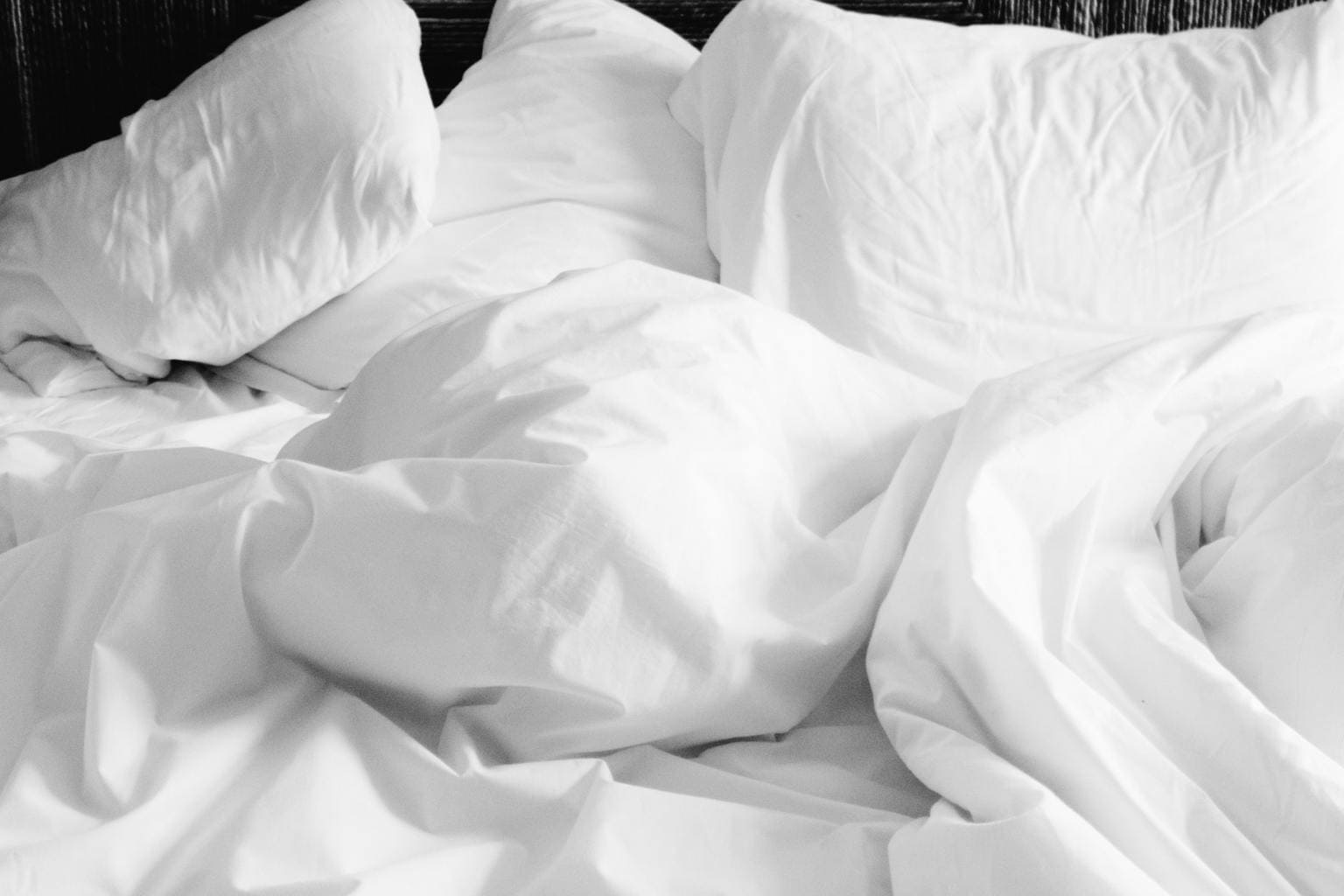 Product Information (left to right, top to bottom): Alphabet Sheet Set, Happiness Pillow, Shower Curtain, Adventure is Calling, Faithfully Fearlessly Forever, Somewhere Between Here and There, Today I Will Pillows, Text Mom
Typography in room decor is certainly on-trend, so you have plenty of options, ranging from cursive to retro to classic block sans serifs. For a serious fan of all things text, this alphabet sheet set is perfect and sets up a simple black-and-white color scheme.
For the most artistically inclined, these inspirational duvet covers look like a happy marriage of Tumblr and Instagram. If you're not yet willing to commit to text emblazoned across your decor, a fun pillow or two will add interest without being overwhelming. Don't forget your shower! This cool shower curtain is covered in commonly used texting acronyms.
More Typography Decor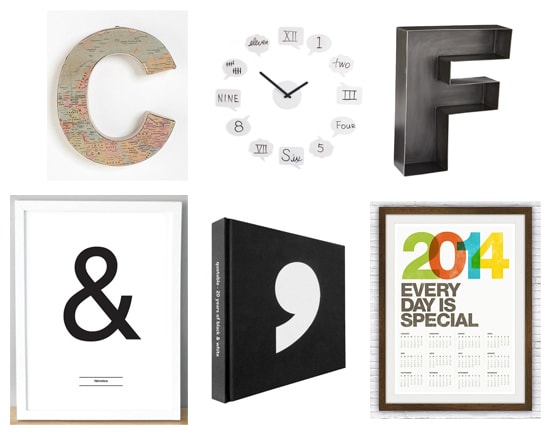 Product Information: World Map "C", Whiteboard Clock, Metal "F", & Print, Quotable Book, 2014 Calendar
Adding a splash of text to your walls is certainly one of the easiest ways to jazz up a blank space. The best part? It's usually pretty inexpensive to get a print!
For some visual interest, a large 3-D metal letter is quite the statement-maker. This adorable miniature whiteboard clock gives you free rein over how you tell time, and a minimalist book of quotes will look striking on any countertop or coffee table.
What do you think?
Have you ever considered incorporating typography into your decor? What fonts are your favorites? Ever tried making your own prints? Let us know with a comment!