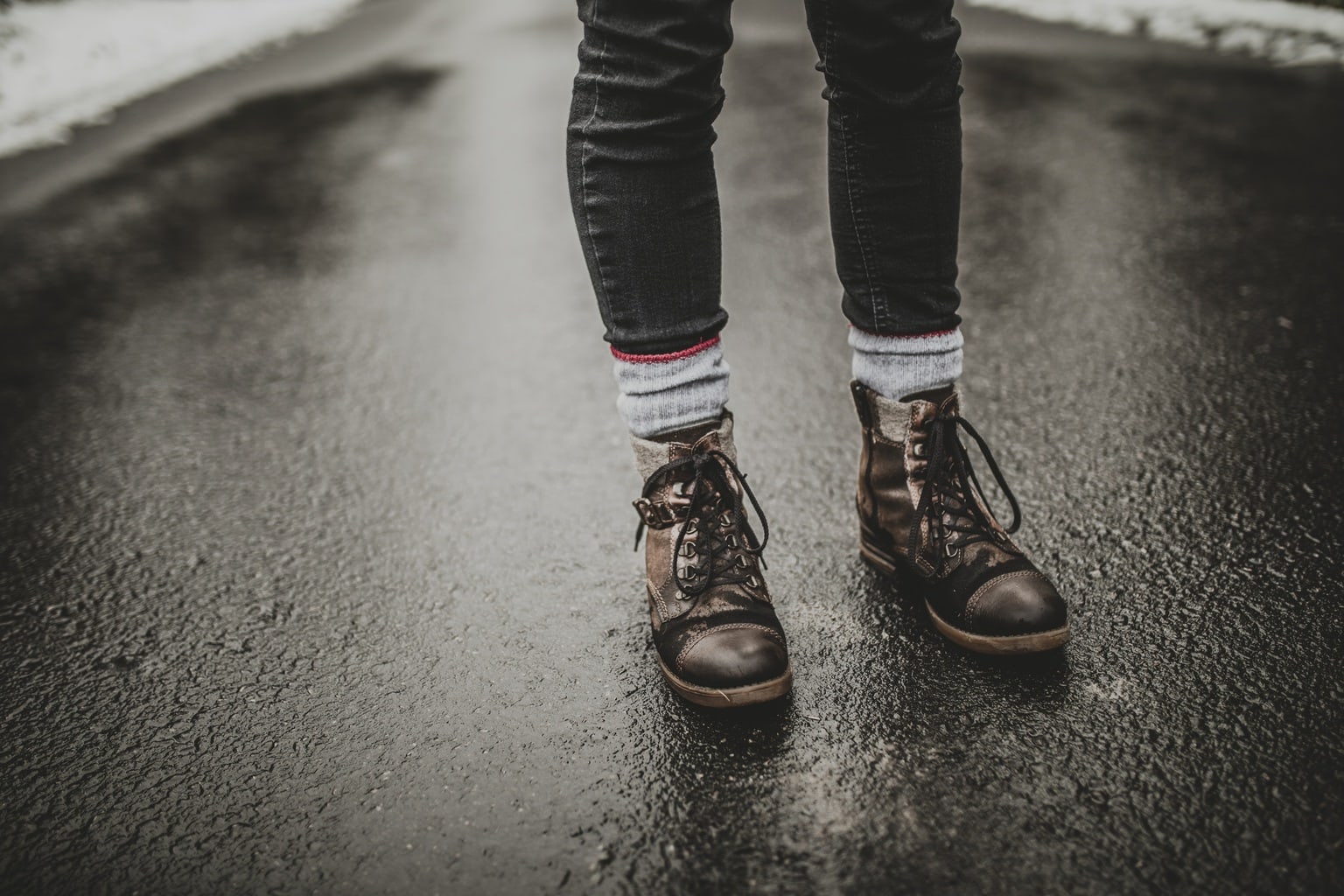 Second only to my love for interior design is my deep-seated, weirdly visceral appreciation for Target. The fact that its logo is typeset in Helvetica is only the tip of Target's beautifully organized iceberg (which causes my "quick" shopping trips there to be about as successful as that of the Titanic).
The release of Threshold, a premium furniture line that's one of Target's latest brand shops, is pretty much a godsend to every college student who doesn't live near an IKEA. The pieces are trendy, inexpensive, and ridiculously adorable, which means they are perfect for furnishing and accessorizing a new dorm room or apartment.
In this article, we'll showcase some of Threshold's cutest pieces by putting together simple room layouts inspired by the clean lines and kitschy trinkets of Target. (And no, this is not sponsored in any way – we just love us some Target.) Let's get started!
For the Bed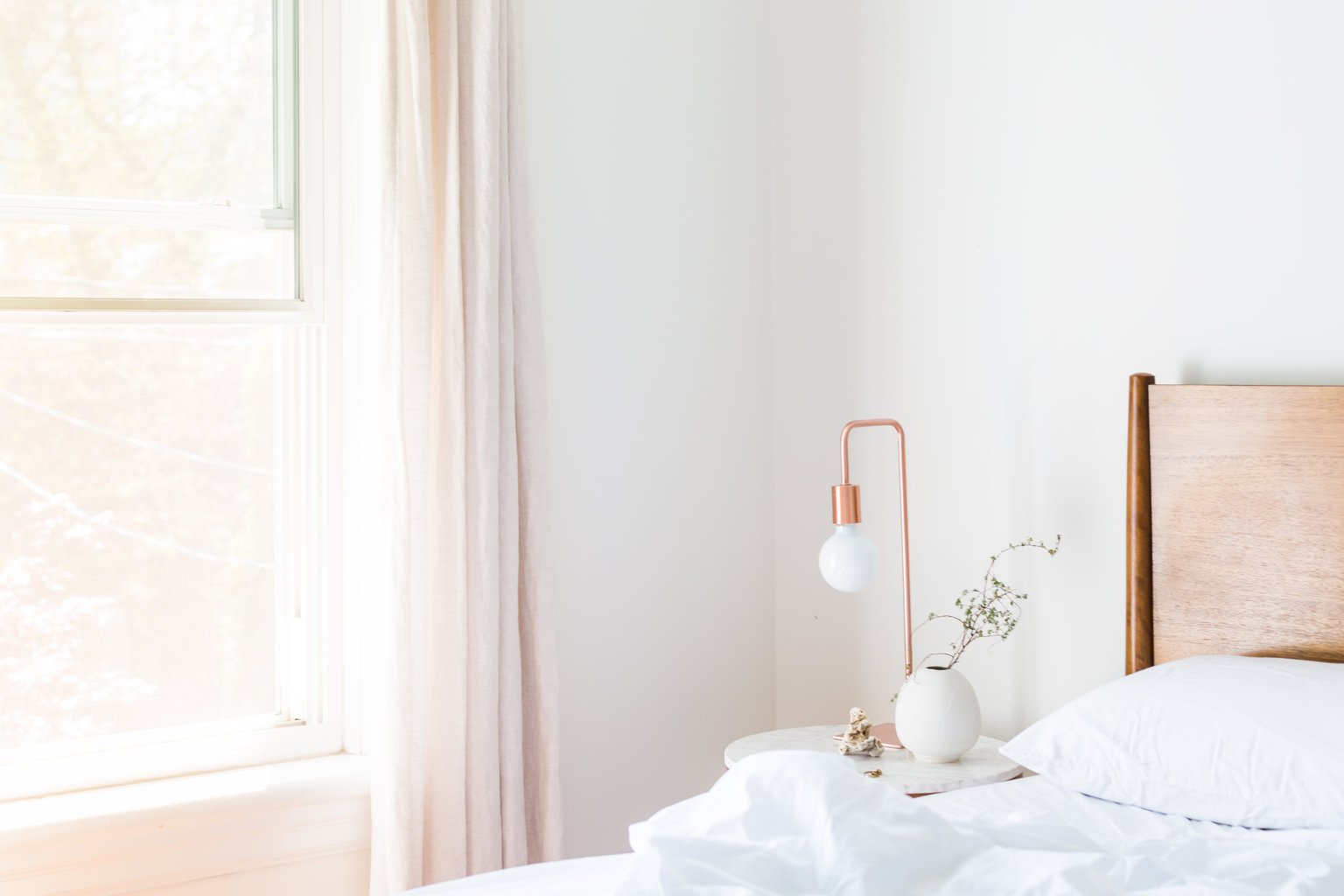 Product Information: Bedding, Mirror, Side Table, Succulents, Throw Blanket
The Threshold color palette seems to favor pale pastels mixed with rich jewel tones, which is an easy way to create visual interest and contrast in your own room.
Build off a single pale pastel (in this case, a sweet robin's egg blue) and add accent furnishings in a darker version of the same hue. Add a gorgeous scalloped mirror, a cozy knit throw blanket, and (faux!) succulents, and you'll have a stylish bedroom that looks like it took much more effort (and money!) than it actually did.
For the Bath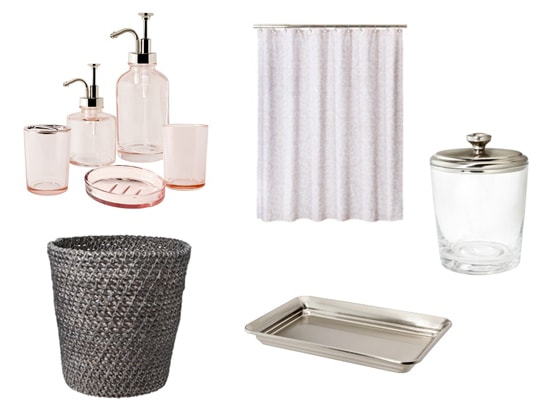 Product Information: Bath Set, Wastebasket, Shower Curtain, Canister, Tray
I've always wanted my future bathroom (I am honest-to-goodness counting down the days until I get my own) to look like a happy hybrid of Norman Rockwell and a log cabin by the beach. You know what I mean – sleek silver canisters and trays, lined up in a neat row, next to woven baskets and pale, muted colors.
For bathroom accoutrements, Threshold has a great collection of metal-toned products that are simple and clear for easy use. A gray woven wastebasket is a fresh take on traditional browns and beiges, while a pale pink damask shower curtain instills a bit of royal elegance. Pick up on the pink with a dyed glass bath set, and keep your cotton balls and Q-tips readily available in a clear glass jar.
What do you think?
Are you a Target fan? What do you think of their premium brand shops? Any other favorite dorm-room-shopping destinations you'd like us to cover?Let us know with a comment!