This post may contain affiliate links, which means we may receive a commission if you purchase through our links. Please
read our full disclosure here
.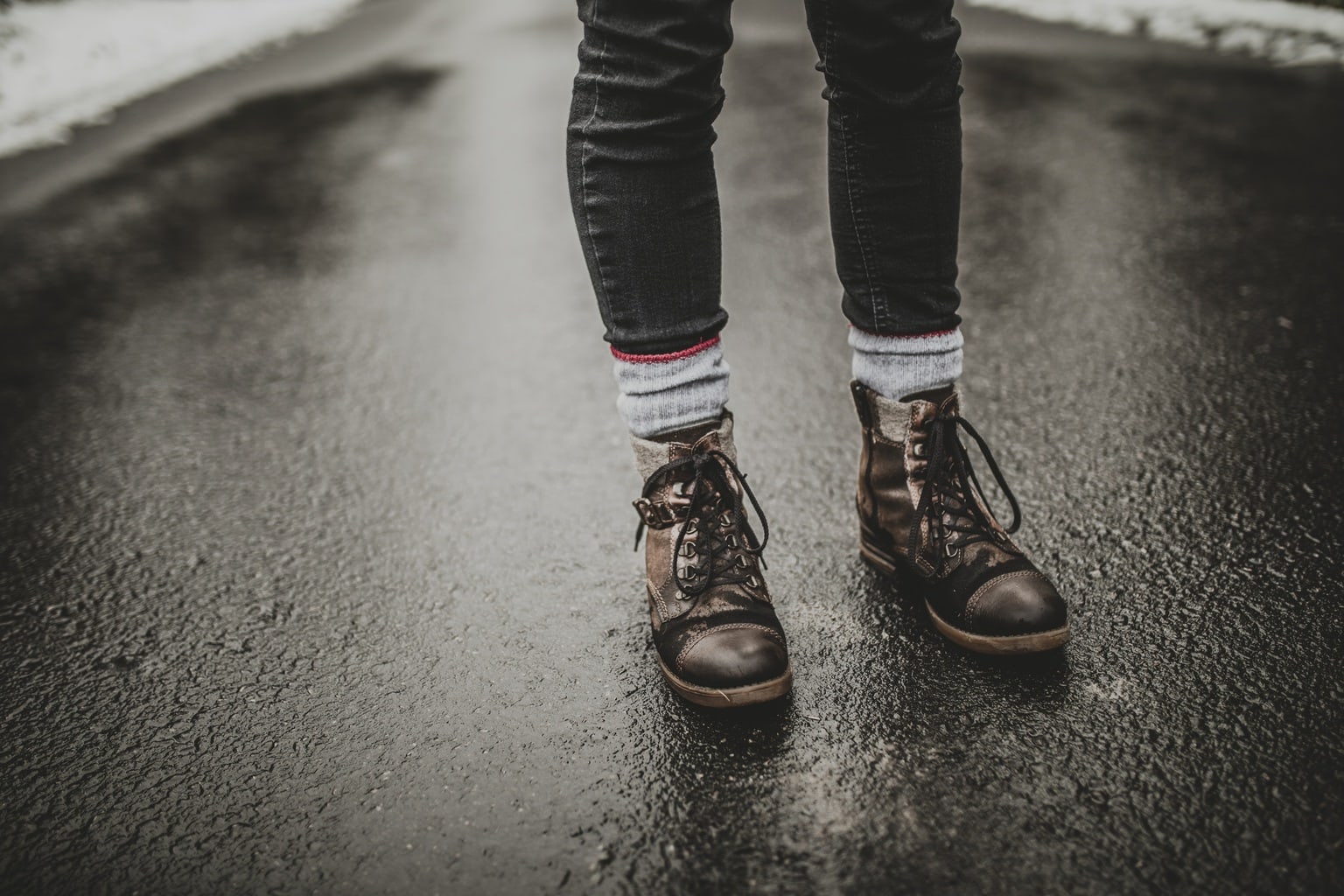 Quite a few people thought the sheepskin rug would simply be a passing fad, but this simple and fuzzy home accessory has comfortably enjoyed a spot on the market for a while. Today, you'd be hard-pressed to find a popular Pinterest home decor photo without one of these babies draped over a chair, chaise, or couch.
For those who were lucky enough to grow up on farms, sheepskin must have been a gloriously familiar and comforting part of your childhood. Beautifully soft and infinitely versatile, sheepskin blends well with nearly every taste and color scheme, whether you opt for a giant faux version or a smaller, authentic piece.
From dorms and apartments to bona fide houses, sheepskin has a home in any residence, and adds a comfortable and unobtrusive sense of serenity to every style of design.
In this article, we'll detail how one sheepskin rug can transform two different interior design styles. IKEA's faux version, at only $9.99, is an absolute steal (and animal-friendly to boot).Let's get started!
Cozy Minimalism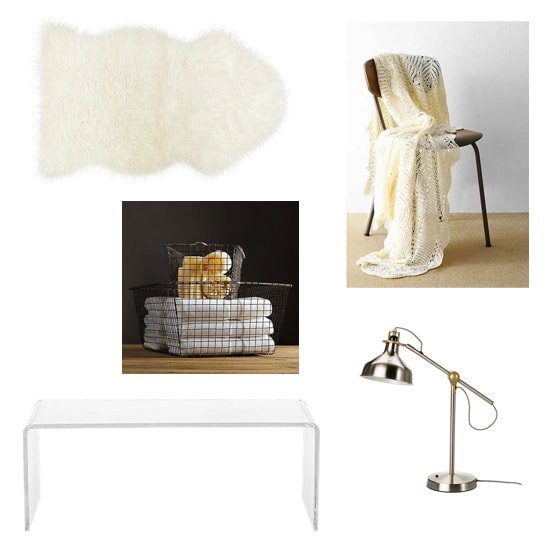 Product Information: Rug, Wire Baskets, Coffee Table, Lamp, Crochet Throw
Keep it bare, clean, and modern with this spin on the classic rug. Drape the rug over a clear console coffee table, then toss a soft crochet throw blanket onto the bed. Finish off the design with industrial lighting and stash some vintage locker baskets in the closet.
Rich and Warm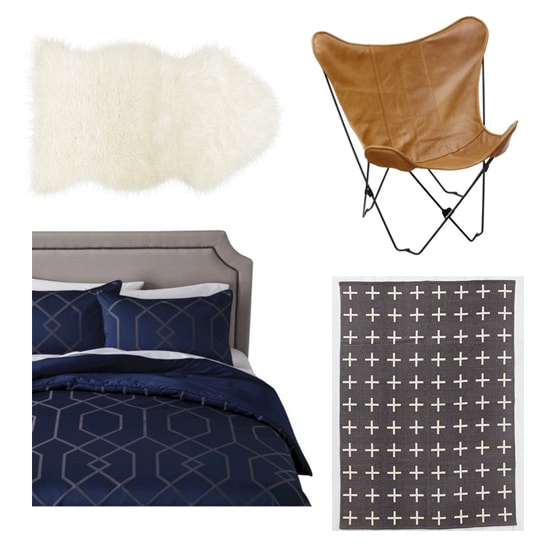 Product Information: Rug, Chair, Bedding, Floor Rug
Take a hint from your dad's study and bring that same sort of deep warmth to your decor. A leather butterfly chair is comfortable and functional, while the dark blue bedding looks elegant with this gray patterned rug. Keep the look from being too stuffy with the sheepskin rug, which injects just the right amount of light coziness.
What do you think?
What does the rug look best with, minimalism or rich textures? Do you have a sheepskin rug at home, and if so, how do you style it? How do our tips stack up? Let us know with a comment!