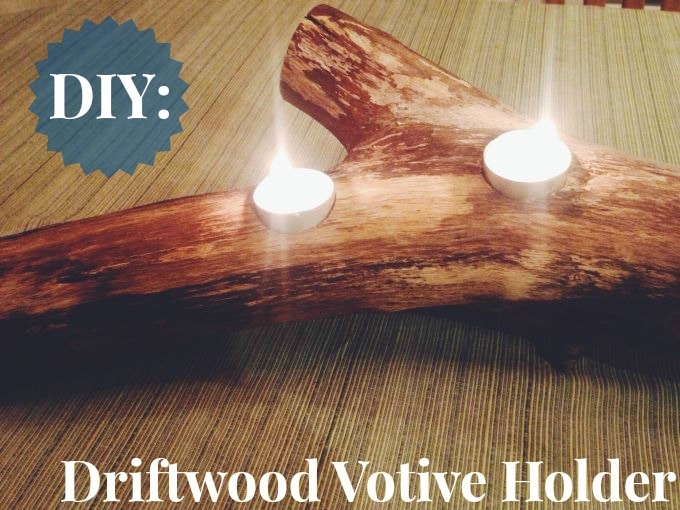 When I'm at college, it's often pretty difficult to get the correct materials to do a DIY project. My creative work is often limited to the supplies I have available in my dorm, since the nearest craft store is more than a few miles away. However, now that I'm home, the DIY horizons have opened up for me. Not only do I have access to a car and a GIANT Michael's (praise), but I also get to use power tools.
I'm not a fanatic for my Dad's workbench, but there are a few ways to use power tools for relatively simple DIY projects that can yield amazing results. In this post, I'll be showing you all how to create your own Pinterest-worthy DIY driftwood votive holder. These add a wonderfully cozy ambiance to any room. Read on to see how you can create your own:
Materials: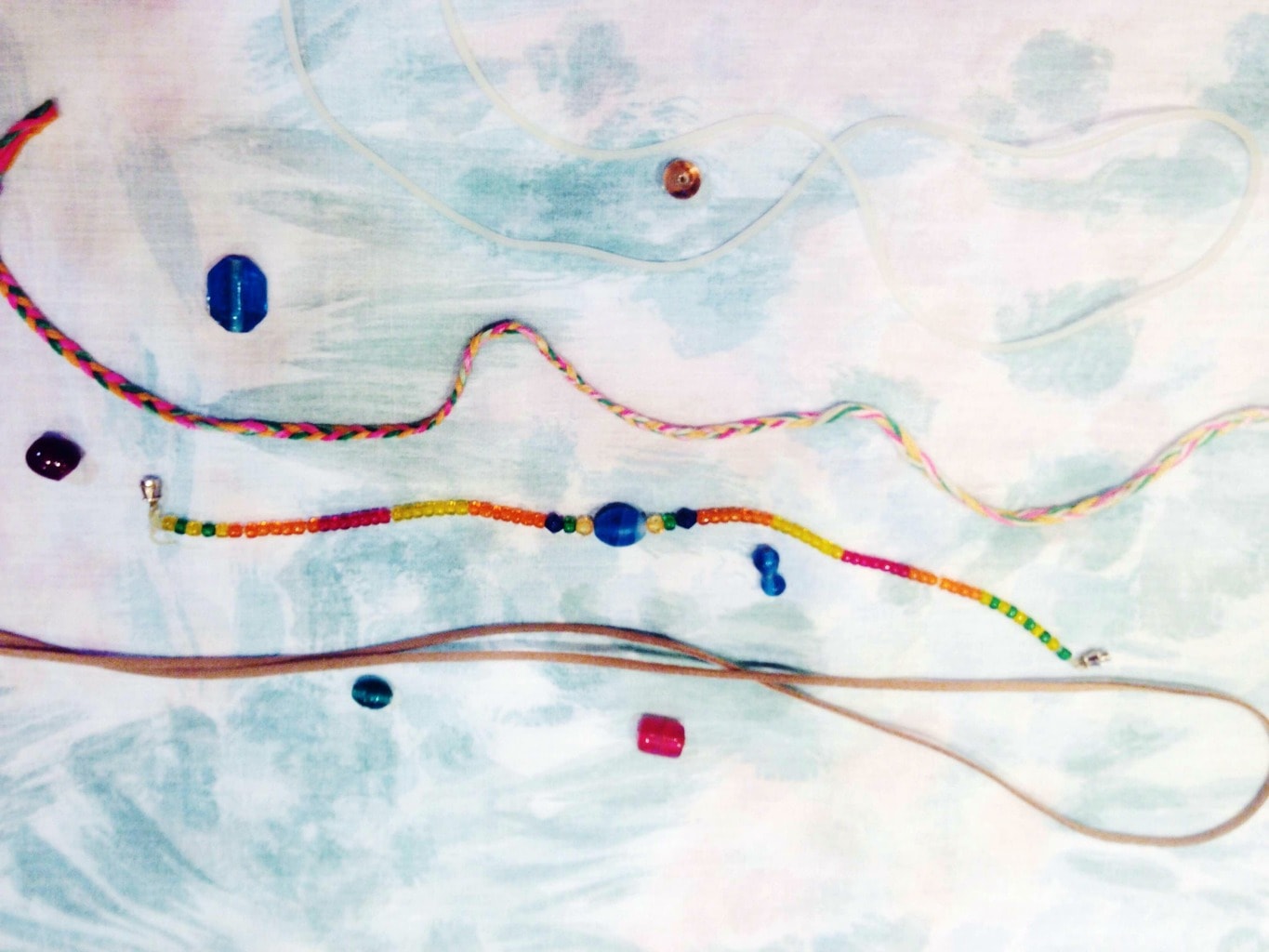 Large piece of driftwood (these are great because they come pre-smoothed, but if needed, you need use sandpaper to smooth out a sharp edge)
Set of tea lights
Power drill
1.5 inch drill bit
Steps:
1. Go scavenging on the beach for a worthy piece of driftwood! If you don't live near the water, you can also find driftwood on Etsy.
2. Once you've found your piece, set it on a workbench so it lays flat. You may need to sand the bottom a bit so it lays flush to the ground.
3. Mark off on the wood where you want your three votive candles to sit.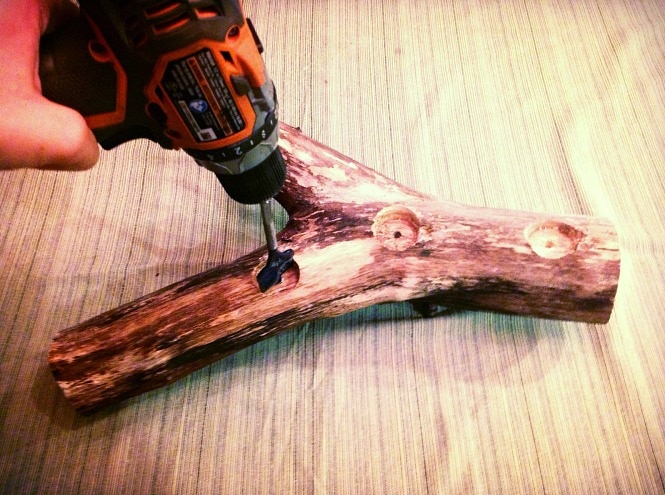 4. Use your power drill to drill the three holes. You'll want to only drill for a few seconds, until you've created a hole that's about a 1/2 inch deep.
5. Set your candles in the holes, light, and enjoy! Standard tea lights should fit perfectly in the holes you've drilled. Make sure the aren't set too deep in the wood so the flame does not touch the wood. As an alternative, you could also use dorm room-approved flameless candles.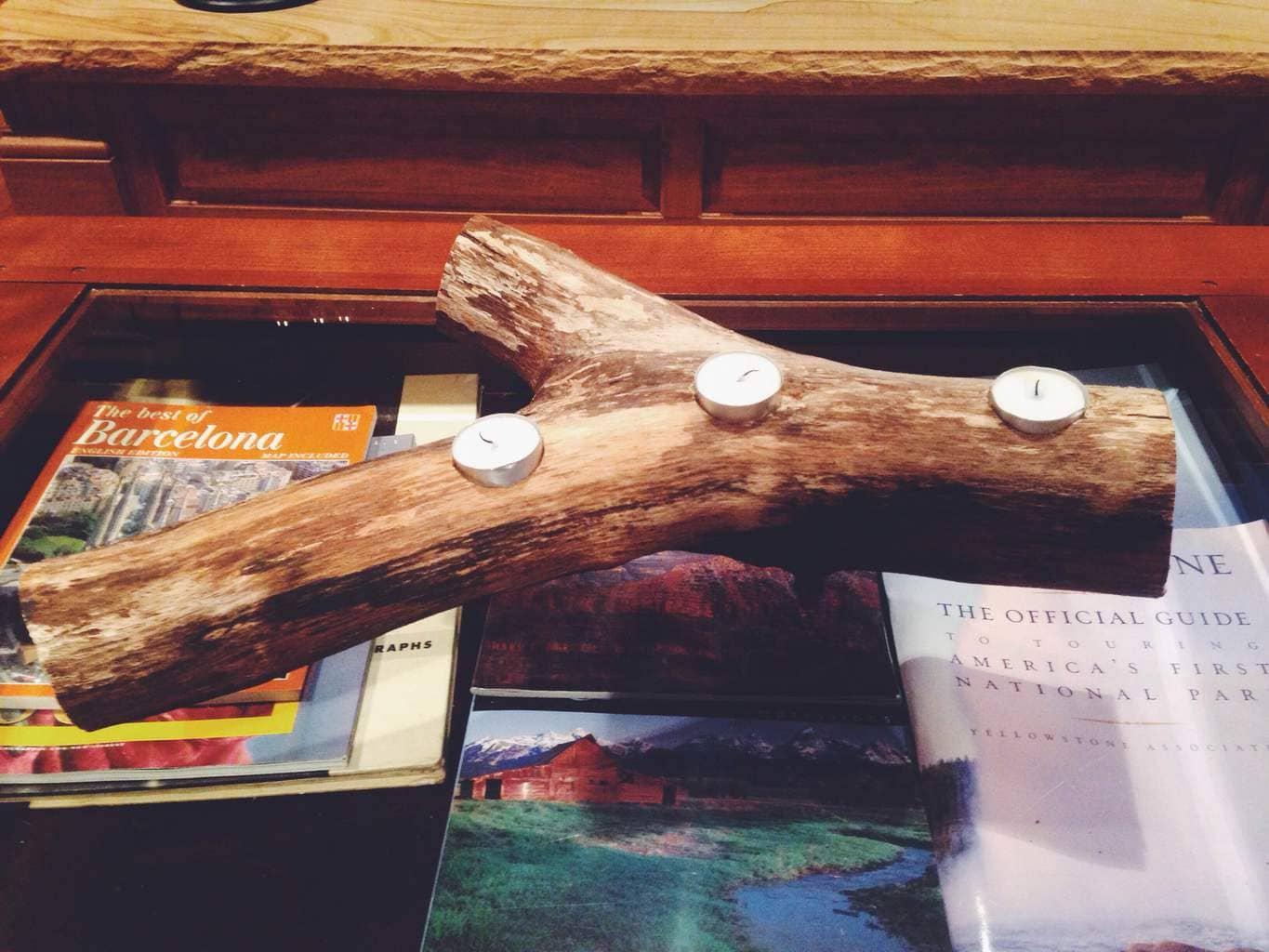 Congrats! You've created a rustic candle holder and brought a bit of the outdoors in. I love lighting this if I'm having a nice dinner party at home, or if I'm curling up with some wine and popcorn to watch The Bachelorette.
Your thoughts?
Do you ever use your dad's power tools for a creative project? What do you think of this DIY project? Will you be trying it out? Let me know in the comments!