This post may contain affiliate links, which means we may receive a commission if you purchase through our links. Please
read our full disclosure here
.
Although many of us still prefer real books over Kindles and pen-and-paper over tablet-and-stylus, there's no doubt that technology has played an absolutely staggering role in shaping our learning experiences through college and beyond.
Long gone are the days when a notebook and pen were the only tools we had on hand during class. With tablets, note-taking software, text-to-speech, live-streamed lectures, and phones that are growing alarmingly large, there are virtually limitless ways to record, retain, and review information.
In this article, we'll list three awesome tech accessories for your desk space that are sure to pair wonderfully with your existing tech tools and improve your productivity. Let's get started!
Laptop Stand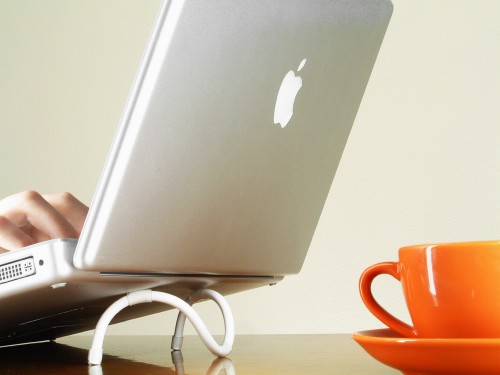 Laptop Stand: Etsy
Easily one of the simplest tech accessories out there, laptop risers and stands (or "laptop legs," my personal favorite) can utterly transform your note-taking and study experience. It both increases air circulation underneath your laptop (no more scalded legs!) and raises your keyboard to a more comfortable and ergonomic angle.
Our picks: Etsy's "Laptop Mini Riser" (pictured above), or the "Natural Maple Laptop Stand."
External Hard Drive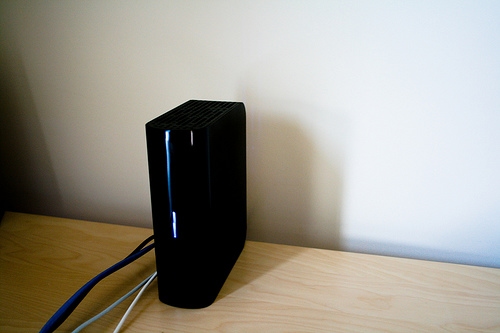 Is your iPhoto library clogged with hundreds of gigabytes of photos from your study abroad semester and your 21st birthday? Invest in a sturdy external hard drive to back up your computer and sleep better at night knowing that any ill-timed virus won't KO your irreplaceable digital belongings.
Our picks: WD's "My Passport" and Toshiba's "Canvio Slim."
Rechargeable Battery Pack
Rechargeable Battery Pack: Mophie
Especially helpful if you live in a city or have to commute to school, a rechargeable battery for your phone or tablet can be a lifesaver when you're on your last dregs of battery life. Some even come with built-in Lightning or micro USB attachments for your devices!
Our picks: Mophie's "Powerstation" (pictured above) and Anker's "Astro."
What do you think?
What are your go-to tech accessories that make your life easier? What do you think of our picks? Anything new you've stumbled upon that you think has the potential to revolutionize studying? Let us know with a comment!