This post may contain affiliate links, which means we may receive a commission if you purchase through our links. Please
read our full disclosure here
.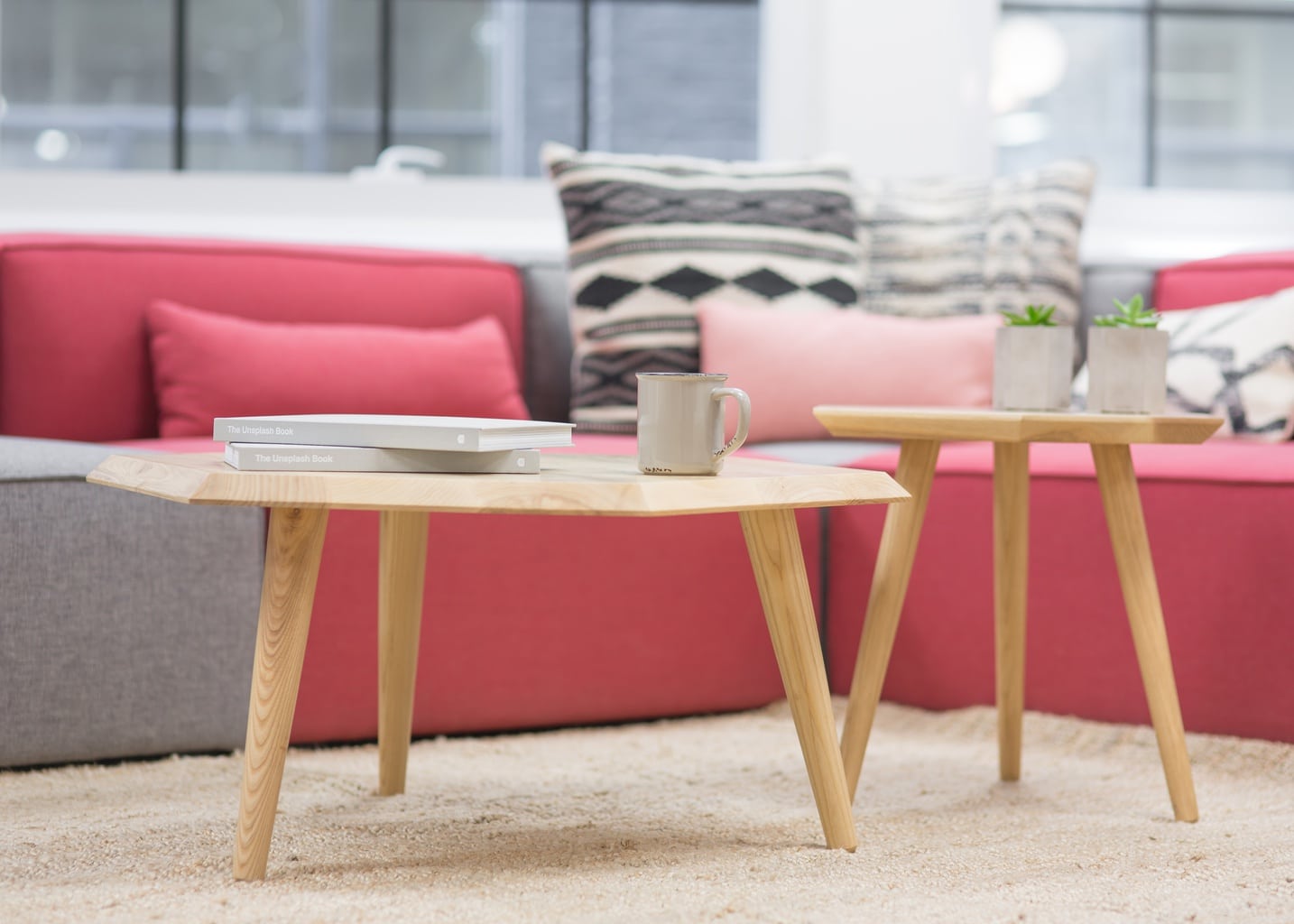 If you're as into HGTV as I am, then you know that designing your space is one of the most entertaining things you can do in college.
Whether you're moving into your own place for the first time or just sick of your current dorm room vibe, it's as important to style your room to suit you as it is your clothes.
The problem, of course, is that while we all have our personal favorite discount clothing stores (looking at you Primark and Forever 21), finding stylish home decor and *gulp* furniture on a college budget can be overwhelming. Pottery Barn and Anthropologie, flawless as they are, are not your wallet's friends!
If you want to stock up on dorm or apartment furnishings, but the going rate for chairs and tapestries is not an option on your budget, try checking out these 3 places to find great pieces with severely slashed price tags:
TJ Maxx
My friends, I am a maxxinista. Many of you probably already hit up the Maxx for all your decorating needs, but I really wanted to give it some space on this list anyway.
If you're in love with a gorgeous design or style you've seen in a magazine or on Pinterest, but you're confined to a college student's budget, then TJ Maxx is for you. Unlike a lot of places where you could get cheap decorations, you don't have to settle for lower quality items at TJ's. In fact, with a little luck, you can find some really high-quality, high-end, and even designer brands.
The best part, of course, is that all the prices are ridiculously low and the selection has a huge range. What's available in stores (and in their fab online shop!) varies. I know that at least in my local store you're not going to find a bed or a dining room table, but you can find small, simple furniture pieces and a whole host of beautiful, affordable mirrors, knickknacks, and other decorations.
Etsy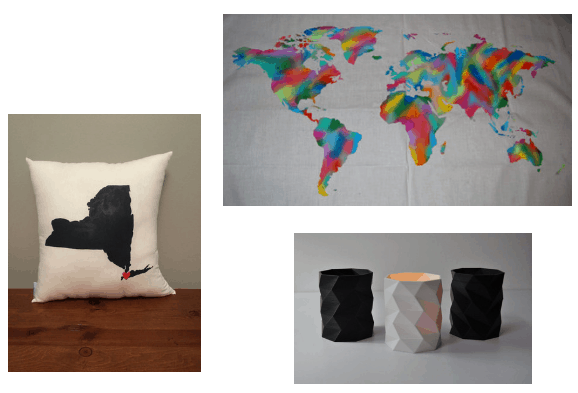 Products: Pillow, Tapestry, Tealight Holders
Handmade and artisan are not usually what I look for when I need something cheap and easy. But Etsy is an exception!
While some things on Etsy are priced highly (as they should be; artists need to make a living!) it's a surprisingly great place to pick up cheap decorations and style pieces. Check out this gigantic tapestry that's $40, well below what you'd spend at plenty of mainstream stores, or these super affordable tea light holders and pillow!
Yard Sales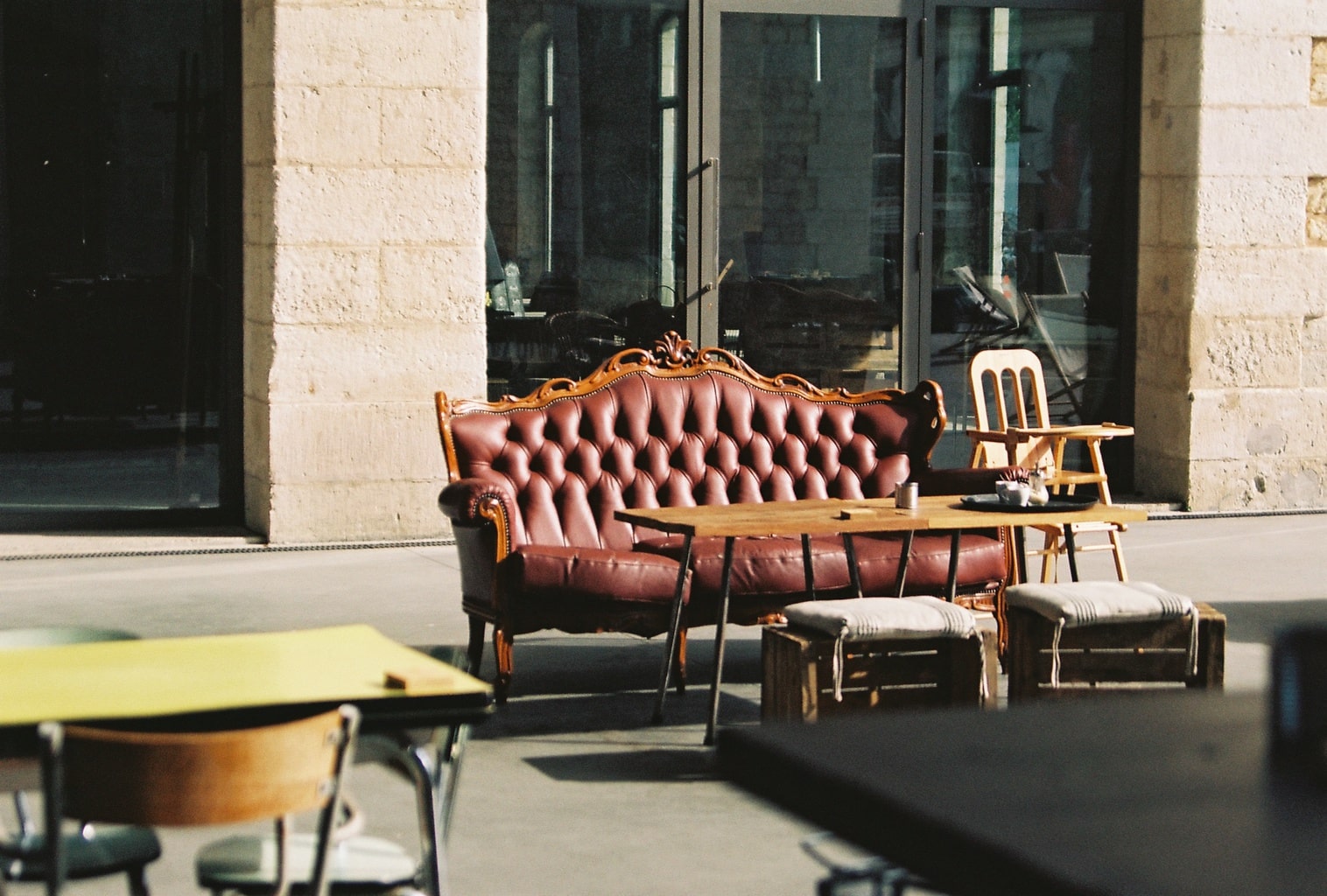 This may be the last suggestion in the post, but it's number one in my eyes. Yard sales, or their siblings, tag and garage sales, are an incredible, under-utilized resource for all kinds of amazing finds. It's like a thrift store, with unexpected, sometimes vintage pieces, but it's even cheaper and easy to haggle since the seller doesn't want to haul things back into their basement that don't sell!
Yard sale-ing is not only a great way to get deals, but it's also an adventure. The last time I went, my parents and I got up in the early hours of the morning and followed the ads in our local paper to every corner of town. It was several hours of fun and we came back, as always, with more than we had set out to buy.
Yard sales are a great resource for anyone, but I would particularly suggest them to anyone who's moving into their first off-campus apartment or any living situation that requires buying large furniture. If you have the car to transport things, you can get high quality furniture for your apartment for dirt cheap. You should always be cautious with used upholstery that can hide bedbugs, but hard wooden furniture like chairs and tables are easy to find. The attractive, lightweight coffee table in my apartment living room was $5 at a yard sale. Madness, I know. I may never pay full price for furniture again.
Where do you score cheap home decor?
Do you have a go-to place for new decor? Is there anything you're shopping for right now? What's your dorm room design for the fall? Let's talk in the comments.