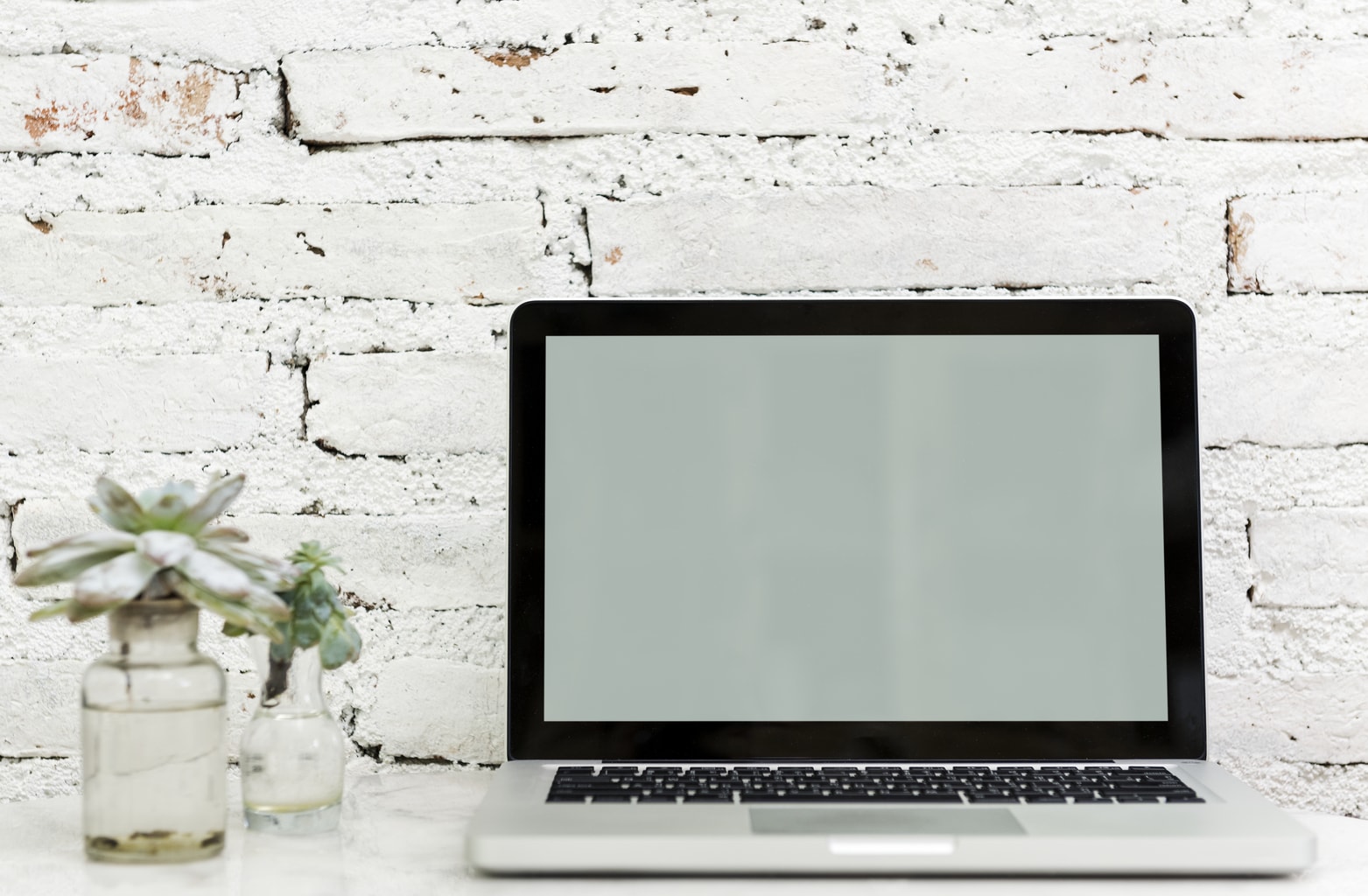 Calling all future editors and girlbosses! We're looking for new writers here at College Fashion and we'd love for you to apply.
We're currently accepting applications for weekly and biweekly columnists in a variety of areas, and we don't require you to come into an office, ever. Everything is entirely online and you can work on your own schedule, from home. Our internship program begins in July and lasts through December, so you're able to get acquainted with how everything works before school starts up.
If you're interested, click right here to apply. CF readers are always our favorite applicants, as you guys get us. We can't wait to hear from you!