This post may contain affiliate links, which means we may receive a commission if you purchase through our links. Please
read our full disclosure here
.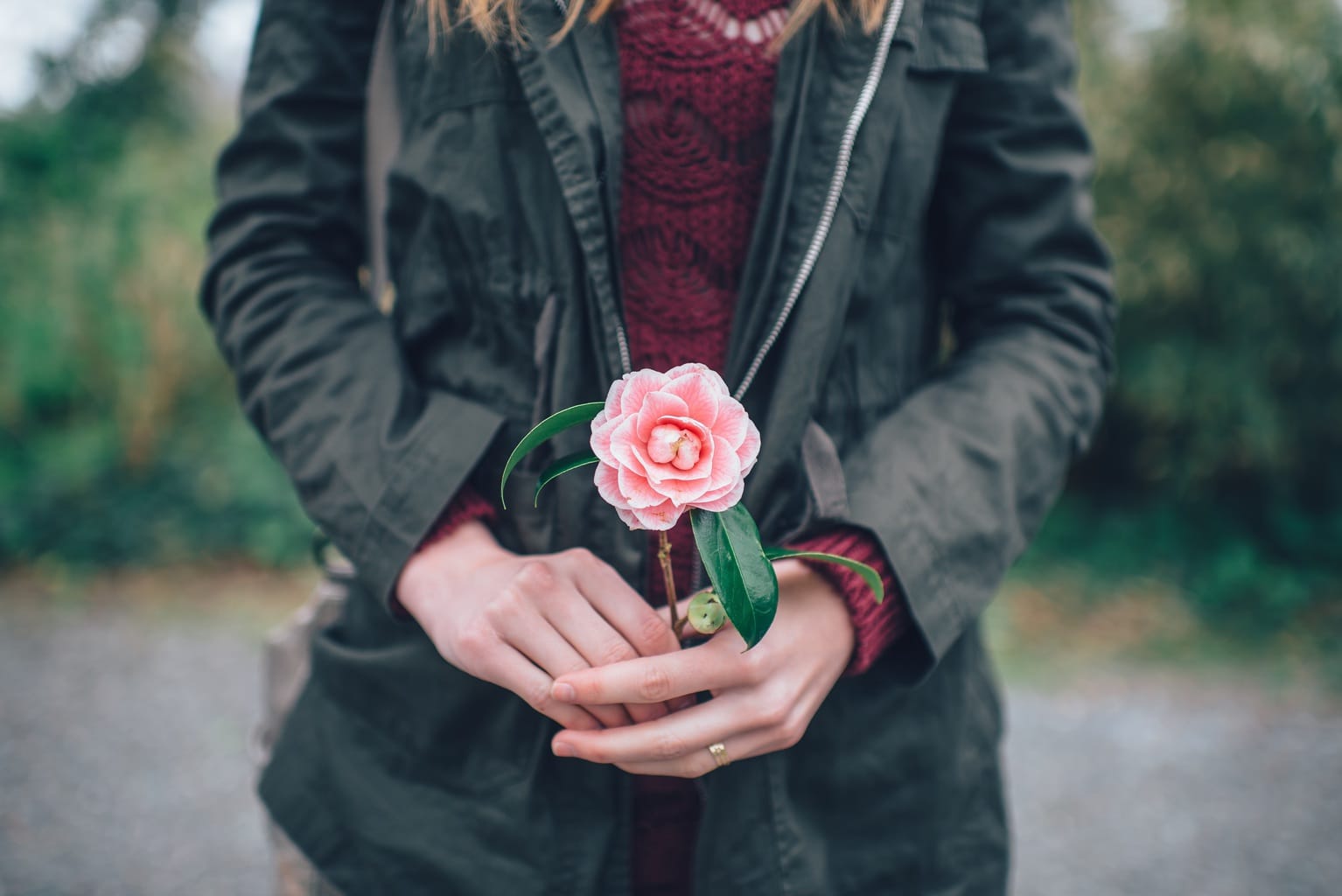 Maybe you procrastinated a little, maybe the date completely slipped your mind, or maybe you weren't planning on celebrating at all. However you got here, it's the morning of Valentine's Day and you don't have anything planned.
I know I speak for a majority of us when I say that I don't have a lot of spare money or time to throw around. Luckily, even on a tight schedule and a small budget, there are a lot of options for quickly throwing together a fun Valentine's Day. Here are some last-minute Valentine's Day ideas:
Destinations
Coffee tour
Or tea tour, sandwich tour, smoothie tour… you get the idea. What's your partner's favorite snack/drink? Commonly sold foods and beverages work best for this. Take them on a tour of the local shops that sell their favorite treat, and split the smallest size of it at each place. This is a relatively cheap and unique date option that keeps you two moving and entertained. Bonus: From now on they'll know where to go for their FAVORITE version of a turtle mocha, bagel sandwich, etc.
Museum or gallery
Is your partner a history buff? A science nerd? An art lover? Bringing them to a museum or gallery will show them that you pay attention to their interests and care enough to take them to a place where they can indulge. Chances are that you'll find yourself captivated as well! Don't forget to watch them react to different pieces/exhibits, and get them something relevant to their favorite display at the gift shop.
First date flashback
This one is a little more gushy and personal. Do you remember where you two met for the very first time? Surprise them by making that your Valentine's Day destination. If your meeting place was somewhere unromantic, like your old high school, maybe do a quick drive-by for nostalgia's sake, but then take bae to where you had your first date instead. They will be flattered that you remembered something from the beginning of your relationship.
Gifts
Make a "coupon book"
You've probably heard this one before, but that's because it's such a quick and easy gift, but also carries a lot of meaning. Find some leftover pieces of cardstock, construction paper, or cardboard and cut them into rectangles. Write on each one a favor that they can cash in to you. For example, the coupon book I made for my boyfriend included "Movie marathon night where you get to pick all the movies" and "Redeemable for one night of watching sports where I'll pretend I'm also interested". Use a hole punch and a piece of ribbon to bind them together.
Massage
Massages from professionals can cost a whole lot of money, especially around Valentine's Day. (Good luck even finding open reservations.) But what's more romantic than giving your partner a romantic massage yourself? Giving your partner a romantic massage with candles, chocolate, and their favorite music playing, that's what! Picking all that up from your local dollar store shouldn't cost you more than $15, even if you splurge and get massage oil. Set a timer for an hour and get to work, I promise your partner will adore you for it.
BARRAGE of E-Valentines
If you don't live close enough to each other to meet in person on Valentine's Day, this is a fun and free option. Look up websites that let you create e-cards and send them through email. Send your partner at least 20. It sounds excessive, but chances are they will think your persistence and enthusiasm are adorable. If one thing is certain, they will ABSOLUTELY know you're thinking about them. Just remember to follow up with a more material present later, if you two usually do gift-exchanges.
Sugar combo
Valentine's Day seems to be about everyone exchanging sugary sweets, like chocolate and candy hearts. To mix up the norm a bit, make your special someone an easy DIY sugar combo with something they can eat and something they can use. Sugar cookies and a sugar scrub are super simple recipes to follow and the ingredients are easy to obtain. Present these to your partner and they will be impressed by your crafty and creative mind, and impressed that you made them something yourself.
What do you think?
What are your Valentine's Day plans? Are you going to try one of the date or gift ideas above? Let us know in the comments below!