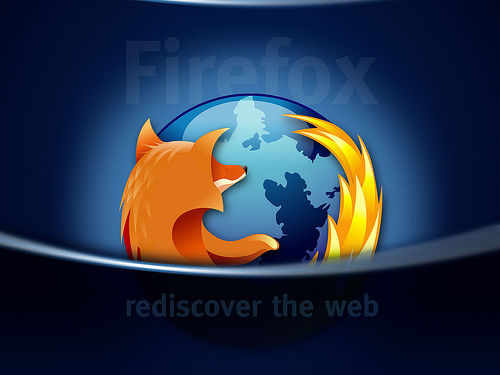 Although Google Chrome might be charming its way through the rank and file, Mozilla Firefox remains the tried-and-true alternative to Microsoft Internet Explorer.
Mozilla Corporation now offers a campus edition of the browser, but much of Firefox's student appeal comes from its infinite extensions and add-ons – so why not take advantage? Customize your browser to fit your needs with the three Firefox extensions every college student should have.
Greasemonkey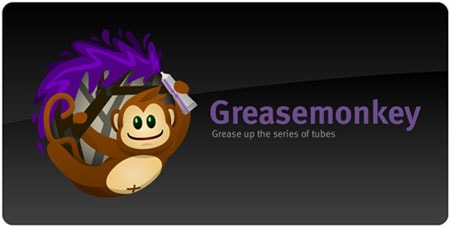 An oldie but a goodie, Greasemonkey uses Javascript to customize how a webpage displays or behaves, allowing anyone with a working knowledge of programming to tweak Firefox into perfection. And if you don't know how, don't worry – a quick Google search turns up thousands of scripts designed to give you just about everything your heart desires. If you don't already have this installed, what are you waiting for?
Suggested scripts: Invisibility Cloak, an extension similar to LeechBlock but with a bonus Harry Potter reference.
Cons: If you don't know how to code, fixing or editing a Greasemonkey script can be difficult.
eBay Sidebar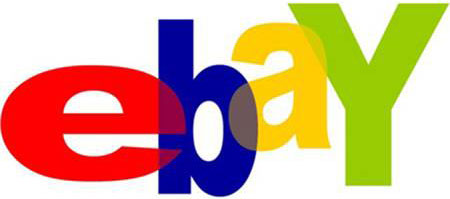 For the college student in need of a discount, eBay is something of a godsend (right up until your bank account hits zero, anyway). The official eBay add-on places a sidebar in Firefox that keeps track of items you're bidding on or selling, so that you can watch the seconds tick by until that vintage spy trench becomes yours. Warning: May cause undue amounts of stress.
Cons: The sidebar will sometimes automatically log you out, occasionally preventing a last-minute bid from going through. Unacceptable, guys.
Wired-Marker

Ever read through a webpage and wish you had some way of highlighting the important bits? Evidently the developers of Wired-Marker did, because they created an extension that lets you do just that. The markers come in eight colors for easy differentiation and the app automatically exports any and all highlighted webpages to the Bookmarks folder for safekeeping. Use on both text and images for maximum effect.
Cons: Once used, the highlighter cannot be deleted. Tread carefully, and mark with caution.
Your thoughts?
Are you a Firefox girl? What other extensions have made Firefox the perfect browser for you? Let us know in the comments!