This post may contain affiliate links, which means we may receive a commission if you purchase through our links. Please
read our full disclosure here
.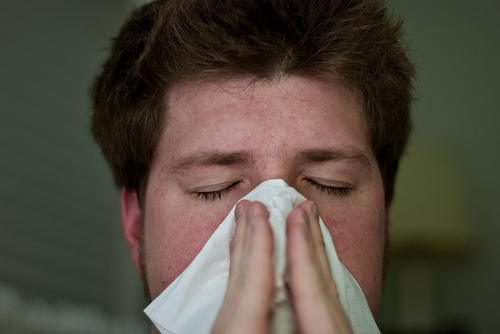 I've covered a lot of the more fun aspects of studying abroad in the UK – from shopping for party wear to local celebrations – but if you've fallen victim to the winter flu (like me!), you might have a different kind of study abroad question: in a new country, what do you do when all you want is a blanket, a box set, and your mom to make you soup?
Here's a breakdown of where you can go and what you can do if you're feeling more feverish than festive while studying abroad in the UK:

University Health Centre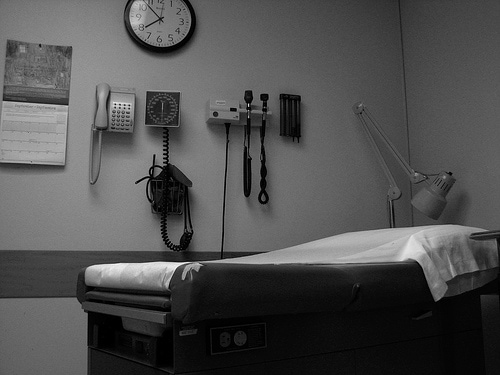 If you're studying abroad for a semester, your best bet is to check out your university health centre. It's free, and it's usually located on or near your university campus, which makes it convenient if you can barely bring yourself to move from the couch.
It seems pretty obvious to seek out the health centre, but many students forget it's around, so take advantage of its location, (generally) student-only patient list, and its free services (most health centres offer free sexual health tests, mental health support, and sometimes flu jabs).
If you don't know where your health centre is, your uni's information desk or reception should point you in the right direction. It's also worth noting that, most of the time, you can book an appointment the same day.
NHS Surgeries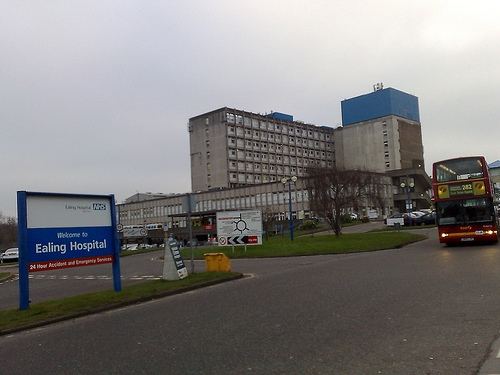 On the other hand, if you're studying abroad for a full year (or completing your degree abroad), you may want to sign up as a patient at your local NHS surgery. The National Health Service is the UK's healthcare system, which offers free hospital treatment to UK residents.
Although you won't be entitled to fully free hospital treatment, you will be able to see a doctor or nurse free of charge and will be able to get some prescriptions (like contraception) without paying if your student visa is for longer than six months.
Many students continue to use their university health centre, but if you're living off campus, a surgery might be closer depending on where you're living. And, if you can't wait to get an appointment with your doctor, NHS walk-in clinics are also free.
Boots Pharmacies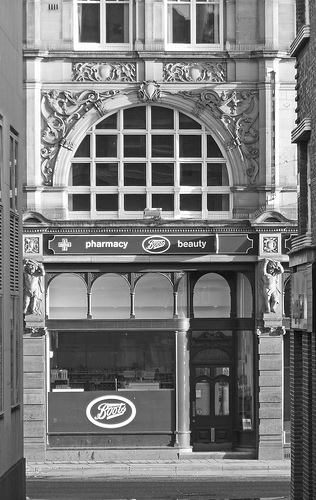 Boots is a chain of high street pharmacies in the UK – chances are if you're here, you've seen one. There are 2,500 locations in the UK, which means you can usually find one close by.
They're great for stocking up on all of your flu-fighting essentials – like tissues, vitamins, painkillers, and even snacks – and there's a pharmacist on-hand to fill prescriptions and answer any questions you might have. Most Boots locations also have consultation rooms and you can also get the flu vaccine.
If you're going to be in the UK for a while, consider signing up for a Boots Advantage Card – because when you're feeling a bit better, you can splurge on a great selection of cosmetics, perfumes, and hair products and build up a ton of spendable points.
If there's not a Boots nearby, there are plenty of other options, like Superdrug, Co-op Pharmacy, and Lloyds Pharmacy.
If you still have questions…
You can find plenty of helpful info online (Boots.com even has a Web.MD page), including the NHS's handy guide for treating yourself, the UK government information page on the flu vaccine, and an easy way to search for your closest NHS hospital or doctor's office. And remember, if you need urgent care, dial 999 – not 911!
Tell us what you think:
Are you studying abroad? Have you used your university health centre or local surgery? What are your tips for fighting flu while you're abroad? Let us know what you think in the comments below!