OH EM GEE it's August already! The semester is starting soon, but there's still some time left to enjoy these last days of summer.
Even if your fall semester has already started, don't forget you still have the weekends and Labor Day weekend coming up. So get out there, do something fun, and bask in the last 3-4 weeks of beautiful weather.
If you haven't already planned your last hurrah for the season, take this quiz to figure out which last-minute summer adventure is right for you:
Quiz Results!
Below are the results to the quiz. If you haven't taken it yet, please don't peek! I've put together some outfit ideas to match each summer adventure. Scroll down to take a look:
Road Trip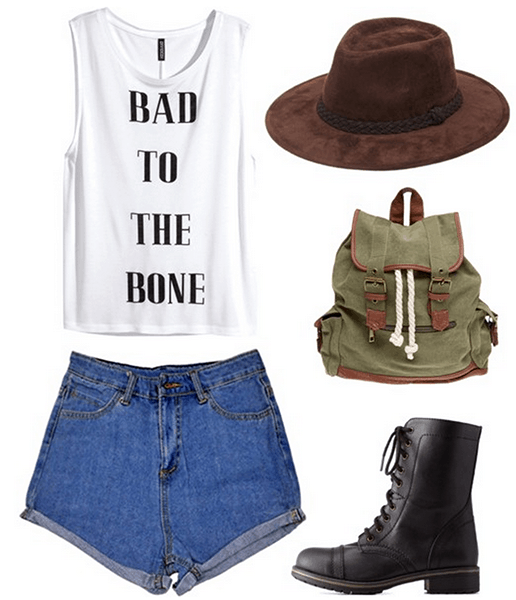 Product Info: Shirt, Shorts, Boots, Backpack, Hat
This comfy and casual outfit is perfect for a road trip. Pack high-waisted shorts and soft graphic tees for the long car rides. Also, you can never go wrong with combat boots– they are sturdy and won't break easily like flip-flops would. Carry a backpack and put on a wide-brim hat, and you'll have a road trip-ready look.
Beach/Lake Trip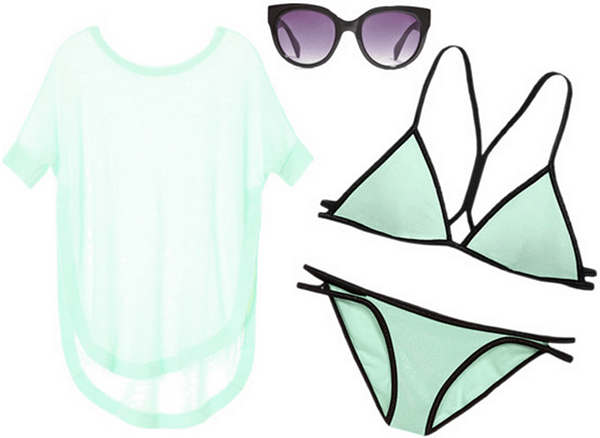 Product Info: Cover-Up, Top, Bottom, Sunglasses
Pair your go-to bathing suit with a cute, semi-sheer cover-up to create an effortlessly chic look for a waterside getaway. Remember to bring your favorite sunnies and sunscreen to protect you from the sun's harmful rays.
EDM Festival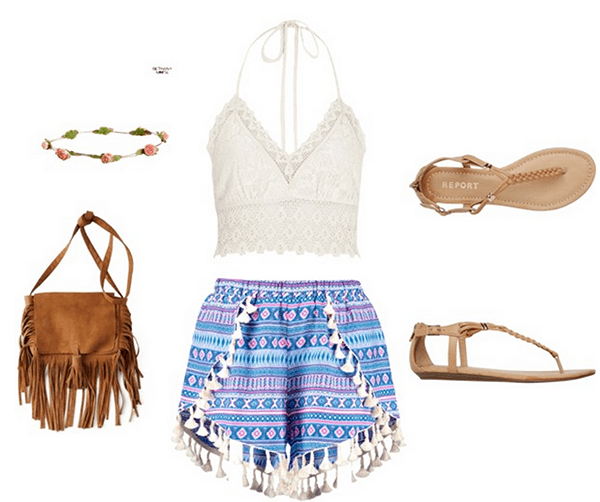 Product Info: Crop Top, Shorts, Sandals, Flower Crown, Purse
Get the classic "festival girl" look by pairing flowy printed shorts with a fitted crochet crop top. Grab cute gladiator sandals and store everything you need in a fringed bag. Don't forget the pièce de résistance: a flower crown.
What do you think?
What's going to be your last summer adventure? Do you already have one planned? Would you wear these outfits? Let us know in the comments!