This post may contain affiliate links, which means we may receive a commission if you purchase through our links. Please
read our full disclosure here
.
What does your perfect day look like? As college students, we're so bogged down with obligations, our every hour scheduled to the max, that we rarely get to spend a single hour the way we'd like. But that doesn't mean we can't dream about the things we'd do with a little more time.
In the spirit of spending my hours more wisely, I've devised an hour-by-hour breakdown of my ideal day. Here's how it would go:
Early morning
I would wake up and discover I'm a morning person. Make coffee, watch Netflix and finally catch up on the cultural staples I've missed out on: Gilmore Girls, Twin Peaks, The X-Files, the final four seasons of Buffy the Vampire Slayer.
Maybe I'd get into The Unbreakable Kimmy Schmidt, if I have time. Emily Nussbaum, The New Yorker's TV critic, wrote an excellent review on how the sitcom is implicitly about a rape survivor and how the show balances these two threads of comedy and violence. Everyone knows Titus Andromeda's hilarious and bawdy "Pinot Noir," but I'm interested in how a comedy show can handle such complicated subject matter. But I'm a Cheerleader!, a brutal satire of conversion therapy, is also on my to-watch list.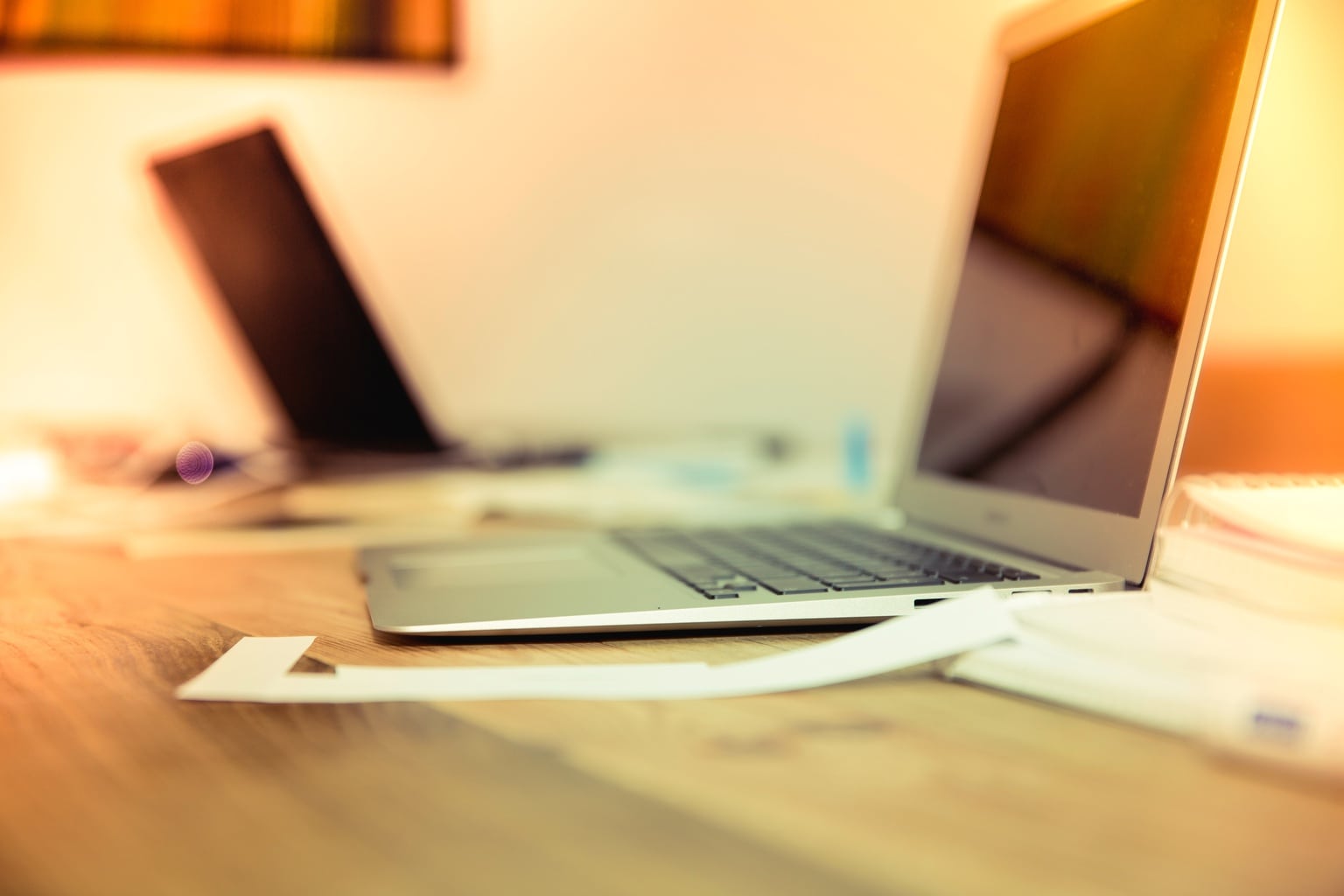 At the end of this never-ending morning, I'd do some writing. An awkward thing happened to me a few months ago: While applying for magazine internships over the summer, I realized while I was putting together a portfolio that I haven't written as much as I thought. I mean, I call myself a writer, but I was in danger of falling into the "I'm a serious writer (but what have you actually written?)" stereotype.
The thing about writing for magazines on campus is that the deadlines for final drafts fall within a week or two of each other. Add an editing class, an editing position, lengthy English readings, and wanting to hang out, and the amount of time left to write is more scattered than I'd like. If life were perfect, I would have a few hours every morning to plug away at one story or another, do some reporting, and develop some story pitches. Or do homework.
11am, intermittently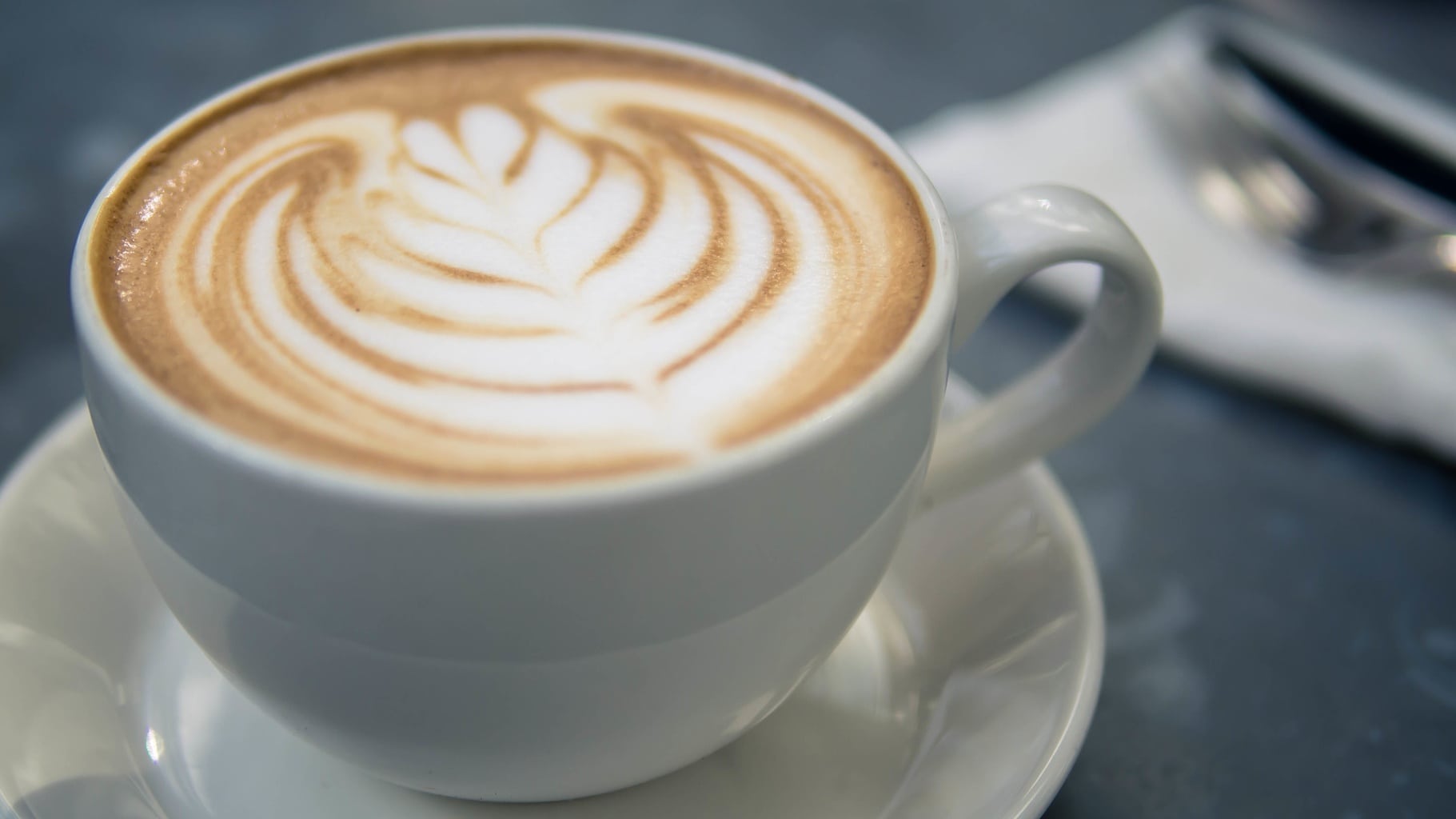 I would probably have more coffee at this point, or green tea. Eat something delicious. Snack. Most definitely snack. Online (window) shopping would not be out of the question.
2pm – 4pm
At this point, I'd take a break, since this is usually when I feel slumped during the day.
I'd ride my bike, take a drive around central New York (the region is beautiful in the fall, before the snow comes), or maybe even nap. Though, with this fantasy circadian rhythm, maybe the fun of sleeping would go away with the need to sleep. Even so, I'd still want to dream for a few hours and let my mind play out some bizarre, made-up scenarios. My brain comes up with wild material sometimes.
5pm – 10pm
I'd make a fabulously elaborate dinner from scratch, like homemade pasta or infinite layers of lasagna stuffed with tender ground beef and mozzarella. Or even tarte flambée, an Alsatian specialty with cheese, bacon, and chopped onions layered on a thin crust of dough that I piled on my plate while I was in France. It's delicious, and the kind of food you need to eat in bulk.
Afterward, I'd probably dish with my friends (no pun intended) and depending on the day of the week, head to one of the nearby bars or stay in with some Magic Hat beer in front of a fireplace. Their beer is not only my favorite, but comes in eye-catching, eccentric packaging.
10pm – Early hours of the next morning
This is when I'd read everything I want to read. There are many link round-up style pieces on the Internet (including CF's Hautelinks, of course). One of my favorites is the Longreads blog, which regularly features a notable longform piece on anything from spirituality to how pork became such a divisive food. I especially appreciate that they pick from big and small sites.
Another one of my favorite lists is Riese's "Things I Read That I Loved" on Autostraddle, an amazing queer-centric site dedicated to news, community, culture and overall fantastic content. I'm currently reading a story on the Satanic panic of the 1980s, when multiple daycare providers were accused of Satanic activity, from that list. When I peruse her picks, I always end up with about 60 tabs open by the end.
How would you spend an ideal 24 hours?
As you can tell, I'm a bit of a homebody but when college is giving you constant whiplash, staying in one place for a few hours is refreshing.
Now I want to hear from you. What would you do with 24 hours to yourself? I want to see your 24-hour breakdowns in the comments!