This post may contain affiliate links, which means we may receive a commission if you purchase through our links. Please
read our full disclosure here
.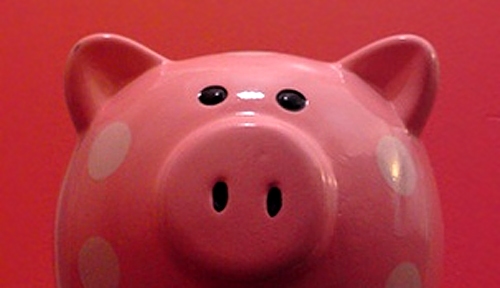 As college students, we are not strangers to money problems. From college loans to the cost of textbooks, school is expensive, meaning that to afford our educations, we usually have to cut back on our lifestyle spending… AKA the fun stuff.
With school expenses piling up, combined with pressure from friends to go out every night, it can be difficult to maintain a social life without overspending. However, that doesn't mean that you have to cut out time with friends or stay in every night to save money! It is possible to be frugal and still have fun enjoying the college experience. Below, I'll share my tips to help you do just that.
Make a Budget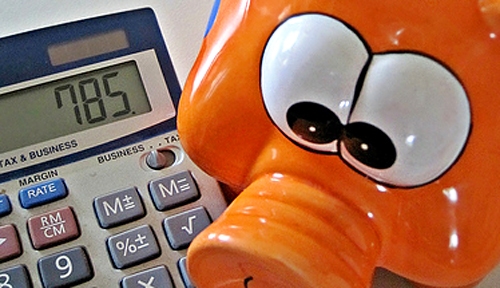 You've probably heard this before, but that's because it's that important: The best way to save money while in college is to keep a budget.
Budgeting doesn't have to be complicated: You could calculate your input and output the old fashioned way – with paper and pencil, or even an Excel spreadsheet – or you could use one of the handy online budgeting websites, such as Mint (a free service we love here at CF; they also have a handy app!), or LearnVest (a service aimed at women, with free budgeting software and tips, and personalized financial plans for a fee).
If you're totally new to this, don't worry! The most important thing is to make sure that you spend less money than you earn.
A budget is important because it helps you decide how much you can afford to spend when you go out with your friends – that way, you can tailor your orders accordingly. Not only that, but it's a good habit to get into for the rest of your life.
Now, on to the fun stuff!
Check for Deals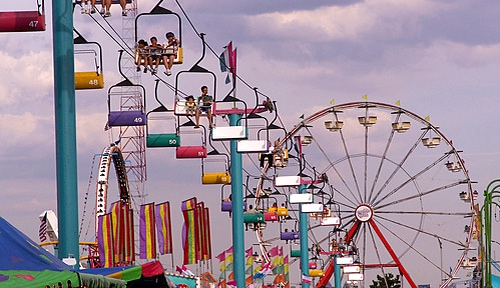 One of the best things you can do is to scrounge for deals. Some of my friends are experts on this and know how to get discounts on everything and anything! The important thing is to know where to look, who to talk to, and where to go. Here are five of our favorite resources for great deals:
Plan a Night or Day at Home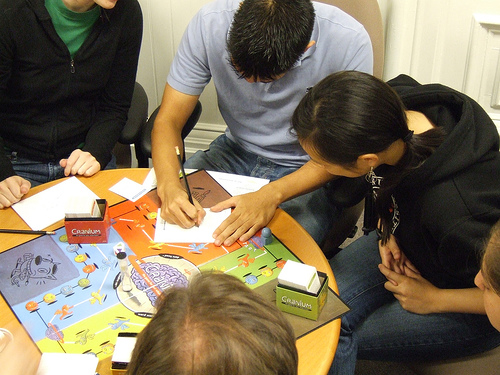 If you've already pared down your spending but still can't afford much, why not plan a fun night or day in with your friends? Pop in a few movies, play games, and pamper yourselves!
Not sure what games to play? Apples to Apples and Uno are among our favorites. (Also, though it's definitely not for the easily offended, under-18, or faint of heart, Cards Against Humanity is super popular on college campuses AND can be downloaded and printed for free.)
Need some more ideas for a night in? We've got tons. Check out some of our past posts:
Be Sweetly Assertive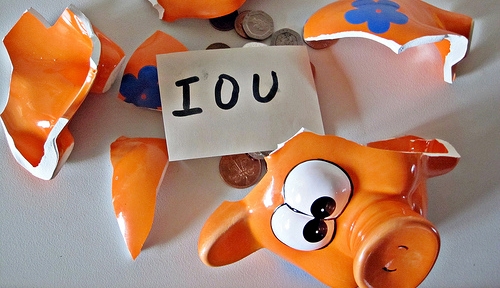 Depending on your personality, this one can be hard. Sometimes, if you can't afford to go out, it is necessary for you to say "no." However, don't feel discouraged and let that stop you from having fun with your friends! If you're honest about why you're turning down their invite, they will understand. They might even pay for you – just remember to pay them back!
A great way to say "no" without totally feeling like a downer is to suggest something else or to be the one to plan the activity in the first place. If you tell them that you have a really awesome idea, they'll listen.
Remember, it's likely that at least one of your other friends feels the same as you and just hasn't mentioned anything. Speak up and they'll thank you. Who knows? You might even help your friends start spending less, too!
What are your thoughts?
Do you have any tips on saving without losing your social life? Is it hard for you to say "no" to people? What do you do for fun when spending money isn't an option? I'd love to know, so tell me in the comments!