This post may contain affiliate links, which means we may receive a commission if you purchase through our links. Please
read our full disclosure here
.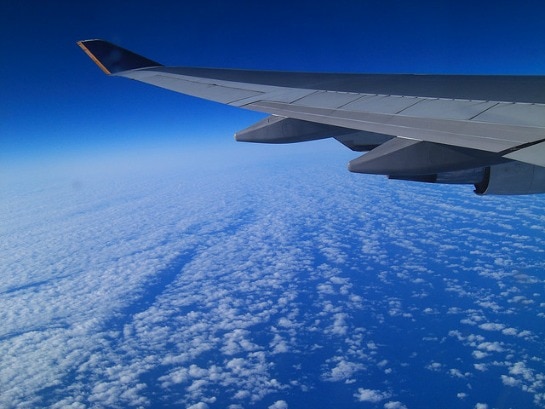 For many of you who are studying abroad for the semester, Christmas marks two things: you get to see your fam again (yay!) andyour overseas adventure has come to a close (sigh).
If you're feeling a little deflated now that your study abroad has finished, here are some tips to help you re-adjust to life back home.
1. Keep in Touch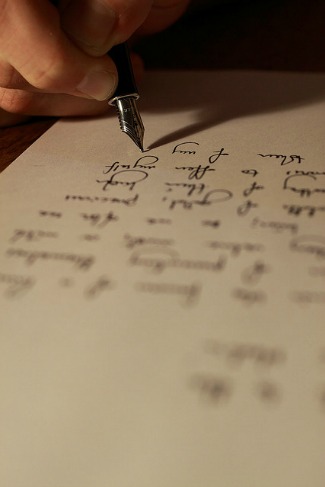 Chances are, you've made a ton of new friends abroad and they probably hail from all over the world! It's so worthwhile to keep those connections strong beyond just a few Facebook messages. Write letters, exchange little hometown gifts, Skype, or even save up to visit your international friends.
Not only will you remember all the good times you had while you were abroad, but you'll make new memories and plan exciting new experiences, too. Plus, you'll probably be reminded of lots of little funny moments that you'll be able to tell your family over Christmas dinner!
2. Organize Your Memories
You're going to end up with so many little pieces of your trip – ticket stubs, posters, presents, pictures, etc. – so consider putting together a scrapbook, photo album, or memory box.
By putting everything together, you'll have something to look at every time you start to miss your trip, and you can remember everything you were able to see and experience. Also, when you head back to your home university, you'll have a great way of showing off your time abroad to friends.
3. Socialize!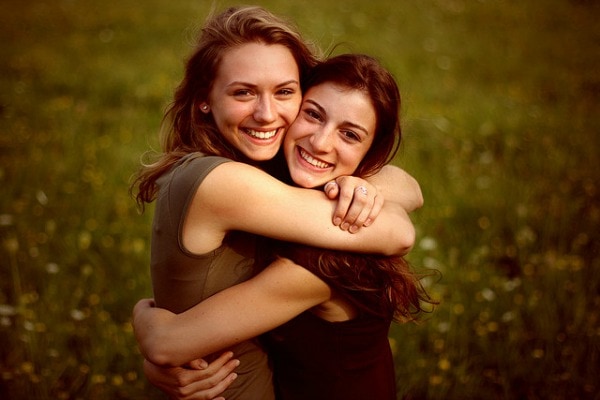 You might be feeling a little bit down, but your friends and family have missed you – a lot. They want to hear about your experiences, your trips, and everything else about your time abroad.
Although you might not feel like going out and you might feel a little disconnected from everyone back home, it does help to socialize. Talking about your semester abroad will bring up all the good times – and seeing your friend's and family's reactions to your stories will make everything exciting again! You can even share some photos and walk through your memories together.
Your thoughts?
Did you study abroad this semester? What are you going to miss most? How are you coping with coming home? Let us know what you think in the comments below!