This post may contain affiliate links, which means we may receive a commission if you purchase through our links. Please
read our full disclosure here
.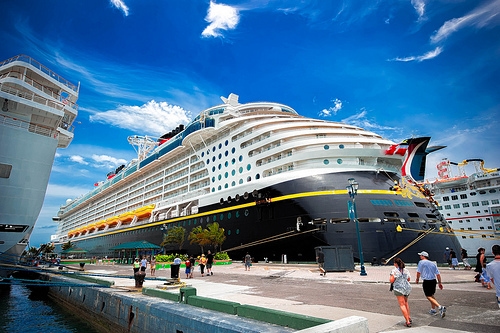 Going on a Caribbean cruise is an experience unlike any other, and that's why packing for one is a little different than packing for any other vacation. With cruise season kicking into high gear, we're here to help you pack for a fun getaway on the high seas. (Bookmark this post if you're heading out this winter!)
The number one thing you have to keep in mind when packing is how many days your trip will last – it typically ranges from three to seven days, but could be longer depending on the itinerary. The number of days will impact the number of items you bring and what kind of clothes you should pack.
Below, I've compiled a checklist of things to bring when packing for a Caribbean cruise this summer:
1. $$$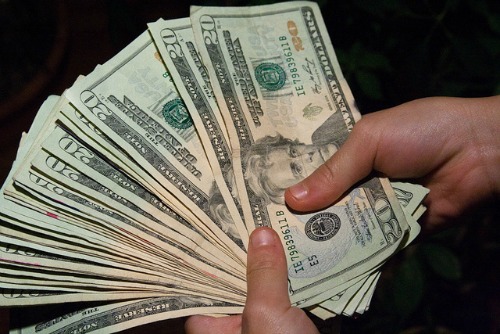 It goes without saying that you should bring extra money with you while on vacation, since you'll want to buy souvenirs and take advantage of the ship's and ports' duty free shopping!
Apart from money for souvenirs, though, you should bring either cash or credit cards for tipping the staff that attends you throughout your vacation. For some cruise lines, this is mandatory and it'll be charged once you board, but you're always welcome to give more. The recommended rates for tipping differ from cruise line to cruise line, but you should always give at least the minimum. Envelopes will be provided for you towards the end of your stay. Here, you place the voucher given to you (if you already paid for the tips beforehand) or cash.
I've been on quite a few cruises and after talking to various staff members, I've learned that they, and their family, need these tips to survive as they aren't paid high wages, so please don't forget to tip the staff!
It's also worth noting that most cruise ships will give you an ID card that also acts as an on-board credit card. This can be used to pay for drinks (although cruises are inclusive, it doesn't cover alcoholic beverages or sodas!) or in cruise ship gift shops. Remember to keep a tab on your purchases with this card, as it's easy to lose track of how much you're spending!
2. Casual Evening/Formal Wear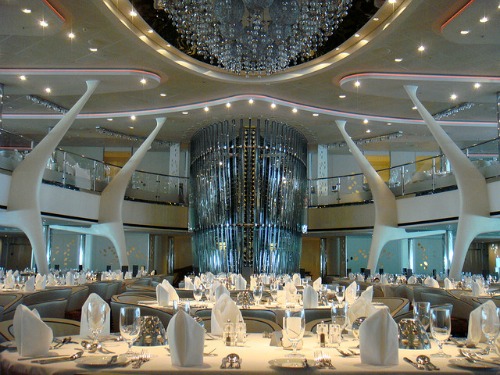 Throughout your vacation, there will be an assigned dinner dress code for the night. The dress code is usually not mandatory, but it should be followed if you are planning on eating anywhere other than the buffet. Sometimes, if you are not dressed accordingly, they might not even let you into the fancier dining rooms at all!
Usually, the dress code is either casual, business, or formal. (Click here to learn more about specific dress code rules and meanings on various cruise lines.) On longer cruises, you can expect two formal nights, while on a shorter 3-day cruise, there might not even be one. You will typically be sent an itinerary ahead of time with info on how many formal/casual nights there will be on your trip.
Just remember, it's better to decide what you want to do and where you want to eat beforehand, so you are not caught by surprise!
3. Medicine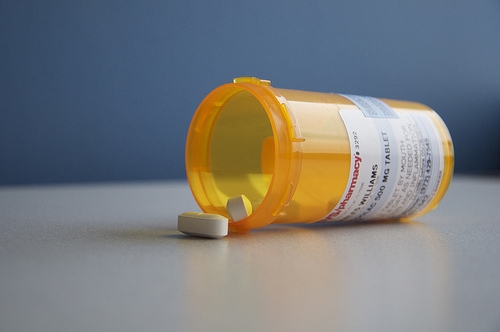 Apart from packing the medication you take regularly, you might want to pack something extra if you're prone tomotion sickness. How much you'll feel the ship moving varies depending on the weather, but, since it can be unpredictable, you'll want to be prepared.
Bonine and Dramamine are both good over-the-counter medications to have in your suitcase. I prefer Bonine as I found it makes you less drowsy than Dramamine, but they are both great options.
If you forget to pack some and are feeling a bit queasy while on the ship, their gift shop is always well-stocked with motion sickness and various other medications. Also, if you need to see a doctor, don't worry – there are doctors on board, as well!
4. Tickets for Excursions & Necessary Clothes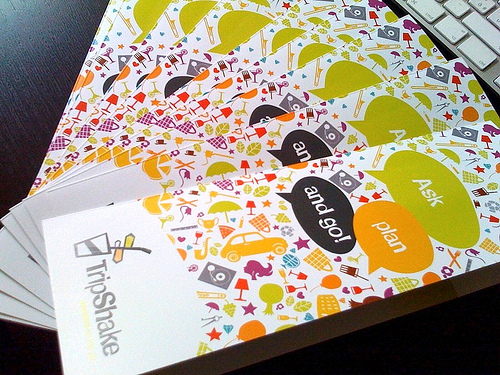 Do you want to go to the beach? Do you want to go zip lining? Do you want to ride ATV's?
You should know exactly what you want to do at each port of call before boarding your cruise ship! Every cruise line offers a variety of shore excursions for each port of call that you have the opportunity to purchase from the time you book your trip. Read through the descriptions carefully and read their reviews online. You wouldn't want to miss a once-in-a-lifetime opportunity!
I usually book these excursions as soon as I get on board the ship, but you're more than welcome to book them beforehand. Be sure to bring the clothes necessary for your excursion, and keep in mind that the more popular the excursion, the more likely it is to sell out.
5. Swimsuits galore!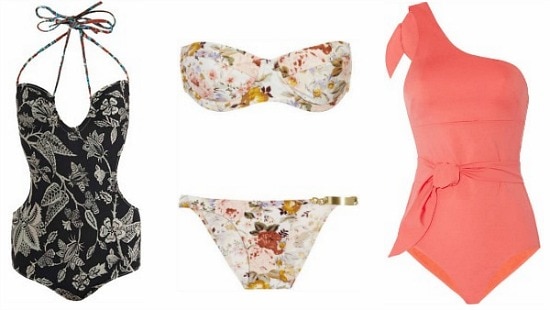 Photos: ELLE
Okay, maybe not galore if you'll only be gone for a few days, but keep in mind how many days you'll be on vacation and plan your swimsuits accordingly. My rule of thumb is to pack at least two — one for the ship and one for the beach.
Most itineraries have 'At Sea' days, which means you'll probably be hanging out by the pool during that time. However, the very next day will probably be a port day, so you'll want to head onto land with a dry swimsuit.
Also, don't worry about bringing your own beach towels, as most ships provide you with clean towels throughout your vacation. Don't forget your flip flops either!
6. Sunscreen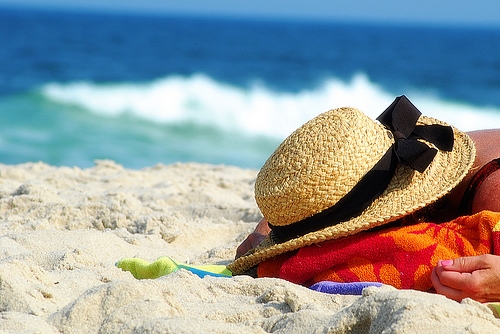 You're going to be out in the sun — in the pool, the hot tub, or the beach — for a majority of your day and you should make protecting your skin your number one priority. Also, remember to reapply often to keep your skin covered throughout the day.
Even if we can't convince you not to tan, you should never go out for fun in the sun without any protection. A sunblock with SPF 15 is an absolute minimum – my favorite is Australian Gold's Continuous Spray SPF 15 as it's easy to apply and smells amazing!
Now, hopefully you'll be reapplying enough not to get a nasty sunburn, but you should also pack a soothing after sun aloe vera gel that will cool your skin from the heat it suffered throughout the day. Almost every brand of sunscreen has one and it works wonders after a day in the sun!
Thoughts?
Have you been on a cruise before? Are you going on a cruise this summer? What are your packing do's and don'ts? Would you like to see more posts like this? Let me know below in the comments!