This post may contain affiliate links, which means we may receive a commission if you purchase through our links. Please
read our full disclosure here
.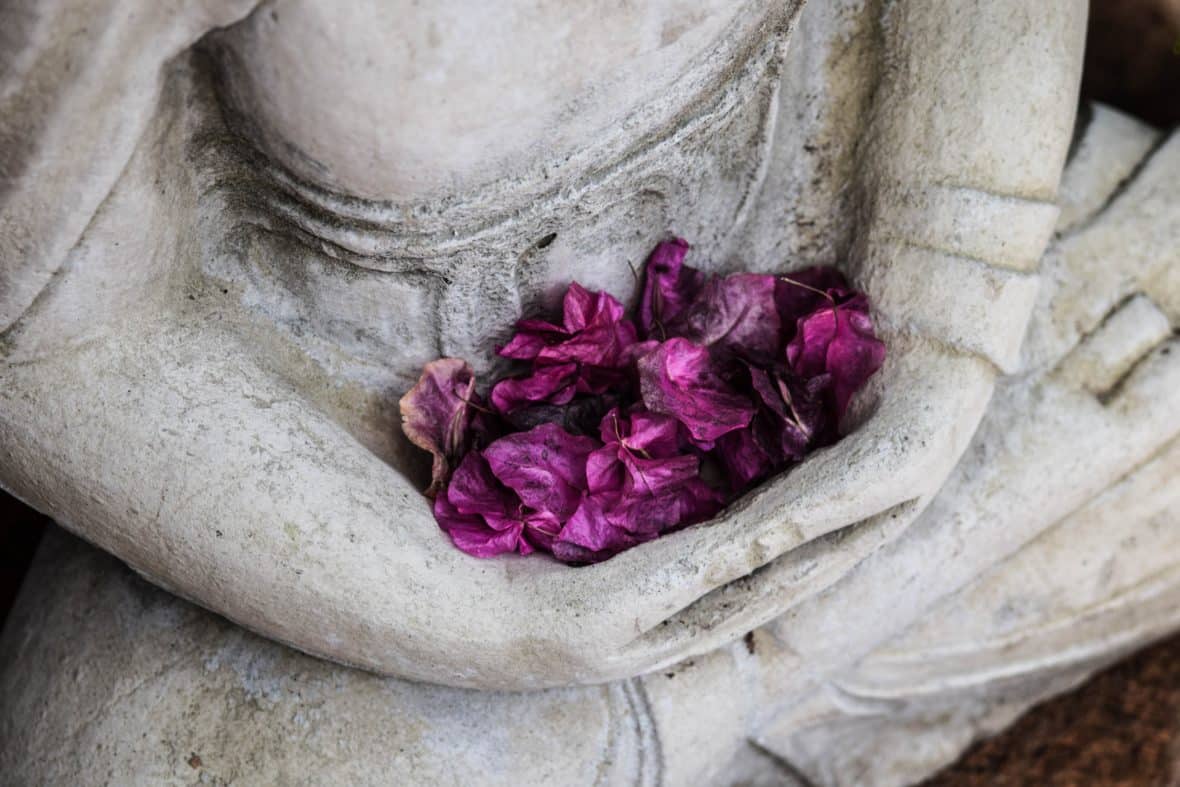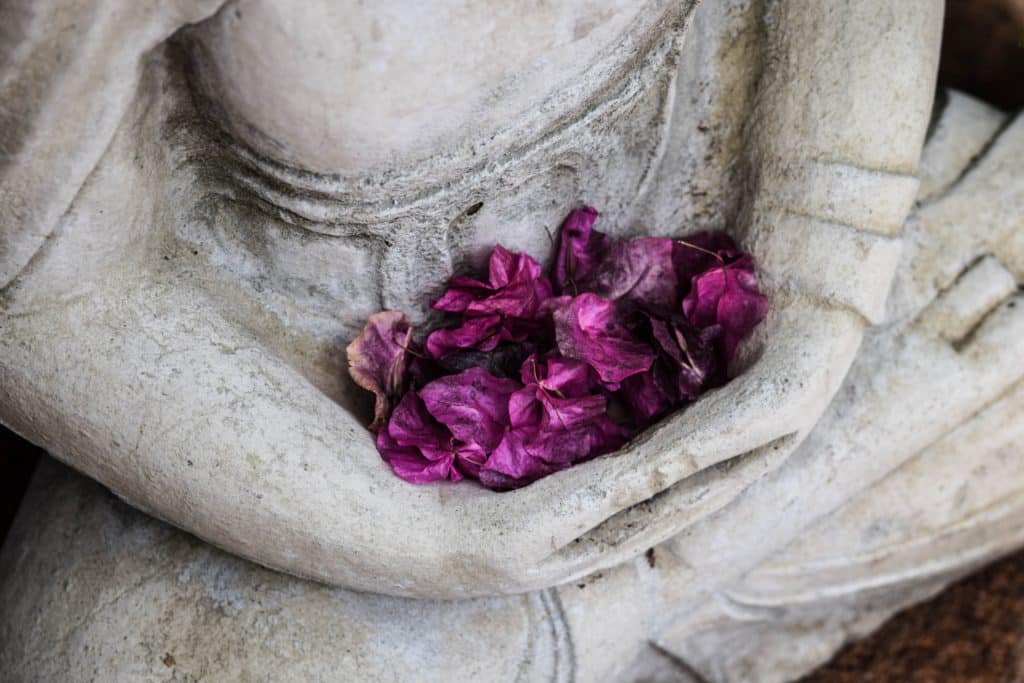 We talked last time about forgiving yourself. Today, we're going to talk about the tricky business of forgiving others.
Here is something you should always remember: forgiveness does not deny the existence of pain and, more importantly, it does not justify or excuse the people who have made you feel that pain.
Forgiveness does, however, help you move forward from the pain. And 99% of the time, it's something you're going to need to do at some point.
It's easier said than done, though, because forgiveness is freaking hard.
Why is forgiveness so hard?
Because the consequences of this pain is still being felt — in everything you do that pain is there.
Because sometimes you allow the pain from this one instance to define you rather than to help you to grow.
Because relinquishing your hold on your own kind of trauma sometimes feels like you are giving up on yourself and your justifications for angry thoughts and actions. (But you have to remember retaliation is never the answer.)
Because holding onto your pain and the 'I forgive yous' that are on the tip of your tongue allow you to hold onto whatever it is you have lost — whether it be a lover, a happy feeling, or just trust.
So.. how do you forgive even though it's hard?
Maybe one of the reasons above was your reason for delaying forgiveness, or maybe, like me, they were all your reasons.
If I have learned anything, it's that there's nothing more liberating than letting go and being able to breathe again without that weight of pain or sadness or anger (or all three and more) weighing you down.
But how? Below is the foolproof way I have learned to let go and grant forgiveness:
1. Commit to The Let Go
It's not going to happen in a second, a minute, or a day. It will take time. But commit to the change you need to make in order to let go. Recognize this choice as your own: though you cannot control the actions of others, you can control you.
So stop reliving your hurt and take power over your emotions!
2. Confront Those Who Have Wronged You
Expressing your feelings and emotions is the most important part of this whole process. Getting it out into the world releases everything you have bottled up inside and will make you feel 1000% lighter.
Moving on is easier once you are able to be open and expressive.
Here are some tips for confronting someone who has hurt you, in case you don't want to go it alone.
3. Live in Your Peace
Embrace the decisions you have made, continue to live by them, grow from your experiences, and let the weight of the situation fall from your shoulders.
Let in compassion and continue on your path. It won't start to feel better right away, but with time, you'll feel the shift in your mindset and happiness.
I want to hear from you in the comments below!
How have you moved forward after being wronged? Has the pain lingered? What has the experience taught you?