This post may contain affiliate links, which means we may receive a commission if you purchase through our links. Please
read our full disclosure here
.
Last week I talked about 10 ways to get yourself out of a bad mood. This week, I am giving you 10 more ways to fix a bad mood! I admit that some of them are strange, but, like I said last week, if you are in a rut, what do you have to lose?
Let's get started! We have some cheering up to do!
1. Smell Shampoos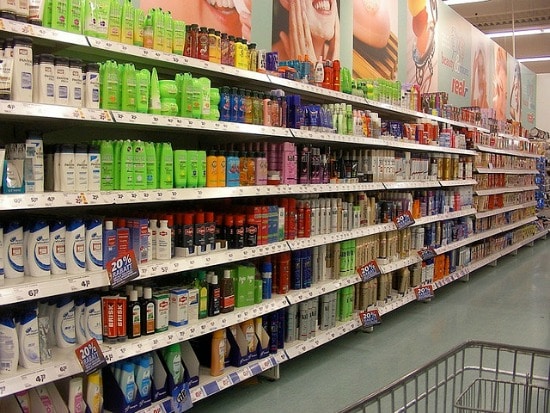 Yes, you read that correctly: I said, go smell shampoos! Whenever I need a little pick-me-up, I just head down to the nearest drugstore or supermarket and make a beeline for the shampoo and conditioner aisle. Somehow, smelling all of those luscious scents instantly brightens my mood! And I might walk out of the store with a new shampoo to try.
For more on this, check out this article from quick&simple on scents that can trigger moods! See? I'm not a complete nutcase.
2. Try a New Nail Polish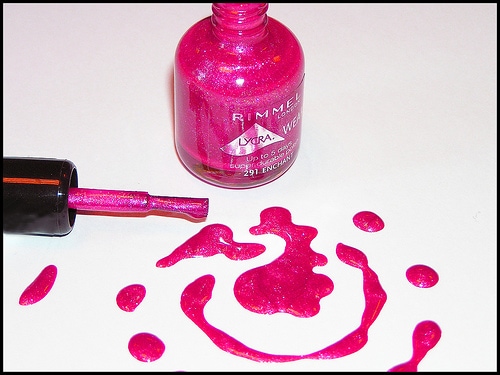 Every time I test out a new nail color, I feel instantly better! I can look down at my pretty new toes or fingers and smile. If you are not into new or trendy colors, try a matte finish or crackle polish. These fun polishes can update a classic nail color and make it more eye-catching. Or, you can try a cool print!
For more ideas, check out our post on summer 2011 nail polish trends!
3. DIY Something
When you're feeling blue, it can be nice to get crafty and make something cool for yourself! Tie-dye a tee, paint something, sew a new pillowcase or laptop cover, etc. Search the web for some cool ideas! Last weekend I made the watermark tee we featured in our Hautelinks list a couple of weeks ago. It didn't turn out exactly as planned, but I know what to do differently next time and it was a fun Saturday afternoon activity.
Need more inspiration? Check out this article for some cool and easy DIY decorations from Inspired by Life!
4. Get New Stationery
With the popularity of email, texting, and IM-ing, most people don't write handwritten notes anymore. That said, it is always good to have some note cards on hand for those just-in-case times. I don't know about you, but pretty stationery always cheers me up! Besides, who doesn't like a good old fashioned handwritten note every now and then?
You can make your own stationery or go to the store and look for some. When it comes to stores, I personally love the variety that Tuesday Morning offers. I can always find stationery that is pretty but not so expensive that it feels like a waste. If you want to spend a little more, Kate's Paperie is widely considered the gold standard of stationery stores.
5. Color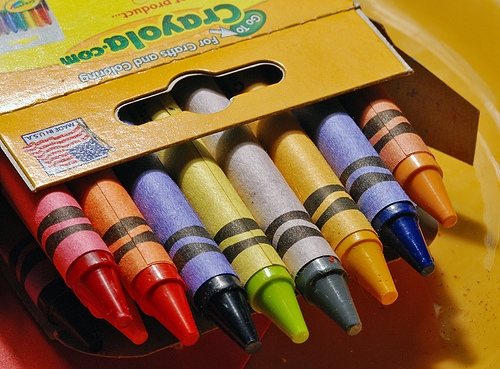 This one may sound strange at first, but remember how much fun it was to sit in class and color? Oh, the days when the most important thing we were graded on was whether or not we could color in the lines!
Everyone loves a shiny new coloring book, right? So go and grab one of those. While you're at it, pick up a new box of crayons, colored pencils, or markers! Who else loves a new pack of crayons where the black one is still the same size as the macaroni and cheese one?
6. Go Thrifting!
Every fashion addict knows it can be easy to go on a shopping rampage when upset. But since we are on college budgets, hitting the mall often causes more misery than it solves. This is where thrift and resale stores come in! Yes, the things you find there are someone else's trash, but who says they can't be your treasure? I love finding cool things at thrift stores to mix with newer clothes.
If other people's clothing gives you the heebie jeebies, check out the accessories section! People give away some valuable stuff and you should definitely get your hands on it! I found two vintage Coach bucket bags at the Salvation Army a few weeks back. $15 for purses that would have been around $300 5+ years ago? I'LL TAKE IT!
Besides, it's called retail therapy for a reason.
7. TV Marathon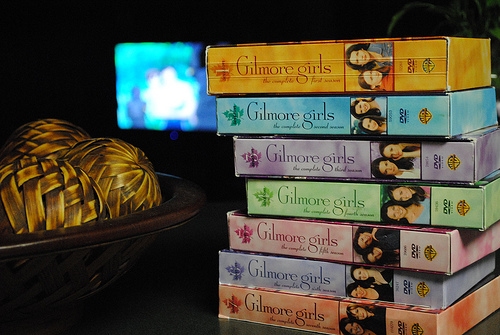 Some days, you just need to sit on the couch and watch HGTV all day. Do you ever have those days? I usually change it up and watch mindless TV along with trashy TV. Afternoons with the Gilmore Girls, The Hills, or Dear Genevieve make my heart smile. What ever your TV show genre is, spend a few hours spread out on the couch with your softest blanket and just be.
8. Go to a Home Improvement Store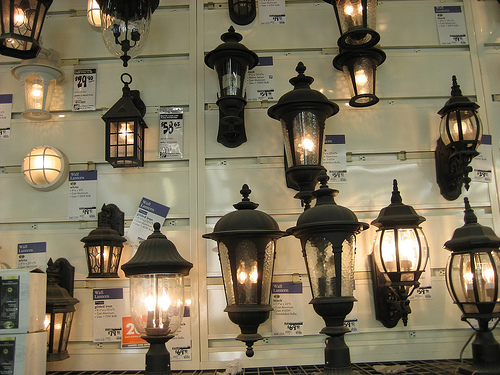 When I get restless or upset, I sometimes drive to the Home Depot 10 minutes away and walk around picking stuff out for my dream house. Have you ever gone just to look at the light fixtures and sinks? I have never seen so much sparkle without a diamond in sight!
Back on the real subject… go look around at Lowe's, Ikea, or any other home improvement store. You would be surprised at how much fun you have surrounded by things not-so-girly.
9. Rearrange Your Furniture
Do you ever just feel like you need to stay busy and keep moving but cannot figure out what to do? Then you think about moving your bed, and maybe your dresser would look better on the other side of the room? Try it out! Just be careful when lifting heavy furniture and please do not send me any hospital bills.
10. Clean
Every time I have a big project due and I really just want to procrastinate and avoid it, I clean. When I am upset, I clean. When I can't think of anything else to do, I clean. My vacuum and duster are my best friends while I am in a rut.
Disclaimer: Though I certainly do not condone procrastination, I am in favor of cleanliness. (Ahem… Hi, Mom.)
Now, go forth and be happy!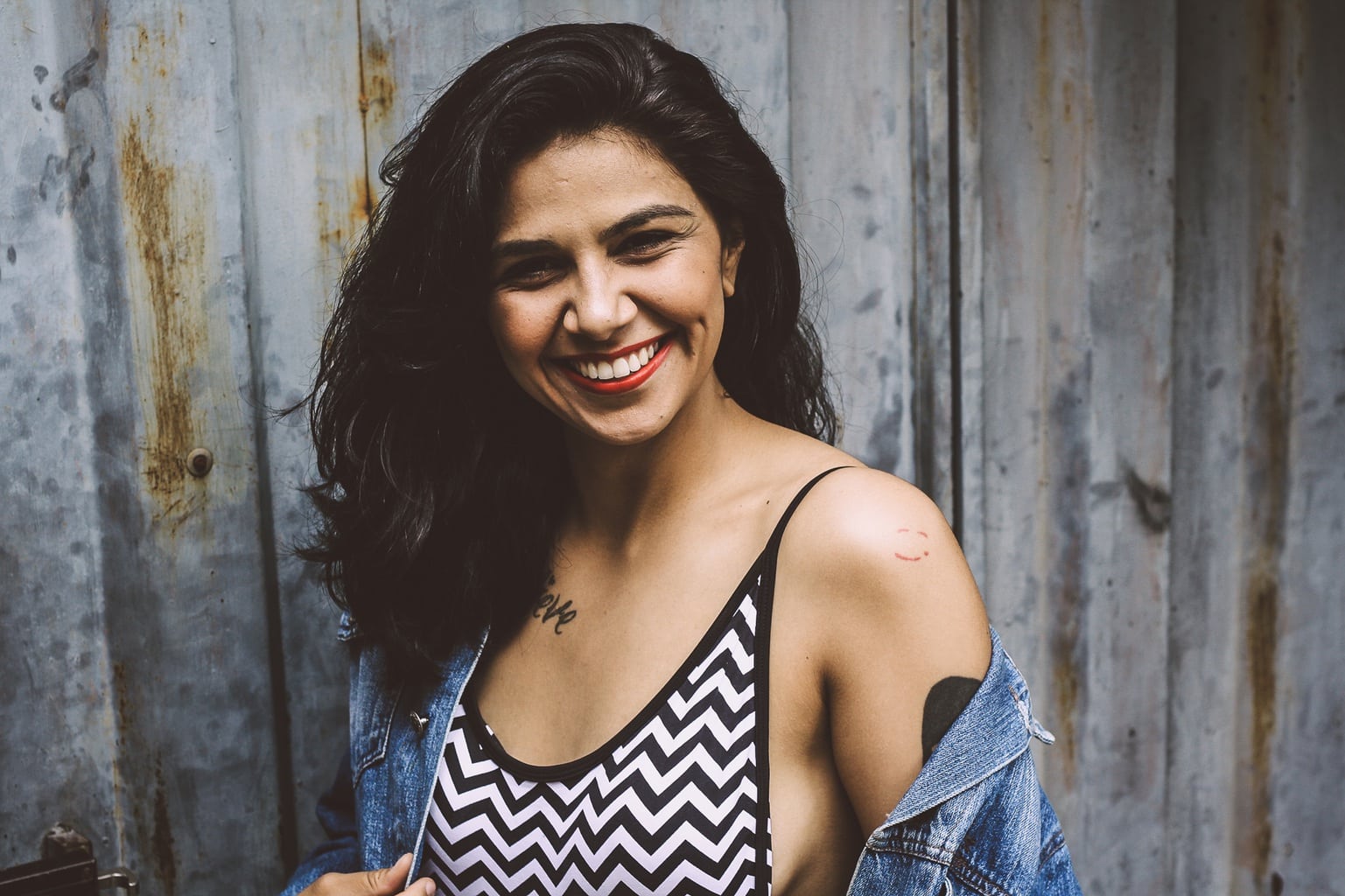 Thoughts?
What are your tried-and-true ways to get yourself out of a rut? Did you try any of these suggestions? How do you fix a bad mood? Let us know in the comments!