This post may contain affiliate links, which means we may receive a commission if you purchase through our links. Please
read our full disclosure here
.
Over the last few months, I have been sharing my experiences about what it's like to attend fashion school. I've dished on what to wear to fashion school, college life in Los Angeles, the application process, my favorite classes, student housing and having a dog at college, fashion school majors, and the perks of attending FIDM above other schools, among many other topics. By sharing my knowledge of a nontraditional education, I hope I have answered some of your questions. Thanks to everyone for all the comments, emails and discussions!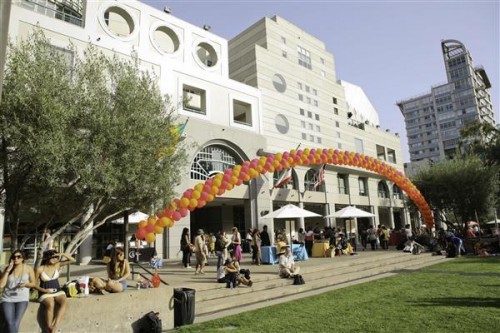 As I write this, I am in the midst of a hectic finals week. Although it seems extremely late to be stressing over final exams, FIDM is on the quarter system, whereas most normal colleges use semesters. For my AA degree, I must complete six quarters of full-time school, or a year and a half straight through. I began in July of 2010 and will graduate college in December 2011 at 19 years old. My sister, a 27 year old working on her Ph. D., and my brother, who is 25 and in a Baccalaureate nursing program, laugh at how I'll be finished so quickly. I think they are jealous.
As for what I'll do once I graduate in December, I'm not sure yet. Every job in this industry is determined by internships and networking. I am searching for internships while in school, but I'd be lying to you if I claimed it was easy to find work. The Career Center at FIDM has been extraordinarily helpful with providing me with contacts at magazines, but it seems almost every publication has already secured their summer interns, an awkward situation for FIDM students who aren't allowed internships for course credit until their fifth quarter (mine begins mid-July). Despite this frustrating situation, I'm not allowing myself to stress over it – I know that things will fall into place like they always do.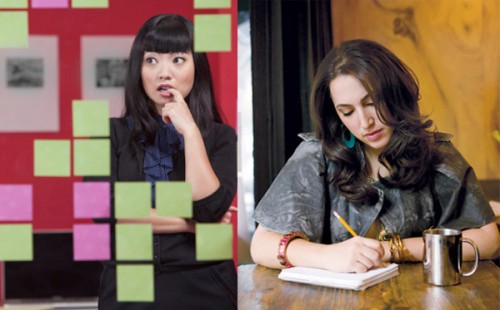 My goals have certainly changed over the past year. When I first arrived at The Fashion Institute of Design and Merchandising, I had my heart set on being a buyer or boutique owner. But as I evolved over time, my dreams of being a buyer dissipated. I learned that the job was practically all math and little creativity, so I continued searching for a career that fit me better. My heart is currently set on fashion journalism or trend forecasting.
In retrospect, I now see that Visual Communications would have been a more appropriate major for me. It is much more creative and hands-on than my math-based major, Merchandise Marketing. But I have learned so much from my major, I can't call it a mistake. In fact, I don't really believe in mistakes. My major choice will lead me somewhere and it will never be wrong.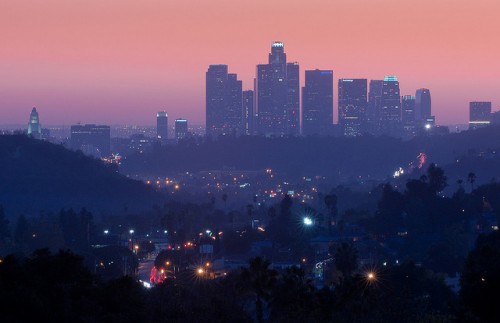 Overall, I still feel that The Fashion Institute of Design and Merchandising has been the perfect college for me. I've had so many fantastic opportunities and experiences here that wouldn't have been available at another school. I have met incredible people, listened to amazing lectures and enjoyed the fast-paced LA lifestyle. FIDM has prepared me for my future in fashion and I now feel confident going into interviews and pursuing a career in this industry.
I know that things will continue to shift; internships will be found, jobs will come and go, I'll move to New York or Paris or Chicago and stumble upon new opportunities. I still have absolutely no idea where my future will lead me, which I find to be exhilarating. I now know that life – and the fashion industry – is going to be whatever I make it.
Questions? Comments?
Now that I've finished this series, I want to know what you thought: Did you find my Fashion Student Diary helpful? Did it teach you anything you didn't already know? Leave a comment and let me know. Also, if you have any questions, feel free to ask!