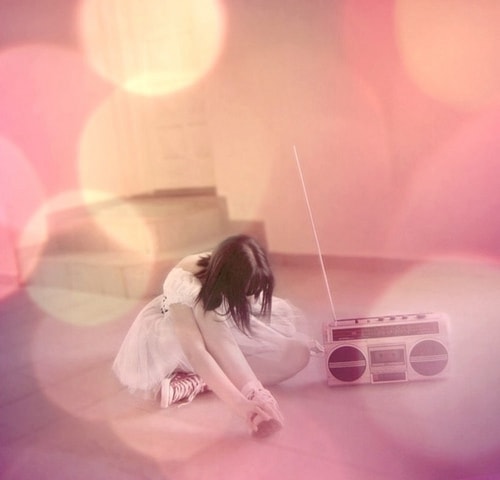 College is all about discovering new things, whether it's how to live on your own or how to survive on ramen noodles for breakfast, lunch, and dinner. But the best things I've discovered since I came to college are the many great indie and alternative bands that have performed on my campus. Most universities also have their own radio stations that showcase up-and-coming artists.
So, in the spirit of discovering new music, this week, we'll be showcasing a few musicians that are on the rise and might be coming to a campus near you soon!
1. Yeasayer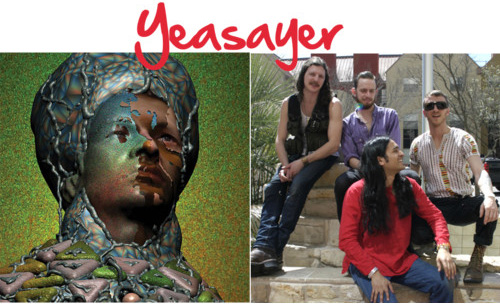 Brooklyn-based band Yeasayer have made a splash both in the music industry and the world of fashion; they performed at the Erin Wasson x RVCA Fall 2010 RTW show. Their songs are full of different layered sounds and catchy melodies- Ambling Alp was stuck in my head for days!
Listen to these songs:
2. She & Him
Composed of actress Zooey Deschanel and musician M. Ward, She & Him create music that is bright with a vintage feel. Zooey also shows off her covetable sense of style in the band's music videos.
Listen to these songs:
3. Julian Casablancas
Frontman of rock band The Strokes, Julian Casablancas released his first solo album, Phrazes for the Young, in 2009. His songs are perfect for rockin' out on carefree summer nights.
Listen to these songs:
4. K'naan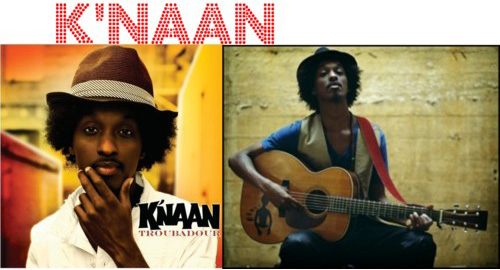 2010 has been an extremely successful year for K'naan: his song, Wavin' Flag was chosen as the Coco-Cola anthem of the 2010 FIFA World Cup, he won a Juno award, and a snagged a collaboration on Keane's new album Night Train. His music features inspiring lyrics about putting an end to violence in his homeland, Somalia.
Listen to these songs:
5. The Tallest Man on Earth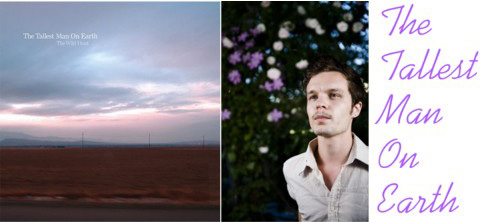 In his new album, The Tallest Man on Earth, AKA Kristian Matsson, composes beautiful folk-pop songs on his guitar. They are perfect for listening to while studying or lounging outside in the sun.
Listen to these songs:
Fashion for Fans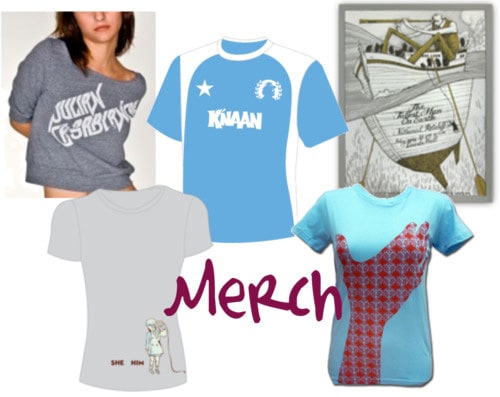 Product Information: Julian Casablancas Tee- Julian Casablancas Merch Store, K'naan Soccer Jersey- K'naan Official Store, The Tallest Man on Earth Poster- Lincoln Hall, She & Him Tee- She & Him Official Store, Yeasayer Tee- Kung Fu.
What do you think?
Do you have any suggestions for a future post or know of any musicians that should be featured? Have you seen any of this week's bands live? Let us know your opinions with a comment!