EDIT: Due to a copyright claim from ASCAP, we are no longer allowed to let you guys listen to our playlists here on CF. If you want to listen to the playlist, from now on, you have to click over to Playlist.com to do so! Sorry for the inconvenience – we're bummed as you are about it.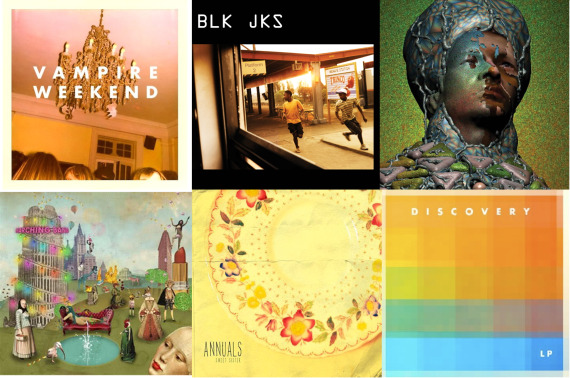 I love to travel, whether it's to the next state over or across the ocean. One of the best things about going to a new country is experiencing the unique food, fashion, and pastimes of a different culture. Something many overlook, however, is the music of the region. Each part of the world has its own distinctive sound and rhythm.
In this playlist, I tried to pick songs that incorporate ethnic elements from across the globe so you can feel like you're halfway across the world while sitting in your dorm room!
You can listen to the songs on the popup player, or click the links below to download or listen to for free on YouTube. Enjoy!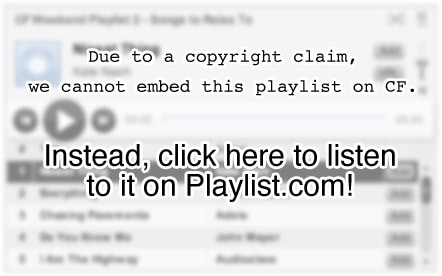 This Week's Playlist Includes:
Previous Playlists
What do you think?
Do you listen to world music? What other bands would you add to the playlist? Let me know your thoughts with a comment!