EDIT: Due to a copyright claim from ASCAP, we are no longer allowed to let you guys listen to our playlists here on CF. If you want to listen to the playlist, from now on, you have to click over to Playlist.com to do so! Sorry for the inconvenience – we're bummed as you are about it.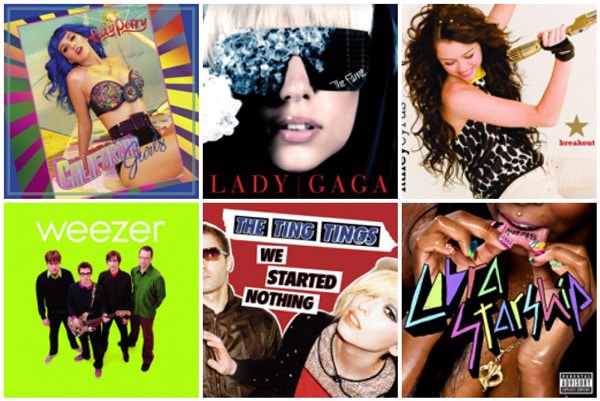 I don't know how the it is where you live, but right now, in Binghamton, NY, the weather is out of control! One minute, it's sunny and beautiful and I'm spending all day outdoors, and the next, there's cold winds blowing and hail flying from the sky, which is definitely not the type of weather that gets me excited for summer.
But, once I listen to this week's playlist, I'm immediately reminded of all there is to look forward to: long days at the beach, driving with my windows down and music blasting, and summer flings. Oh, and of course we can't forget summer fashion!
As usual, I've included both a download and YouTube link for each song, as well as a playable playlist! So, crank this playlist up and get ready for the best summer of your life.
Listen: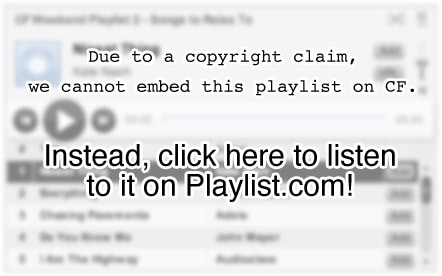 This Weekend's Playlist Includes:
Previous Weekend Playlists
Want more music for your weekend? Check out my Weekend Playlists from past weeks below!
What do you think?
How's the weather where you are? Do you need a little reminder that summer's on its way? What songs are you listening to right now? What does your ultimate summer playlist look like? Let us know in a comment!