EDIT: Due to a copyright claim from ASCAP, we are no longer allowed to let you guys listen to our playlists here on CF. If you want to listen to the playlist, from now on, you have to click over to Playlist.com to do so! Sorry for the inconvenience – we're bummed as you are about it.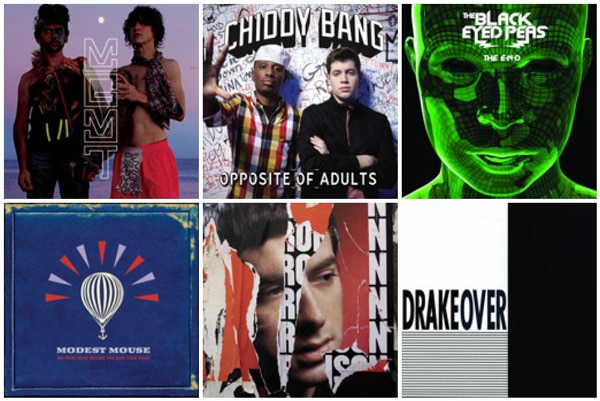 After reading your comments on last week's playlist, I'm so happy that this column is getting such a great response! It's so cool to hear your song suggestions, and I've definitely added a bunch of new songs to my iTunes thanks to you guys! I hope you enjoy this week's playlist as much as last week's.
Although the first post in this series focused on upbeat songs perfect for the spring and summertime, this week's playlist is different in that it features summer songs from many different genres. It's the perfect playlist to burn onto a CD for your car, to take to the beach with you, and to just get you in the mood for long days of relaxing at the beach, interning or working this summer.
Some of these songs may make you laugh (Personally, I'm not a Justin Beiber fan, but the song I put on this playlist is just addicting! And LFO? Total guilty pleasure!), but the fact is that they're the songs you can definitely sing at the top of your lungs with your friends in the car! Those activities are a crucial part of summer; don't forget!
As usual, I've included download links and YouTube links in addition to the playlist so you can add these songs to your music library or listen to specific songs one at a time for free.
This is just part 1 of the summer playlist, so get ready for another installment of summer songs next Friday!
Listen: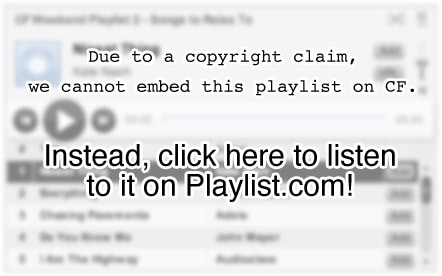 This Weekend's Playlist Includes:
What do you think?
Will you be rocking out to this playlist this summer? Any song suggestions for next week's summer playlist? Are any of your suggestions featured on this playlist? Do any summer songs have a specific summer memory for you? Let us know in a comment!