EDIT: Due to a copyright claim from ASCAP, we are no longer allowed to let you guys listen to our playlists here on CF. If you want to listen to the playlist, from now on, you have to click over to Playlist.com to do so! Sorry for the inconvenience – we're bummed as you are about it.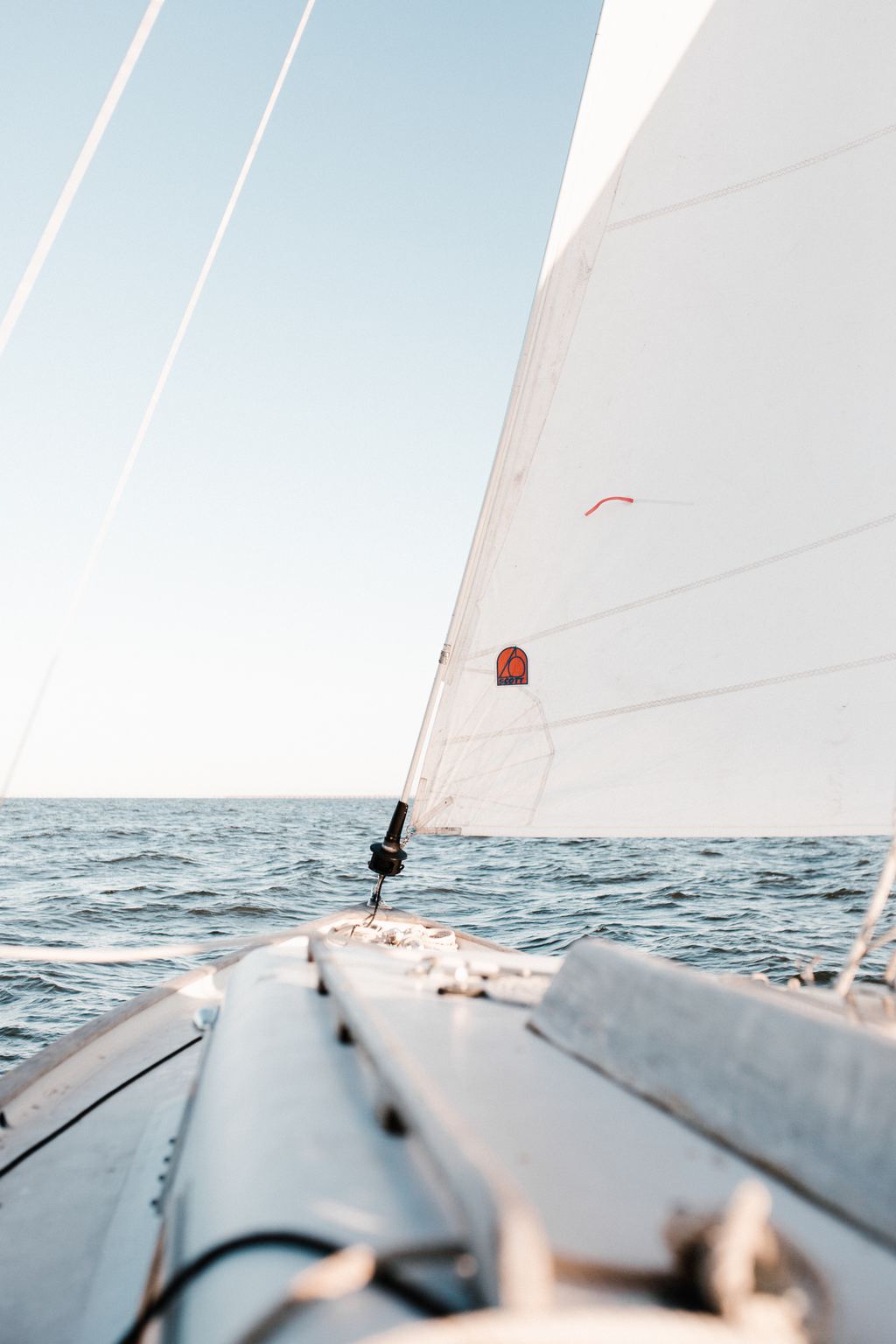 Ahoy, CF readers! Summer is the perfect time for boating on the wide, open sea, dreaming of messages in bottles, or just rocking your favorite nautical outfit. I love to reminisce about going sailing with my dad as a kid, and this collection of songs makes me want to get out on the water once again! This week, I decided to compile songs that celebrate the seaside (beyond the obvious, e.g. Come Sail Away by Styx). Be sure to look at the bulleted list of songs below the playlist after you listen, as there were many great songs I wanted to include but could not find on the playlist website.
As always, you can listen to the songs on the playlist here or in the popup player. In addition, click the links below to download, or listen to the single songs on YouTube for free. Enjoy!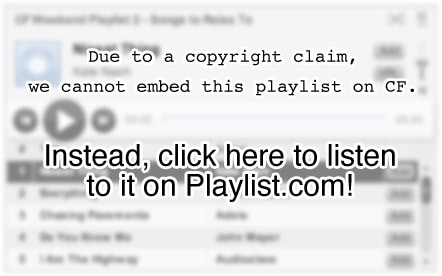 This Week's Playlist Includes:
Previous Playlists:
What do you think?
What are your favorite nautical-themed tunes? Which songs remind you of days spent at the ocean? What do you think of this week's bands? Do you have any suggestions for music for future playlists? Let me know with your comments!