EDIT: Due to a copyright claim from ASCAP, we are no longer allowed to let you guys listen to our playlists here on CF. If you want to listen to the playlist, from now on, you have to click over to Playlist.com to do so! Sorry for the inconvenience – we're bummed as you are about it.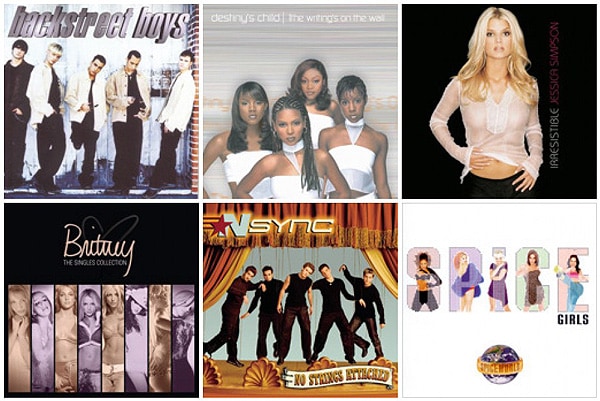 Just in time for summer, this week's playlist is made up of 15 songs that will have you nostalgic for elementary and middle school: you know, way before Britney had her meltdown, back when *NSYNC was the hottest thing since sliced bread.
This playlist is perfect to sing your lungs out to while getting ready, driving with your friends, or whenever you're feeling nostalgic for some of your favorite old pop songs. It's also perfect for summer since most pop songs tend to be upbeat and we all know that summer nights are all about getting dressed up (so you'll need a playlist like this!) to go out and party!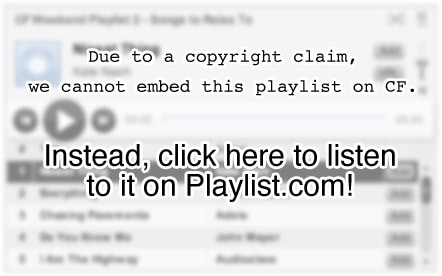 This Week's Playlist Includes:
Previous Weekend Playlists
Want more music for your weekend? Check out my Weekend Playlists from past weeks below.
What do you think?
Will you be singing to this playlist this summer? What are you doing this weekend, and does it require a playlist? What's your favorite "oldie but goodie" song that reminds you of your childhood? Let us know in a comment!