EDIT: Due to a copyright claim from ASCAP, we are no longer allowed to let you guys listen to our playlists here on CF. If you want to listen to the playlist, from now on, you have to click over to Playlist.com to do so! Sorry for the inconvenience – we're bummed as you are about it.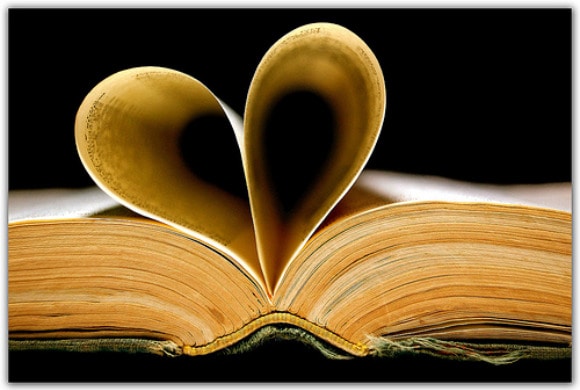 There are few things in life more exciting than falling in love, and the artists in this week's playlist know just how you feel! Whether you're in a long-term relationship, in the middle of a summer romance, or waiting for your prince charming, these songs are guaranteed to make you happy to be in love. There are so many adorable love songs out there, so here are just a few of my favorites.
You can listen to the songs in the popup player, or click the links below to download or listen to for free on YouTube. And if you are still wanting more lovey-dovey songs, listen to Sarah's weekend playlist, Songs to Make You Fall in Love.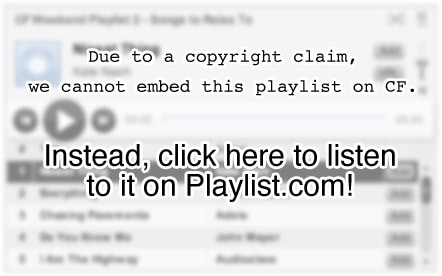 This Week's Playlist Includes:
Previous Playlists:
What do you think?
Did I include any of your favorite songs/bands in this week's playlist? What other romantic songs do you love right now? Let me know in the comments!