EDIT: Due to a copyright claim from ASCAP, we are no longer allowed to let you guys listen to our playlists here on CF. If you want to listen to the playlist, from now on, you have to click over to Playlist.com to do so! Sorry for the inconvenience – we're bummed as you are about it.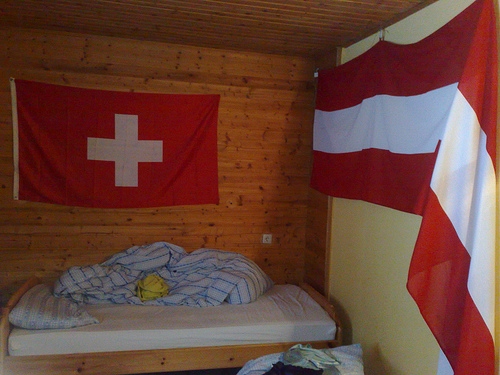 This Sunday is the Fourth of July for all of us in the States, so in honor of the day we won our independence, I've compiled a list of songs perfect for a sunny barbeque or fireworks fête. From songs that honor America to summery staples that celebrate being outdoors, this playlist will set the mood for any Independence Day party.
Listed below is the 15 song playlist, as well as the links for downloading or listening for free on YouTube. Have a fun holiday and check back next Friday for another Weekend Playlist!
Listen: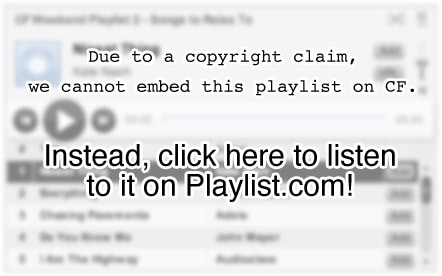 This Week's Playlist Includes:
Previous Playlists:
What do you think?
What are your favorite patriotic songs? How are you celebrating Independence Day? What new music are you currently loving right now? Let me know with a comment!