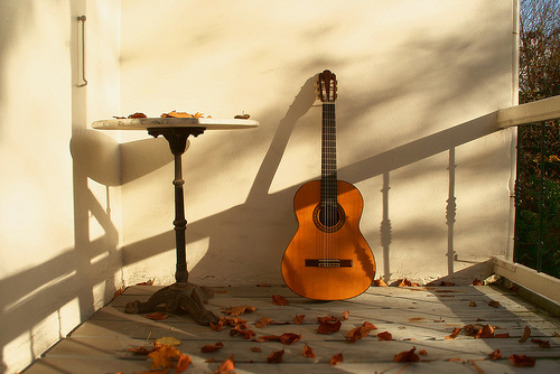 Now that it is officially autumn, leaves are falling, and the days are colder, I am in the mood for folk music, with its heartwarming sounds and acoustic beats. From tunes by classic artists like Bob Dylan to more contemporary artists like Deer Tick to bands dabbling in the genre like Jimmy Eat World, there is a folk song out there for everyone.
Click here to listen to this week's playlist, or click the links below to download or listen on YouTube. Enjoy!
This Week's Playlist Includes:
Previous Playlists:
What do you think?
Are you a fan of folk music? What artists would you add to the list? What kind of music would you like to see in a future playlist? Let me know with a comment!