EDIT: Due to a copyright claim from ASCAP, we are no longer allowed to let you guys listen to our playlists here on CF. If you want to listen to the playlist, from now on, you have to click over to Playlist.com to do so! Sorry for the inconvenience – we're bummed as you are about it.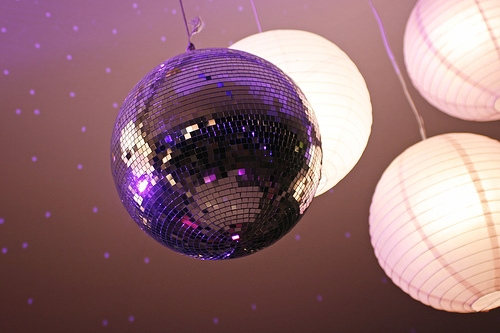 Whether we're spending a night out at the clubs with our girlfriends, doing the electric slide at a family reunion, or jamming out in our pjs at home, we all love to let loose and dance once in a while! From Lady Gaga's "Just Dance" pop sensation to Whitney Houston's classic "I Want to Dance With Somebody," decades of music hits have been devoted to the art of dance.
This week's playlist focuses on danceable songs, perfect for rockin' out to while you decide what to wear for a night out on the town. You can listen to the songs in the popup player or follow the links below to download and listen to for free on YouTube. Enjoy!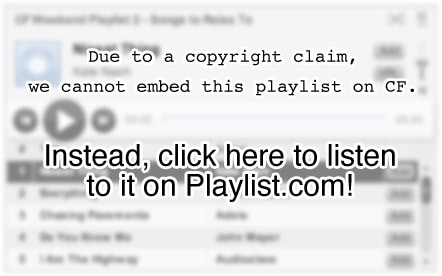 This Week's Playlist Includes:
Previous Playlists:
What do you think?
What music do you like to dance to? What other dancing songs would you add to the list? Are there any bands you'd like to see in a future playlist? Let me know with a comment!