EDIT: Due to a copyright claim from ASCAP, we are no longer allowed to let you guys listen to our playlists here on CF. If you want to listen to the playlist, from now on, you have to click over to Playlist.com to do so! Sorry for the inconvenience – we're bummed as you are about it.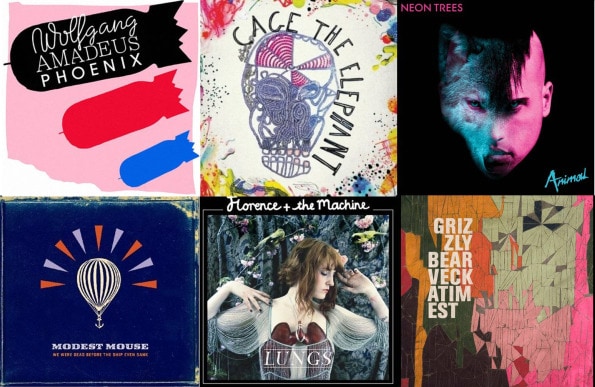 When I was compiling last week's animal-themed playlist, I realized there were so many great bands and songs out there inspired by animals that I couldn't fit them all on one list! So this week I thought I'd include just a few more wonderful bands and songs that reflect that theme.
As always, you can listen to the songs on the playlist here or in the popup player. In addition, click the links down below to download, or listen to single songs for free on YouTube. Enjoy!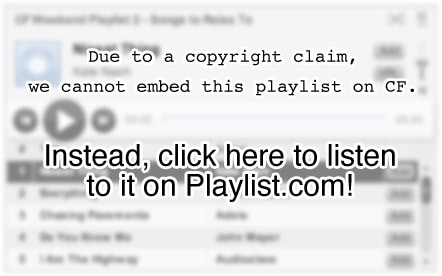 This Week's Playlist Includes:
Previous Playlists:
What do you think?
What's your favorite animal-inspired band or song? Did your fave make the list? Do you have any bands you would like to see on a future playlist? Let me know in a comment!