This post may contain affiliate links, which means we may receive a commission if you purchase through our links. Please
read our full disclosure here
.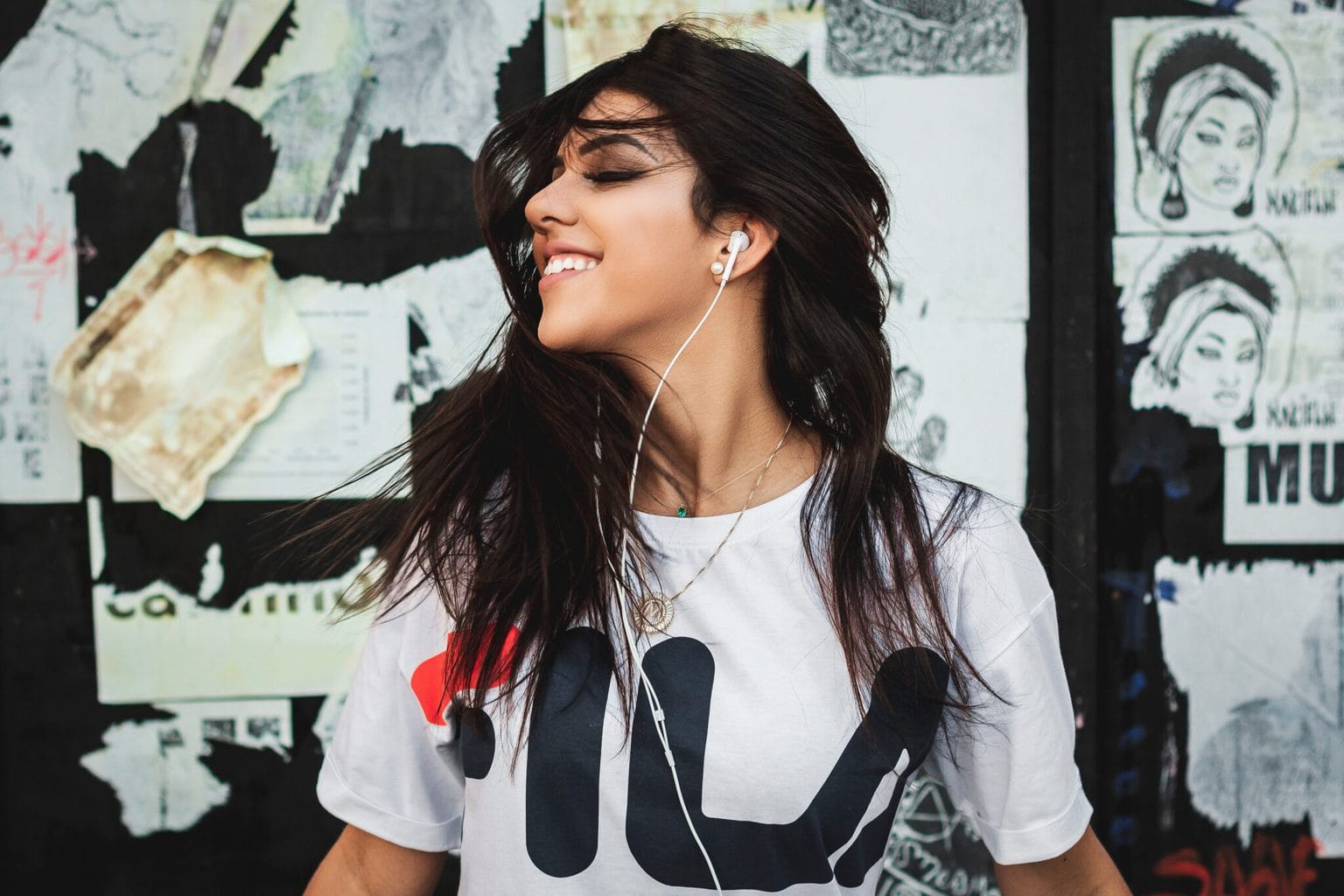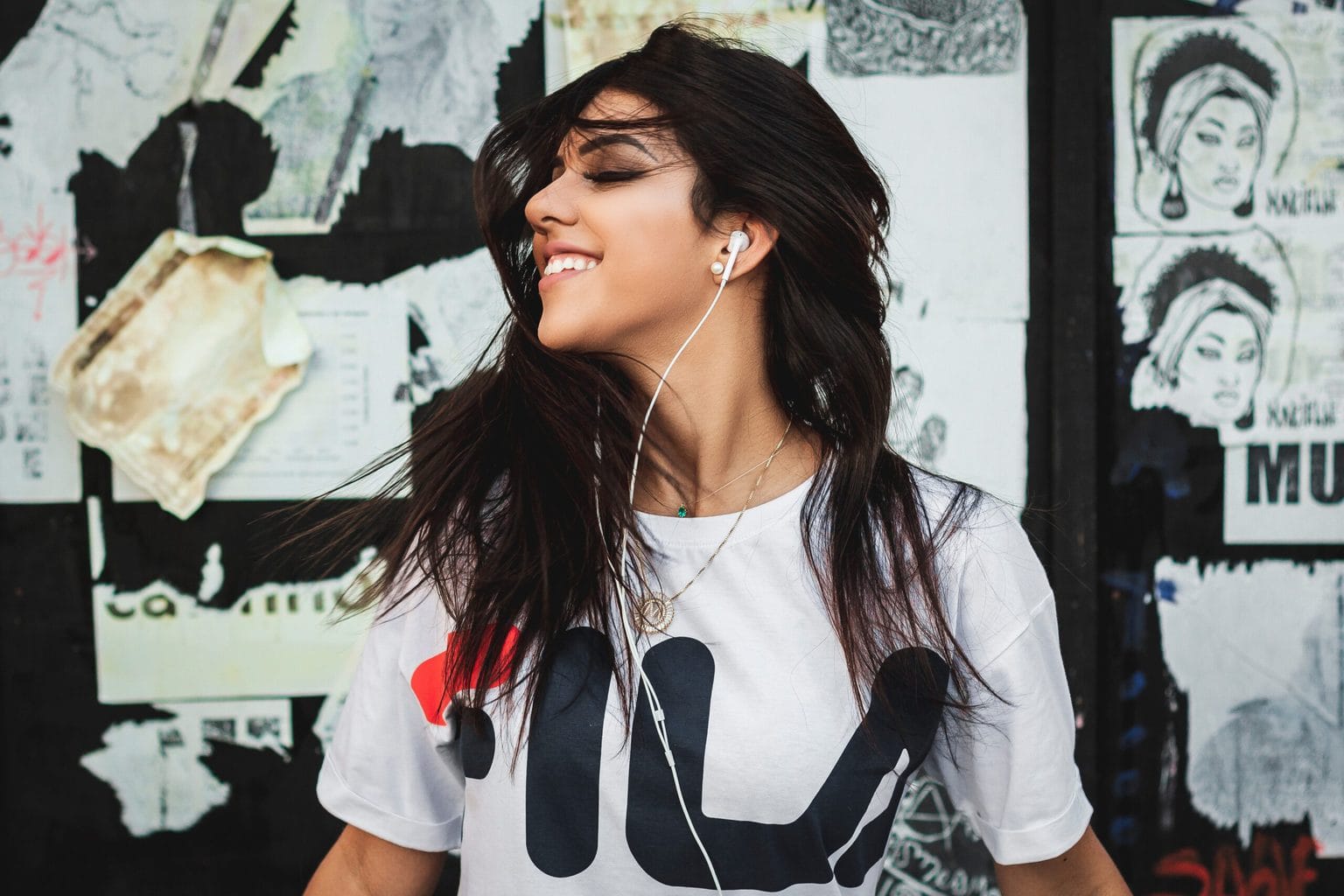 When it comes to music, there are few things more exciting than discovering a new-to-you artist. This is especially true when they are still under the radar and you get to be the first to introduce them to your friends.
Because there's nothing quite like the joy of discovering new tunes, I've put together a list of the best new artists, all of whom are female (because #GirlPower!). You'll definitely want to add them to your playlist ASAP.
Bonus: I also scouted out some stellar song recommendations for each one, too!
Female Artist 1: Honey Gentry
If you're a fan of the artist Lana Del Rey, you'll definitely be into the female singer-songwriter Honey Gentry. Like Lana's music, Honey's songs possess an ethereal, haunting quality. In addition, like Lana (particularly in the early days of her career), Honey maintains an air of mystery about her.
But, whereas Lana's music can sometimes be a bit heavier, Honey's songs tend to be more delicate. This is true both in terms of subject matter and the sound itself.
Song recommendations: "Honeydew," "Heaven, California," "Aphrodite," "Dreamlover"
New Artist 2: CYN
CYN has one of those rare voices that manages to be both delicate and strong at the same time. While her music is classified as pop, it definitely has things in common with many alternative songs that I've heard. It's this fascinating quality that makes CYN's songs feel fresh and interesting.
Whether she's singing an upbeat melody or a down-tempo tune, CYN has an incredible way of completely immersing you in her music.
Song recommendations: "Together," "I'll Still Have Me," "Never-ending Summer," "Terrible Ideas"
Female Artist 3: iris
Although I only discovered iris recently, I've already become a fan of hers. She is truly one of the best new female artists I've found. Her haunting, alternative-esque sound is sure to hook you in from the moment you press play.
The acoustic version of her EP, a sensitive being, manages to maintain all of the passion of the original, which is a rare feat! I can't wait to see what the future brings for iris and her music.
Song recommendations: "from inside a car," "romance is dead," "hanging around you/crackers (acoustic)," "cotton candy"
New Artist 4: SOAK
I've been a SOAK fan for a while now, and I'm always excited to see what she does next. SOAK's overall sound is quite mature and sometimes a little bit gritty.
Furthermore, her lyrics are always thought-provoking without being heavy. These things, combined with her childlike voice, make for a cool musical contrast that I haven't heard anywhere else.
Song recommendations: "Sea Creatures," "B a noBody," "Bloodbuzz Ohio," "Knock Me off My Feet"
What do you think?
Have you listened to any of them before? Where do you go to find under-the-radar female artists? Which other singers do you think should be on everyone's playlists?
Let me know in the comments!