This post may contain affiliate links, which means we may receive a commission if you purchase through our links. Please
read our full disclosure here
.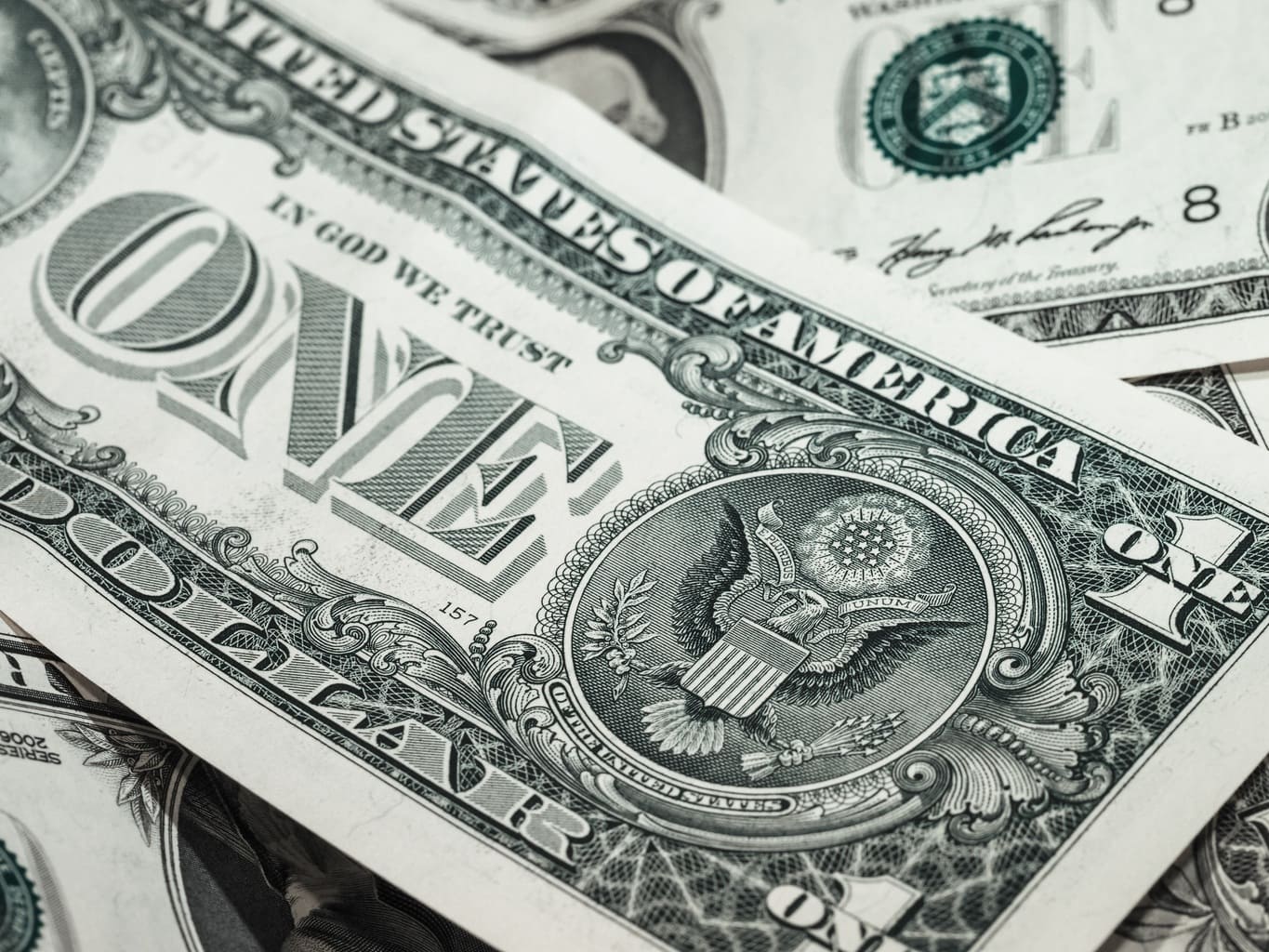 Summer is here and, for most of us college students, that means taking on a summer job, internship, volunteer position, or other type of commitment. Without the pressure of schoolwork, summer is the perfect time to make some extra cash.
The point of this article isn't to tell you to head down to your local Applebee's and become a waitress or snag a job as a lifeguard at the pool. Instead, we're suggesting eight unconventional ways to make a little extra money and maximize your cash earning potential. Read on to learn more:
1. Sell The Clothes You Don't Wear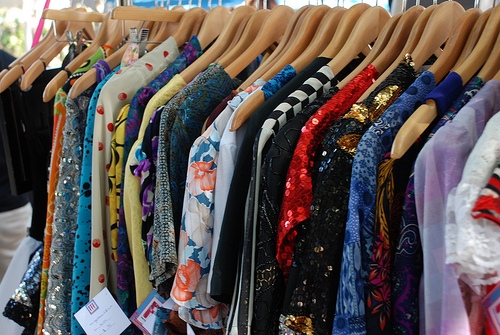 It will never be practical (and in many cases, possible) to fit your entire wardrobe into your college dorm room. Rather than leaving them hanging in the closet at home, consider selling unused clothing to a gently used clothing store, like Plato's Closet or Buffalo Exchange.
These stores will pay you for your old apparel, shoes, jewelery, and more. I actually made over $80 during winter break by simply taking some items I never wore to a second-hand store. It's almost too easy!
2. Sell Old Items on eBay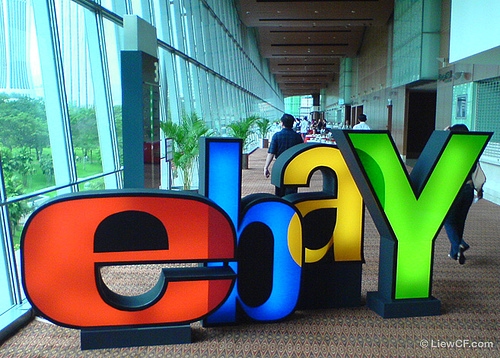 On a similar note, scour your room for old electronics. That old iPod from high school or your first laptop may be of no use to you, but odds are there is somebody on eBay willing to take them off your hands. This also applies to furniture, clothing, and practically any other type of item you might have.
An alternative to this is to have a yard sale. Neighborhoods often have community-wide garage sales in the summer that draw a huge crowd. Check to see if your neighborhood does this for an easy way to make some quick cash.
3. Sell Plasma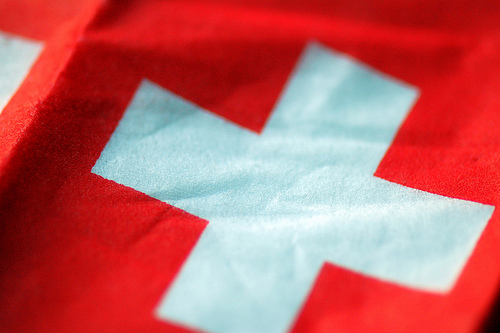 Patients all over the world rely on plasma, a clear fluid that is part of the blood, for chronic disease treatment. Get paid for helping others by donating your plasma for cash. You can learn more about the donation process and payment by visiting DonatingPlasma.org.
4. Build Websites for Small Businesses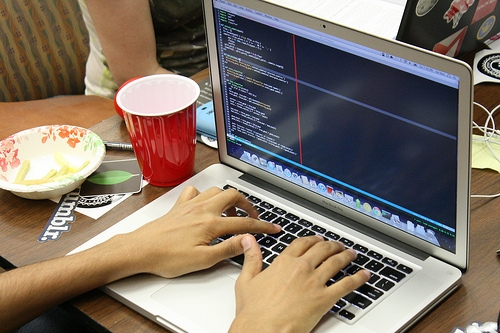 Even if you only have a basic knowledge of HTML and CSS, you possess the skills necessary to create a functioning, well-designed website. Many small businesses are looking to create or upgrade their website, but can't afford the hefty price tag of large web developers.
This is a great opportunity to market your skills, build your resume, and make some serious cash! If you don't already know how to code, summer is an excellent time to learn. There are many free resources online, like Codeacademy, available to help you.
5. Get Paid from Your Smartphone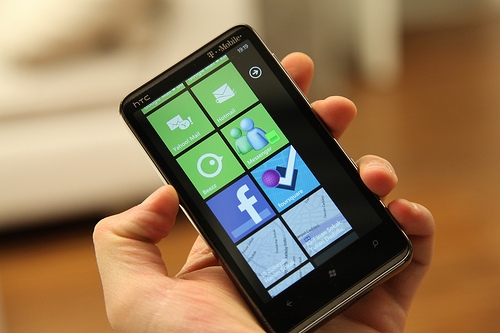 While this is not the way to get rich quick, there are a few different apps which allow you to make money straight from your iPhone or Android device.
Juno Wallet: With this app, you earn "JunoCredits" for completing simple tasks, such as completing a survey or viewing a product-centric video. You can use the points to redeem gift cards for places like Amazon and DSW.
Gigwalk: This app allows you to find quick "gigs" in your area, like taking a picture of a particular product within a store. Upon completion, these gigs pay anywhere from $3 to $100. Unfortunately, this app is primarily focused on consumers in big cities, but it is quickly expanding. So, if they don't exist already, make sure to keep a lookout for gigs in your area!
Checkpoints: Use this app to check in at various locations (from convenience stores to cafés), then scan the items you buy to earn points. These points can later be redeemed for gift cards and other rewards.
For more apps that allow you to earn cash from your smartphone, check out this article.
6. Tutor or Give Lessons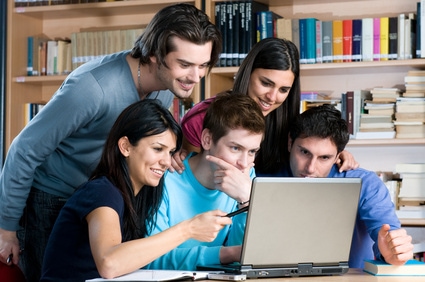 It doesn't matter if you got an A+ in Calculus or were on honor roll every semester. Parents seek tutors for children of all skill levels, whether it's teaching a fourth grader about angles or talking a high school student through physics.
Also, tutoring doesn't have to be limited to academic skills. If you know how to play an instrument or excel at a particular sport or activity, capitalize on your abilities by sharing your knowledge with others via lessons.
7. Make Money with Surveys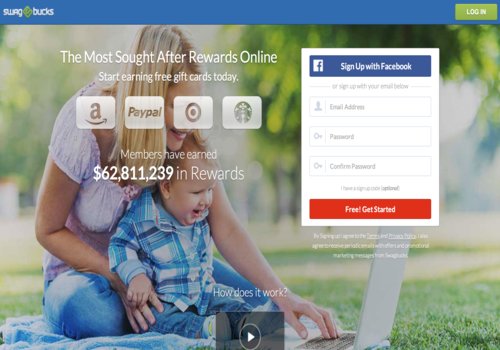 While I would encourage you to proceed with caution, there are many survey sites that are a legitimate way to earn a little extra money, including Swagbucks, Global Test Market, or MySurvey.
Just remember, NEVER pay to join a survey site, and do your research before settling on which survey site to use.
8. Fiverr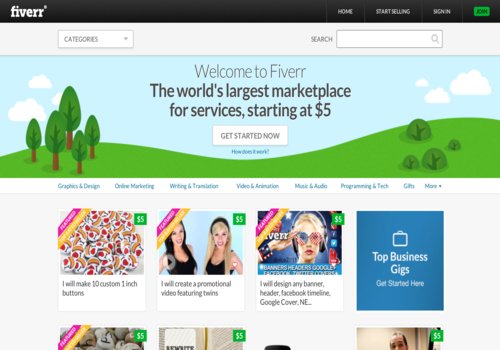 I'm kind of obsessed with Fiverr. It's a site that allows you to sell any service for $5. Designing business cards, filming short testimonials – you could even get paid to do something wacky, like cracking an egg over your head!
What you offer is truly up to you, and you can actually make a decent amount of money in a short amount of time if you market your "gig" effectively.
What do you think?
What tips, tricks, or tools do you use when you need to make some extra cash? What do you think of these ideas? Have you tried any of these money-making methods before? Let me know in the comments below!