This post may contain affiliate links, which means we may receive a commission if you purchase through our links. Please
read our full disclosure here
.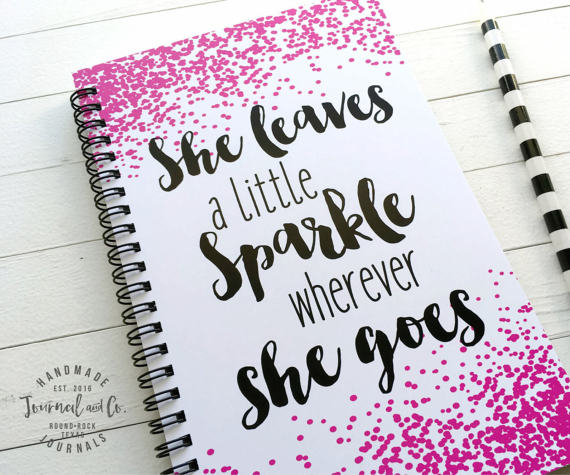 One of my favorite times of the year is right before fall semester begins. I'm excited about seeing my friends again, I get to drop some cash on swanky school and study supplies, and this year, I get to move into a cute new apartment. And if you're anything like me, you have all these goals and ideas about what this semester will bring. It's like New Year's Resolutions for college girls!
Everyone knows the truth about New Year's Resolutions, though – they rarely last. In fact, a University of Scranton study reveals only 8% of people will achieve their goals. That's pretty sad, actually, if you consider the fact that these resolutions are designed to make us better, happier people.
Since I like to think of the new semester like a new year, I believe it's important to enable yourself to have the best chance of success. The reason I don't believe that resolutions work is because people slap a bunch of things on a list without actually thinking about how they will obtain results.
In this article, I wanted to cover easy and obtainable activities and ideas that will guide you in creating a happier, healthier semester. I'm actually getting some of these ideas from a cute little list in my journal. The list was written in honor of the fact that I'm turning 19 in just six days (eek!). I posted a picture above, so you guys can see a few other suggestions I have and get more inspiration.
Using my journal as inspiration, here are five ways to make this your happiest and most successful semester yet:
1. Journal, Paint, or Find Another Creative Outlet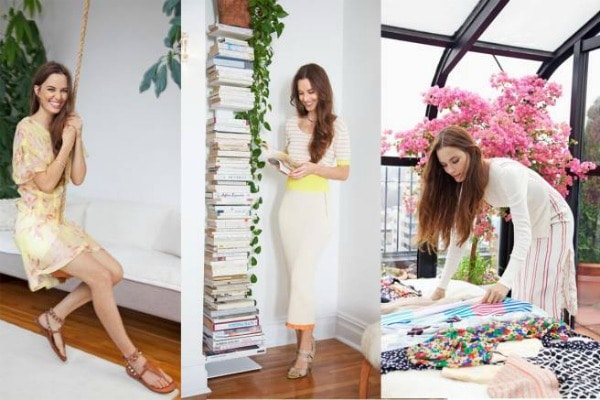 Photo Credit: ELLE
As the semester kicks off, you'll probably find yourself committed to a bunch of school-related activities and organizations. While many of these are enjoyable, there are times when you'll be burdened down by tasks for a class or job that you don't find meaningful.
To combat this, I suggest finding some way to air out your stress without letting it affect your work. Some people manage stress better than others, and while I hope you're one of these lucky people, I find that it's easy to lose your spirit.
Last semester, I started my trusty journal and wrote down fun quotes, doodled silly pictures, and made collages from magazines. Other people are artsy and might DIY to keep themselves sane. Find something you love, then do it in your spare time so you have breathing room.
2. Plan Ahead
I'm not saying you need to have your life completely mapped out, but you can really help manage stress by knowing your semester schedule beforehand and working around it.
For example, I had a day last semester where I was scheduled to take four exams. Four! People asked me how the day went afterwards and I calmly responded with "it wasn't that bad!". The reason it wasn't terrible? I knew about this multi-exam situation months ahead of time. I tend to be a procrastinator and wait until the last moment to study, but having that information marked on my calendar let me prepare ahead of time.
Get a planner, sticky notes, or even use your phone to note significant events, like tests, work events, or project due dates. It'll allow you to better manage your time and avoid buying concert tickets for the evening of your psychology midterm.
3. Get Moving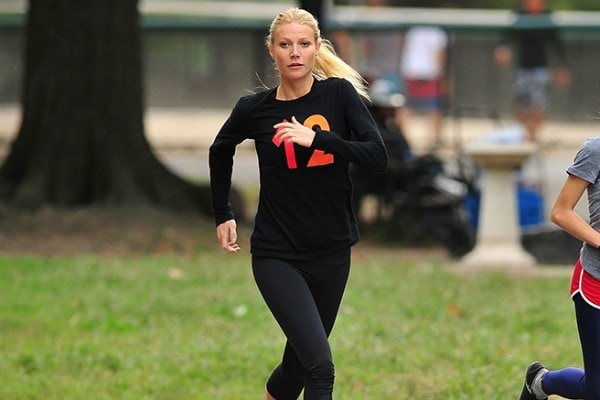 Photo Credit: ELLE
I'm the worst about exercise – I hate gyms. Especially the gym at UT where I feel overwhelmed by equipment and people. However, last spring I decided to take up outdoor running on some trails near campus. While it was difficult to get up every morning to run (who doesn't want to sleep in?) I found myself feeling energized and alert each morning.
I also started taking some yoga and dance classes at a local studio, and the idea of heading there after classes kept me exited throughout the day. Whether you run, swim, cheer, or even stretch – it's all about movement. It's good for your body and your mood!
4. Light Up the Room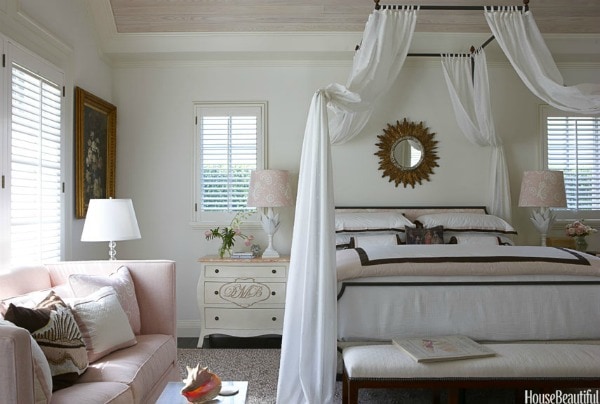 Photo Credit: ELLE
No, literally, light up your room! Better lighting is the key to better progress, according to several lighting experts. While I know how tempting it is to shut your blinds and watch Netflix in bed, many of my friends forget to turn the lights back on. I actually have a few friends who say they prefer the dark ambiance that a room lit by a single lamp gives.
However, this can be counter-intuitive to your work. Dark rooms are more likely to make you sleepy and depressed, and can cause unnecessary headaches and strain. Rooms lit by natural light will provide more vitamin D (which helps strengthen your immune system). So rather than work in the shadows, try to open your windows to allow for natural light when you study.
If natural light is too big a step for you, install a good desk lamp or simply turn on the main lights in your house. You'll avoid the eyestrain and headaches accompanied by being in the dark.
5. Enjoy the Outdoors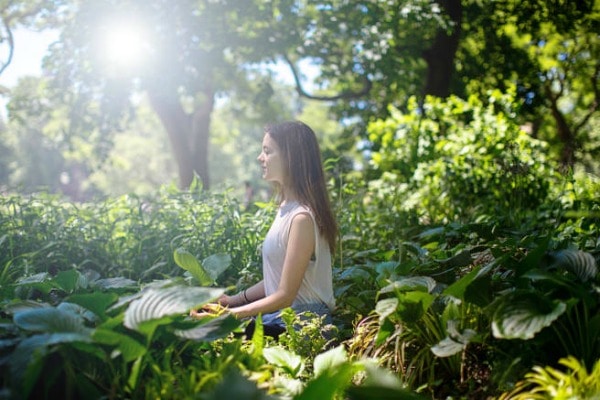 Photo Credit: ELLE
I would definitely say that I'm a city girl – I love tall buildings, hanging out in coffee shops, and dream of an apartment in NYC. That said, sometimes I feel the need to get out. As much as I hate bugs and suck at hiking, whenever I go to the local park or hang out on the capitol lawn I feel a sense of peace. I think it's the fresh air and the escape from the mass of college students.
Staying indoors all the time will eventually drag down your mood, and will also make you forget about all the beauty in the world! So, find an activity you enjoy doing outdoors – it can be Frisbee, if that's what you're into – and grab some friends. Try to explore outdoorsy locations away from campus; you'll appreciative the change of scenery.
What do you think?
Are you excited to try any of these ideas out? Do you have any other ways you plan to stay motivated throughout the semester? Let me know in the comments!