This post may contain affiliate links, which means we may receive a commission if you purchase through our links. Please
read our full disclosure here
.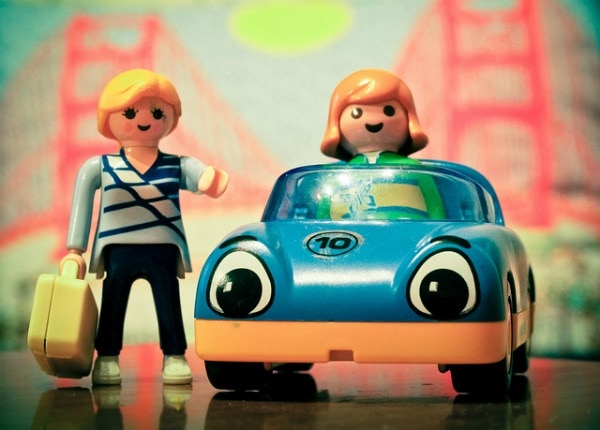 A few days ago, I returned home from what was probably the most amazing adventure I've had in my life. I spent four exhausting weeks backpacking across Europe with two good friends, picking up as much culture and history as I could from the seven countries we visited.
There's absolutely no way I can claim it wasn't a unique experience, or that it didn't satisfy every one of my travel-related dreams. However, while abroad, I started thinking about whether or not the locals took advantage of what their great cities had to offer. Paris, Amsterdam, Bruges: If you lived in such a great city, would you really, truly appreciate it?
I realize now that I sometimes don't appreciate my own city the way I ought to. After talking to some of my friends at school, I see that they also feel trapped in a "college bubble," where they don't ever see anything past our campus. If you feel like you're in this boat too, keep reading!
You can do what I did (start saving, now!) and go travel, but there are honestly so many ways to see new things in your own backyard. Best of all, it's almost completely free! Below are five activities to give you that feeling of being on a cultural excursion, without having to leave your hometown.
1. Grab Your Visitor's Guide, Some Friends, and Plan a Day Trip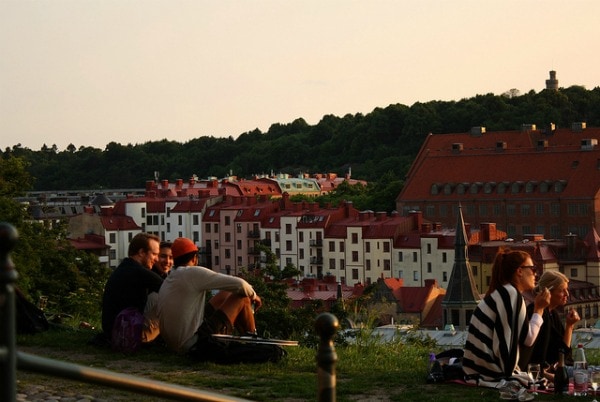 Austin has a pretty great visitor's guide, available at restaurants, tourist attractions, and online, and most other towns do, too. Inside you'll find recommendations for restaurants, shops, and historical sights. You might have been to some of the things on that list, but I'm guessing you'll find some interesting things you didn't know were in your city.
Want an example? Last year, I visited the oldest frame structure in the city, belonging to none other than the French Legation. I didn't even know we had one of those. So, tell a few friends, pack a day bag and go explore what your trusted city officials are bragging about.
2. Visit a State Park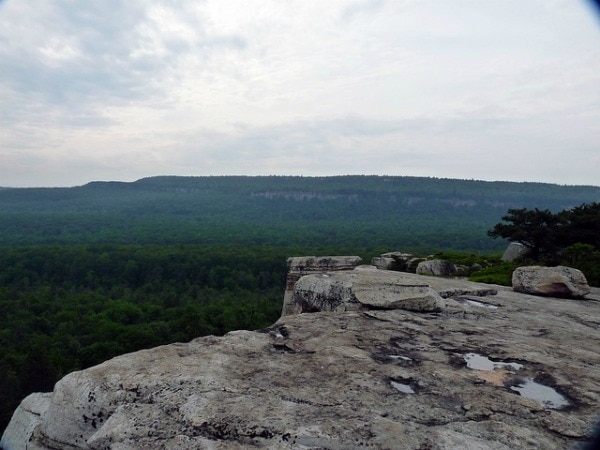 Hopefully you don't live too far away from a state park; from most locales, you can usually find one that's less than a two hour drive. If that's the case, carve out a no-studying day and pack up a car of friends. Not only will you have some road-trip stories, but the scenery will be incredible.
It's so easy to forget about the peace that lies right outside of campus, so spend a few hours here and feel like you've entered a whole new country. If you're feeling really adventurous, check the camping laws and stay the night!
3. Rent Bikes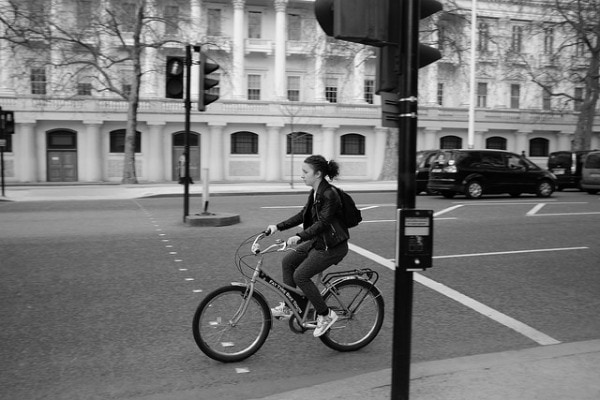 You would be surprised at how much sightseeing you can do on a bike, as well as how much more soothing it can be to see the city on one. Even if you already have a bike, you probably use it mostly to get to class or run errands. While abroad, we rented bikes in three cities because you could see so much more, plus it felt so refreshing!
This is something you can do alone (though it is fun with friends!) and takes as much time as you want it to. Pick a trail, or see a less-explored part of town. Not having to drive is so much fun, right?
4. Find a Festival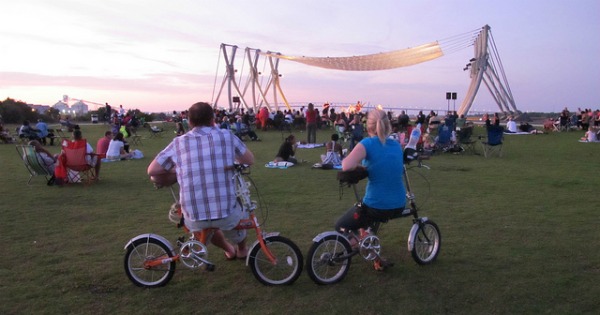 Most of the big festivals may not happen in your town, or may be a once-a-year thing. But don't limit your options: there are plenty of obscure but still fascinating festivals to visit nearby. Book festivals, art festivals, craft festivals – I went to a DIY festival last semester and loved it. Most of them will have some kind of new element you've never experienced before, and will get you out of your comfort zone!
5. Explore Museums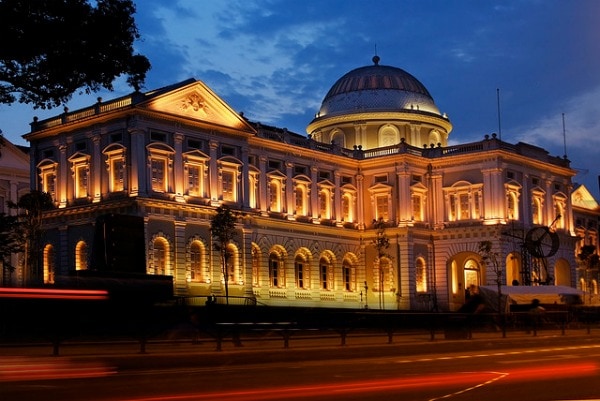 This may seem like an obvious one, but museums house pieces from all over the country, if not the world. History museums and art museums let you pick up a taste of the local culture, and maybe read some interesting facts about the artists themselves.
Also, don't rule out other types of museums, such as cultural heritage museums or exhibitions that feature works from another country. Sometimes your local city museum will have the most to offer and can make your own city look a little more exotic!
What do you think?
Have you done any of the things listed above? Are you excited to see your city in a new light, or maybe to travel in general? Let me know in the comments!