This post may contain affiliate links, which means we may receive a commission if you purchase through our links. Please
read our full disclosure here
.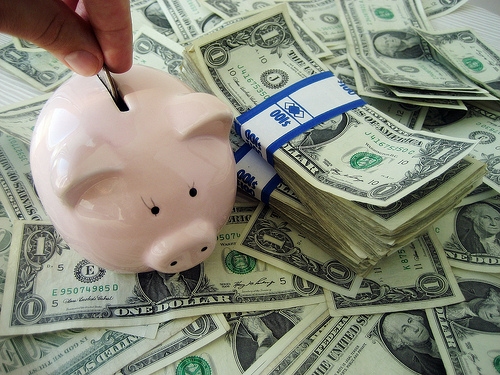 As college girls, we're all familiar with the money struggle. There are so many things we want to do (like shopping!), but the costs of being in college leave us with very little spending money to do anything fun.
However, the rise of technology in the fashion world is giving girls the opportunity to combine a love for fashion with the need to make some spending money. Below are a few suggestions to use those fashion skills to earn a little extra income on the side:
1. Become a Fashion Blogger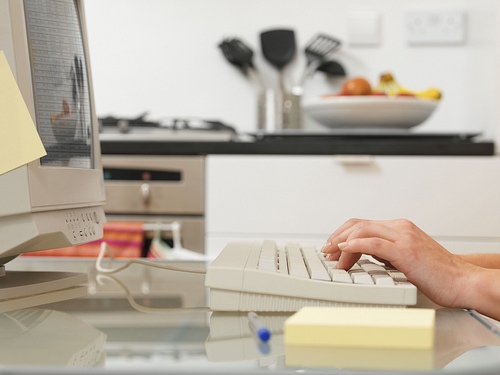 Fashion bloggers have been around for a long time, but in recent years their internet presence has boomed. The most successful personal style bloggers can make hundreds of thousands of dollars per year along with other awesome opportunities like collaborations with major designers and retailers.
However, the work of a fashion blogger is no easy task. It can take years of dedication to gain a loyal online following, and to reach this level of success requires a full-time commitment to your blog. But, don't let that deter you! If you can devote a little time every day (or even every other day), then fashion blogging can be a fantastic way to earn a little extra cash while doing something that you love.
Fashion blogs make money through a variety of sources, and it's a good idea to do some research before you start your blogging journey. Check out the CF post on how to start a personal style blog for some helpful tips on this very topic.
When it comes to fashion blogging, all you need is a camera, access to the internet, and a passion for fashion. But remember, it also takes a lot of dedication, so you should only do it if its something you really love!
2. Become a YouTube Vlogger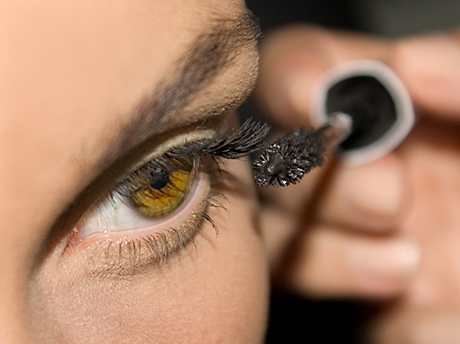 Along the same lines as fashion blogging is YouTube video blogging or "vlogging". The popularity of vloggers is growing at an insanely rapid pace, and there are tons of possibilities for the kinds of videos you can make. You could focus on make-up tutorials, fashion reviews, DIY projects,or anything else you're passionate about. All you need to get started is internet access, a video camera, and a YouTube account!
Once you get a solid amount of YouTube subscriptions, you can apply to be a YouTube partner and start earning money off your videos through advertisements. Similar to fashion blogging, the only way to be successful as a vlogger is to stay consistent and update regularly. If you have a couple of hours to make a video every week, vlogging could be a great option to do something fun and creative while making some money on the side.
3. Become an Entrepreneur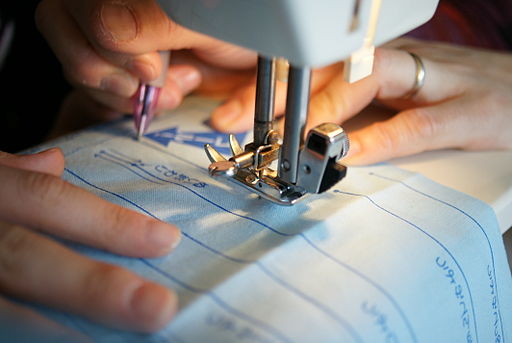 If you're a girl that loves crafting unique pieces of jewelry or sewing your own dresses, then you should consider selling your work. The perks of being an entrepreneur is that you can work as much or as little as your schedule allows. You could even grab a couple of friends and start a summer business as a way to hang out while earning money.
You could sell your products locally to family and friends, or you could venture to an online platform. E-Commerce sites like Etsy and Ebay are a great place to start selling your original work, because they cut down the costs required to start a business and increase the likelihood of people seeing your products.
Did you know that Sophia Amoruso, the founder of Nasty Gal, first started out selling her vintage finds on Ebay!? Take note from this successful entrepreneur and turn a fun hobby into a thriving business.
4. Become a Representative or Online Stylist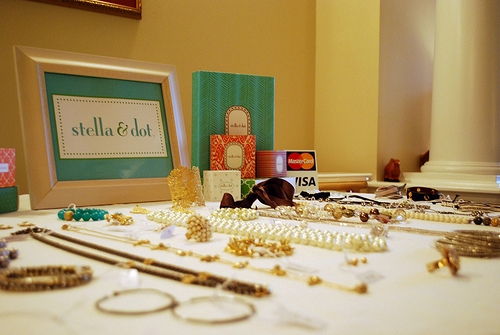 If you have an entrepreneurial spirit, but don't have anything of your own to sell, you should consider becoming a representative for an established company. Companies like Stella and Dot and Mary Kay allow you to sell their products and earn commission on your sales. This means that you can set your own hours and have complete control over your business schedule.
However, companies like this will have a start-up fee – since you're essentially buying products from them that you're then going to sell – and these fees can be expensive. Therefore, it's important that you can really commit to this type of work since it does require an investment.
If you're not willing to pay anything upfront, then you could consider becoming an online stylist at a website like Keaton Row. The business scheme is similar: you make money based on how much you sell, but it's free to join and requires less of a commitment. It also gives you a real-world opportunity to put your awesome styling skills to good use!
Thoughts?
What do you think of these ideas? Have you had success as a blogger, vlogger, or entrepreneur? How do you use your fashion skills? What do you do to earn cash on the side? Share your tips in the comment section!