This post may contain affiliate links, which means we may receive a commission if you purchase through our links. Please
read our full disclosure here
.
First, I want to start this post by saying congrats to this year's graduating class. We made it through four years full of great memories and a lot of hard work. We should be proud of our accomplishments, and I'm sure we all are. But in a post grad world, especially one with this economy, that's not always easy to remember.
Creating a life after college, and more specifically finding a job after college is not always easy. Students no longer graduate with jobs lined up and finding one post graduation doesn't get any easier. But I'm not here to discourage you, I'm here to offer you hope. And to give you a few tips to help you get that job search off to a good start.
1. Create your social media presence.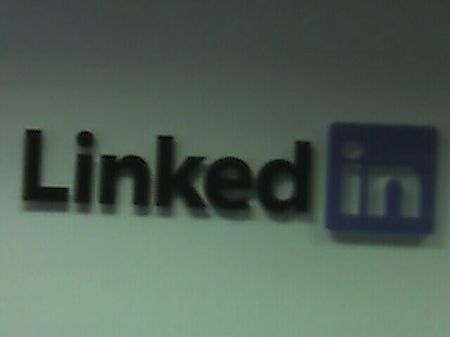 I know I've mentioned the dangers of social media more than once when writing for College Fashion, but social networking, if used correctly, can actually be an awesome asset. More and more often, interviewers are taking to the internet to find out more information about their candidates. And while many assume they'll find less-than-flattering photos and a destroyed reputation, wouldn't it be great if they found a resume instead?
That's where LinkedIn comes in. It's sort of like Facebook for adults. Except instead of your favorite music and TV shows, LinkedIn features your accomplishments, internships, and job experience. Keep it public and Google-searchable and any companies searching for info on you will have something you'll want them to click on at the top of those search results.
2. Use your connections.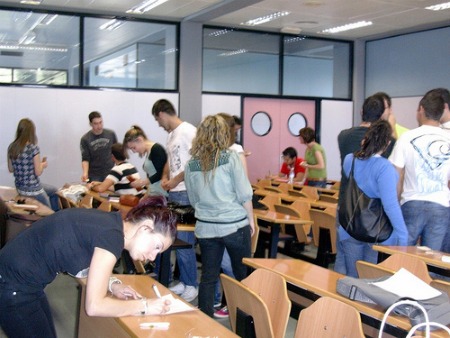 There are lots and lots of talented post grads out there right now searching for jobs. And because of that, as much as it pains me to say this, I have to admit that sometimes it really comes down to who you know. But lucky for you, you know a lot more people then you think you do.
Your internship adviser? Your manager at that part time student job you held? E-mail them and ask them for recommendations or letters of reference. And while you're at it, ask them to please let you know if they come across any job openings that might suit you.
But that's not all you can do: Get in touch with the career development center at your school, or even your alumni center, and ask them for a list of graduates in your field or study. Then take it upon yourself to contact those individuals, let them know who you are and where you come from. The fact that you graduated from the same college? That already makes them feel like they know you. And more often than not, they'll be more than willing to lend you a hand in the job search.
3. Cover all your bases.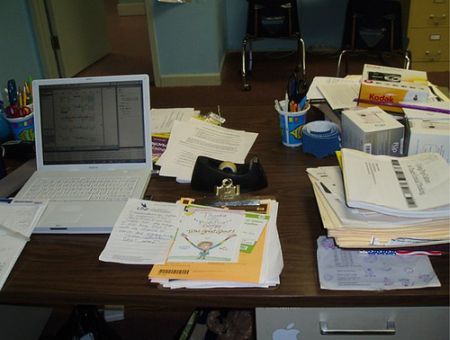 Remember these sites: Monster.com. Careerbuilder. Ed2010. Internships.com. Urban Interns.
Create profiles. Visit these sites daily. Find jobs and apply for them, however slim your chances. But before you do, make sure you know exactly what you're getting into. Is this an internship or a job? Full time or part time? Is it paid? If not, is college credit required? Then consider the job itself: How much of a stretch are the qualifications? Can you handle it? Will you enjoy it?
Once you've answered those questions, you probably have a pretty good idea of what your ideal job would be. So go out and get it. Or at least try to. Find a few companies you'd love to work for and send them a resume and cover letter tailored specifically to them and their job. They might just love it and offer you something. You'll never know until you try.
Want more info?
For more helpful hints on landing the perfect post grad job, check out these helpful articles.
What do you think?
Got any tips for recent post grads hoping to get ahead in the job market? Leave them in a comment below!