This post may contain affiliate links, which means we may receive a commission if you purchase through our links. Please
read our full disclosure here
.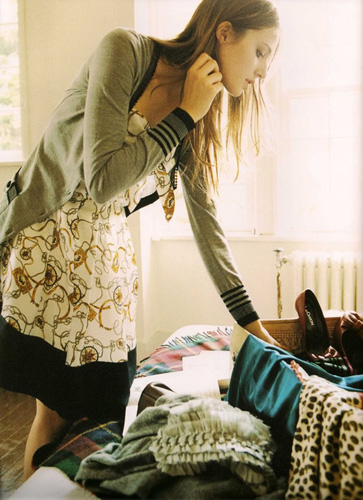 With summer vacay still in full swing for many of us, it's hard not to feel like you have ages until you head to campus. But in reality, back-to-school will be here before you know it, and preparing ahead of time will make the whole process much easier.
Whether you're heading back to college again as an upperclassmen, or taking the plunge for the first time as an incoming freshman, packing for college is certainly a daunting process. Fortunately, we're here to help with some tips to get you back on campus stress-free and certain that you have all your essentials in tow. Here are three tips for successfully packing for college:
1. Make a serious list.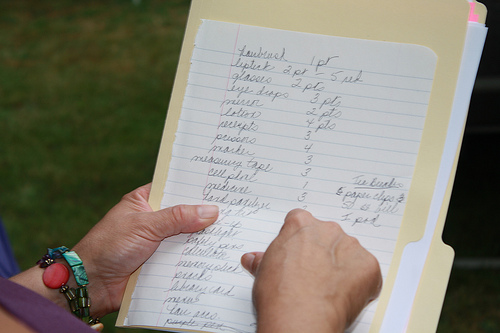 This one is 100% Zephyr (and textbook Virgo)-approved: make a list! It doesn't have to be radically organized or detailed, but keeping an ongoing list of your living essentials will help prevent those "oh no!" moments once you're back at school.
So start with the basics: Think of your typical day and write down everything you use in that day, from shampoo and conditioner to eye-makeup remover and hair ties. Keep the list somewhere central, like your desk or car (or make it on your phone), so you can add to it over the next few weeks. Whenever you remember something random that you'll need at school, add it to the list (my stapler!).
2. Resist the urge to over pack.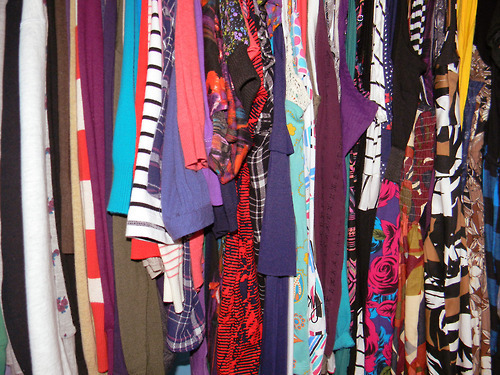 This will be no news to you upperclassmen, but if you're a freshman, take this advice to heart: While it may be tempting to stuff every item you own into your suitcase, you DON'T want to over pack for college!
Here's why: If you're moving into a dorm, you're going to have limited space (often VERY limited space), and until you get there, it's hard to judge just how small that space is going to be. Similarly, if you're returning to a dorm, house, or apartment that you're familiar with, it can be easy to forget how small your space is, or how much stuff you left there over the summer. So focus on packing only what you know you need, and maybe one or two extras that are special to you (like photos or CDs).
For clothes, figure out when your first visit home will be (Thanksgiving? Christmas?) and only bring stuff you'll wear before that date. If you're going to be gone for a few months, it's a good idea to bring some of your fall and winter wardrobe now. But, if you'll be heading home in a couple weeks, just bring your summer clothes for now and switch it up when the temperature drops.
3. You will probably forget something. If so, don't panic.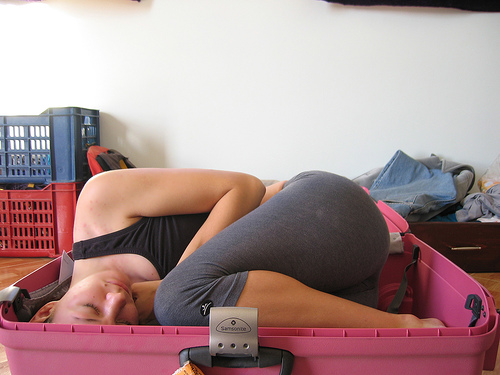 Trust me on this: There's practically nothing you can forget to bring that can't be fixed one way or another. Beg your Mom to Fedex your favorite going-out top to your dorm, convince a friend from home to visit you for the weekend with your hair straightener in tow, borrow your new roommate's printer (pitch in for ink and paper!) until you can get home to grab yours, or, if all else fails, go out and buy whatever you're missing. There are always ways to get what you need, so while forgetting something might be annoying, it's nowhere near the end of the world.
It helps to be prepared and take time when thinking of everything you need to pack, but don't stress yourself out; stress will only make you more likely to forget something important. As long as you stay calm and be creative, you're guaranteed to survive your back to school journey, even if all you remembered to pack was clean underwear (but, please don't let that be the case!).
Thoughts?
What are your back-to-school packing essentials? What are your tips for staying organized when packing for college? Have you ever forgotten to pack something you really missed? Leave us a comment and tell us your tips!